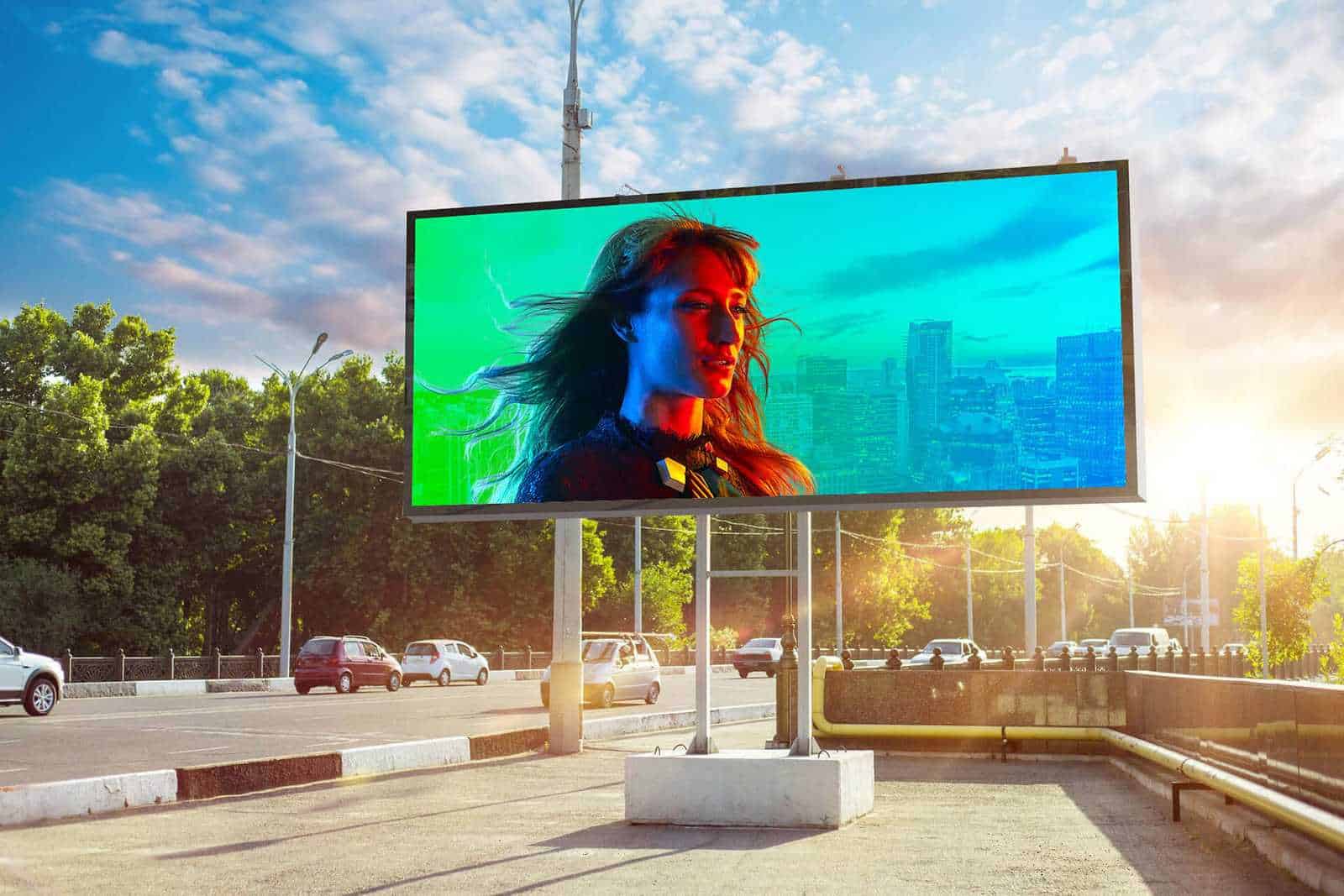 How Do Billboard Costs Compare To In-The-Hand Advertising?
The year 2019 might not have been the best for advertisers, but total ad spend will still grow by 2.5% compared to 2018. However, advertisers expect businesses to pay more in 2020. It is to say that media like billboards will get more business next year. As the market continues to shift towards digital platforms, issues like billboard costs will become significant determinants in the survival of traditional advertising media.
Billboard costs are high
Billboard costs vary across locations and other aspects. Notably, there are specific characteristics like circulation, demographics, and impressions that influence the cost of a display. For instance, billboards located in areas of high circulation attract high costs. It is because of the assumption that many people will view the ad compared to areas with less circulation. Additionally, if a billboard's location is an area whose demographics are a wealthy population, the costs are higher. The assumption is that the business is likely to net some high net worth customers from the ad campaign.
On the other hand, the higher the impressions that the ad is likely to get, the higher the billboard cost. Typically, stronger impressions result from billboards that have excellent visibility. All these characteristics put together; they enable advertisers to compute the total cost of the billboard per the agreed period.
Across the US, businesses pay higher to display ads on billboards in major cities. However, the price falls as you move to medium and small towns. For example, a business in New York City pays close to $20,000 per month for an ad display. In Philadelphia, the price falls between $1,200 and $12,000 per month per ad. Interestingly, the cost could go as low as just $200 per month per ad in small towns.
In-the-hand advertising is cheaper and generates more engagement
Comparably, in-the-hand advertising is affordable. Say, for example, you decide to use coffee cup sleeves as your advertisement platform. Designing and producing on the coffee cup sleeve could cost as low as $5. If the advertiser distributes just 3,000 coffee cups in one month, one would have spent $15,000. Interestingly, these coffee cups can cover hundreds of locations and can generate up to 1.7 million impressions. Therefore, with the price of one billboard, a business can reach hundreds of locations and generated millions of more impressions.
Further, coffee cups ensure that the message is in the hands of the target audience. As such, the impact of the as-is more than billboards. Interestingly, the target audience has like 35 minutes with the coffee cup during which they are peaceful. It ensures that they have undivided attention to the message, which pushes up the conversion rates.