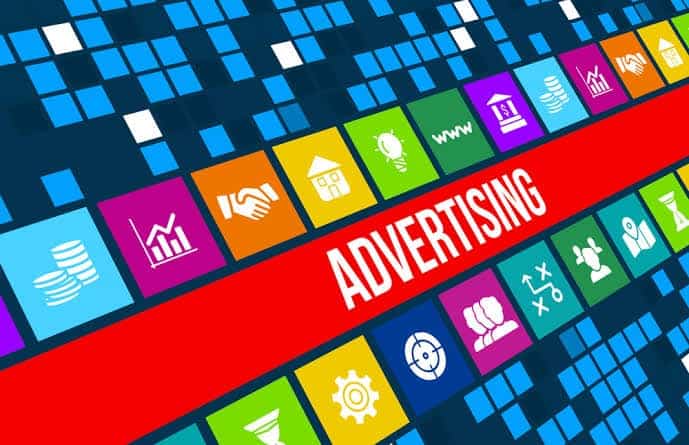 Why Backpack Billboard Is Ideal For Grassroots Advertising
Backpack billboards: explore this creative advertising concept.
Have you ever wondered why some companies can spend billions of dollars on advertising campaigns only to get a few hundreds of customers? Well, the conversion rate has a lot to with the impact of the message on the target audience. It is why unconventional tactics like backpack billboards could be the answer.
Creative OOH with mobile billboards
Globally, the amount of money going to advertising campaigns is expected to breach the half-a-trillion dollar mark in 2019. In particular, the internet is increasingly becoming pivotal in ad campaigns. Interestingly, eMarketer expects digital platforms to account for more than half of the total ad spend in 2019 in the US. For the first time in the history of the industry, traditional media like TV and radio will account for less than half of the total ad spend. Comparably, digital platforms like Facebook, Google, and Amazon will account for 54.2% of the market share.
From the preceding, the need for brand visibility is more urgent today than ever before. Competition is getting tougher hence the need for brands to grow their presence through creating awareness. However, the enormous sums of money that go to advertising budgets do not always achieve the objectives. As such, there is a need for more innovative means of selling the brand to the target audience.
Backpack billboard offers a simple yet powerful ad avenue
Consumers are sophisticated people, and sometimes it takes the most straightforward move to capture their imagination. It takes the most daring advertiser to reach the most customers. Before the digital advertisement revolution, billboards and other out-of-home (OOH) avenues were the most preferred for ad campaigns. In the US alone, there are more than 1 million OOH displays targeting consumers. Billboards alone were 342,000 as of August 2019.
Yet businesses are still struggling with conversion rates and a poor return on investment. It is where the backpack billboard comes in. In all the traditional and digital ad platforms, the missing link is the human connection. Drivers on the highway, for example, cannot interact with billboards beyond the fact that they are objects selling a particular brand. Hence, the effectiveness of the platform is greatly hampered.
On the contrary, human or backpack billboards are unconventional and allow the target audience to interact with the message on a human level. Additionally, the grassroots nature of the campaign delivers the message in an ambient atmosphere. Besides carrying the billboard from one point to the next, the human porter sells the brand as an ambassador. Ultimately, business spends less on ad campaigns but can record ridiculously high conversion rates.