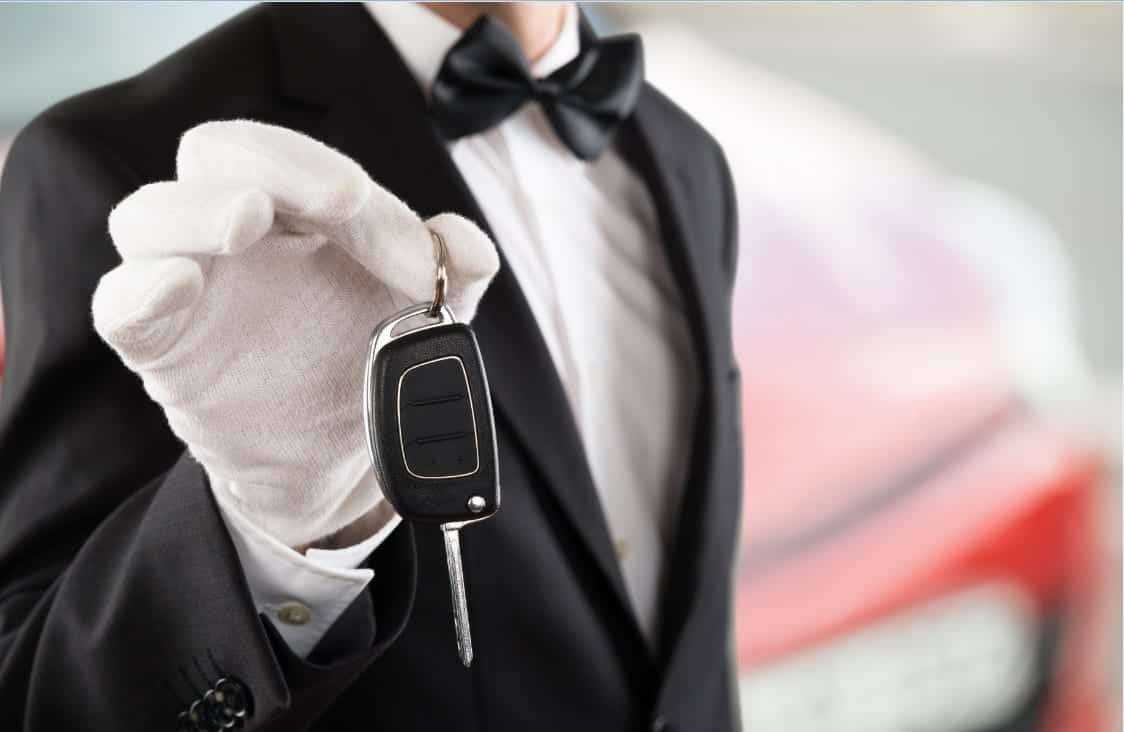 Why Advertising on Valet Tickets is Effective for Reaching High-end Consumers?
Valet parking solutions are provided for the convenience of people.  Advertising on valet tickets is an emerging marketing strategy to reach customers, particularly of the elite niche. What could be closer and more personal than the advertising on valet tickets in the potential customer's pocket? Advertising on valet tickets are able to achieve just that: the consumers take your brand in their hands. A prospective customer sees the valet ticket numerous times – while receiving it, handing it back or later when it is left in his pocket, which refreshes his memory.
How does valet advertising work?
Advertising agencies use the valet tickets as their advertising base for promoting the brands. A valet ticket is issued to the car owner when he arrives at a shopping arcade, a hotel, restaurant, or any parking lot of a building or an event. The valet ticket stays with the owner as long as they shop, dine, or spend time in the recreational zone. There are numerous ways in which the valet ticket can be given to the car owner. It can be either placed on the car dashboard or tied to the car keys. The valet ticket could be retained or given back, depending on the policies of the valet parking agency. In some cases, when the customer leaves, a part of the valet ticket is torn and given back to the owner. This portion given to the owner bears the brand endorsement. In all these cases, one thing is common; the valet ticket is retained by the customer for a considerable period of time. This makes the message contagious as people discuss the brand instantly on seeing the ads.
Why valet advertising works?
• Advertising on valet tickets is an exclusive form of promotion where the customer becomes aware of the brand as a very close level.
• The valet ads are handed personally to the customer hence the exposure time and recall rate of the product advertised is high.
• It's an innovative advertising method. Customers would be impressed to see brands adopt such advertising methods which interact with customers at a personal level.
• There are no middle-men involved to spread the brand awareness. Hence, these form of advertising works very well for high-end customers who expect personal attention.
An advertising campaign for the luxury segment
Products that aim towards high-end customers have to be advertised in a strategic manner which is different from standard marketing campaigns. The personal touch, interactive nature, and user experience have to be imbibed with the advertising techniques for premium clients. When excellent valet services are provided, the advertising on valet tickets also scores bonus marks.
Learn more:
Advertising on valet tickets is an emerging In-The-Hand advertising media which will impact directly the consumers who will literally take your brand in their hands. Advertising on valet tickets and other  innovative In-the-Hand advertising media are offered by Adzze.
To learn more, visit Adzze https://www.adzze.com
4 Reasons Why you Should Consider Advertising on Coffee Sleeves