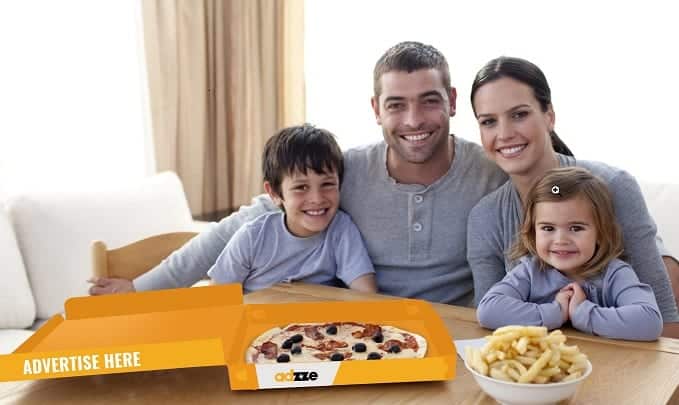 The economic devastation seen in the wake of the COVID-19 pandemic is hard to fathom. More worryingly, the World Health Organization is warning that the first wave of the spread will not end soon. The resulting economic disruption is a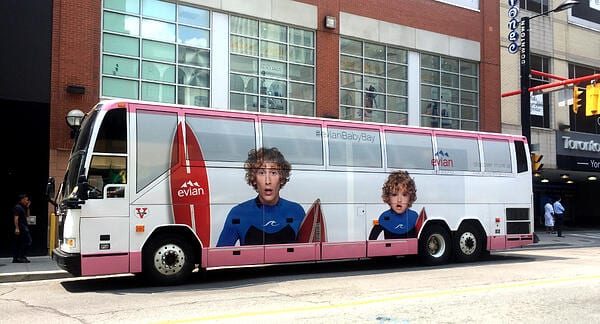 Bus shelter advertising is an OOH advertising mechanism that has been successful over the years. What made it successful? Well, it could reach thousands, and agencies found it affordable. It was an effective way of reaching everyone; many people at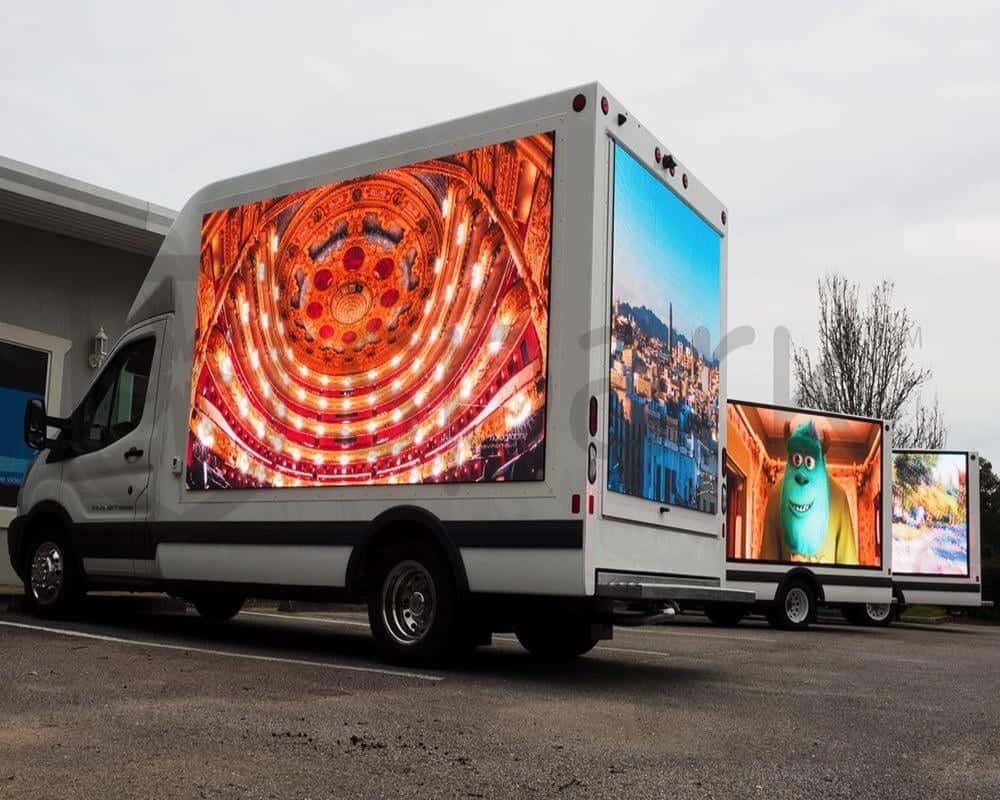 Advertising Bus wont be the same.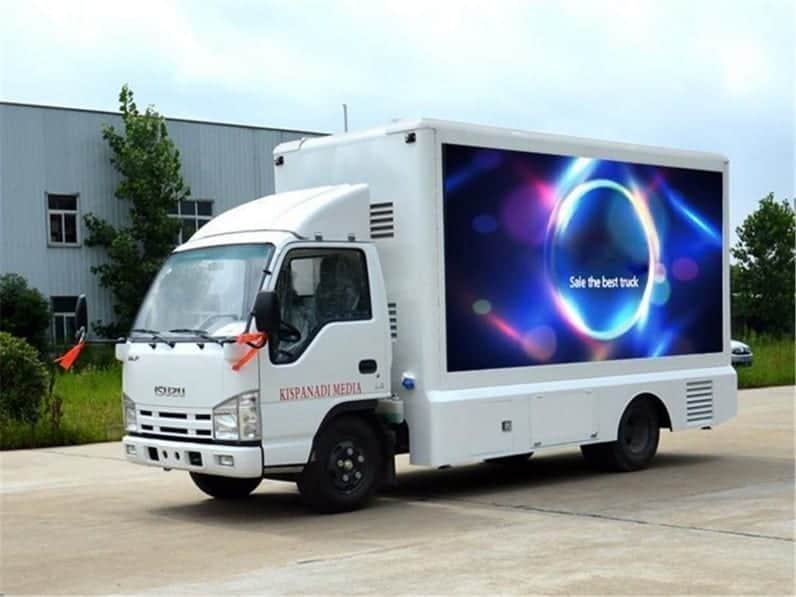 One of the main reasons why advertising buses were a great marketing option is that they got a higher attention rate. The aim was to make use of the blank psychology in consumers who are commuting to and from work.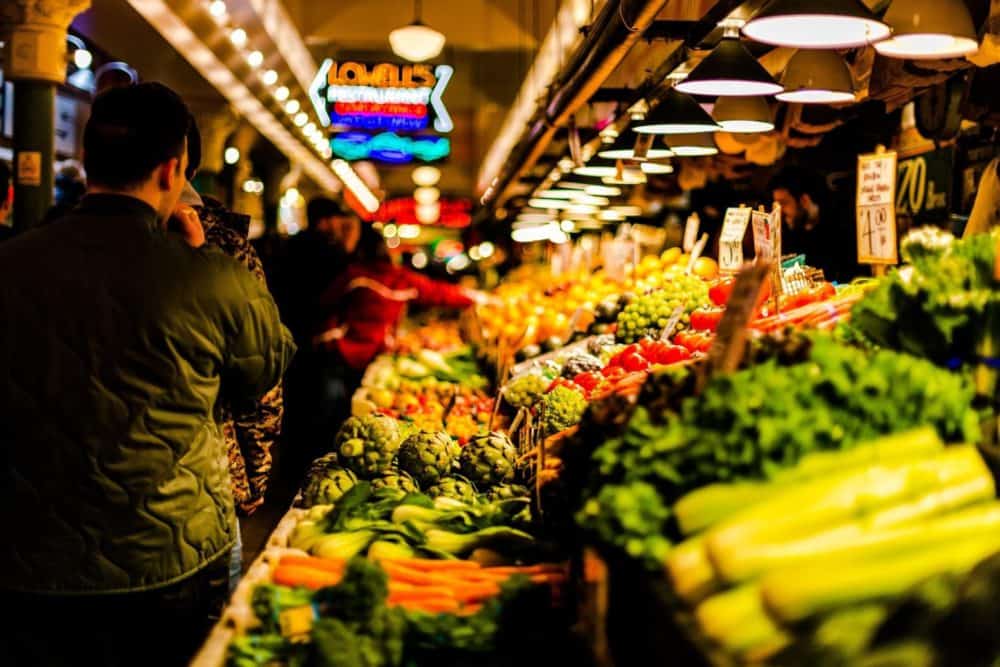 Grocery store advertising is the in thing currently. This is because of a global lockdown situation which has created a new norm of social distancing. There are different modes of grocery store advertising namely dividers, receipts, carts, and shelf displays.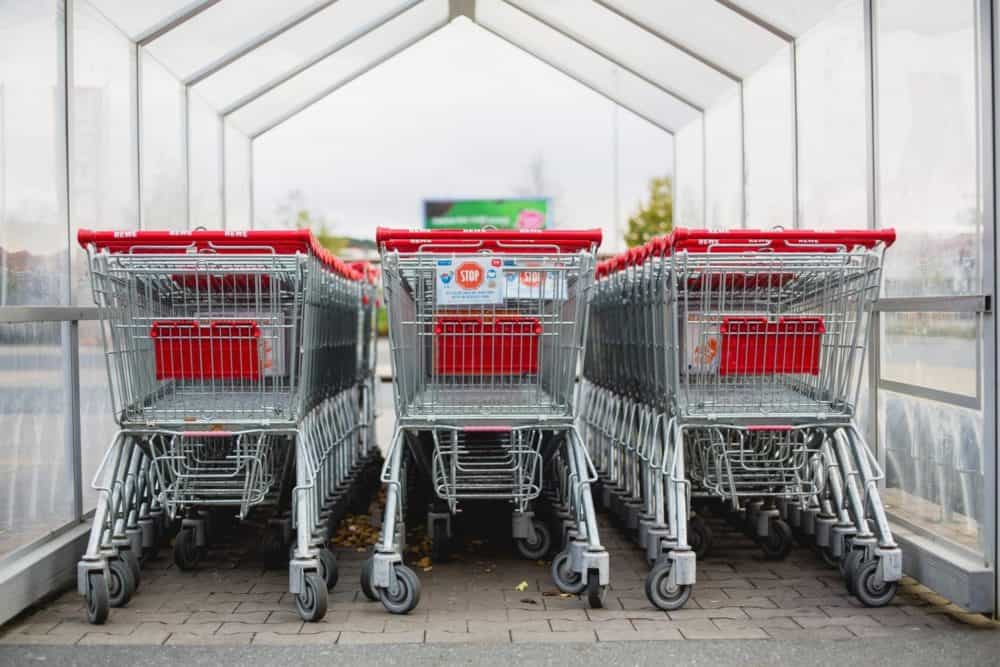 When it comes to marketing, nothing is as more effective as the use of grocery store ads. These ads can be placed anywhere including the shelves, the carts, receipts, and on dividers. These are the best types of ads because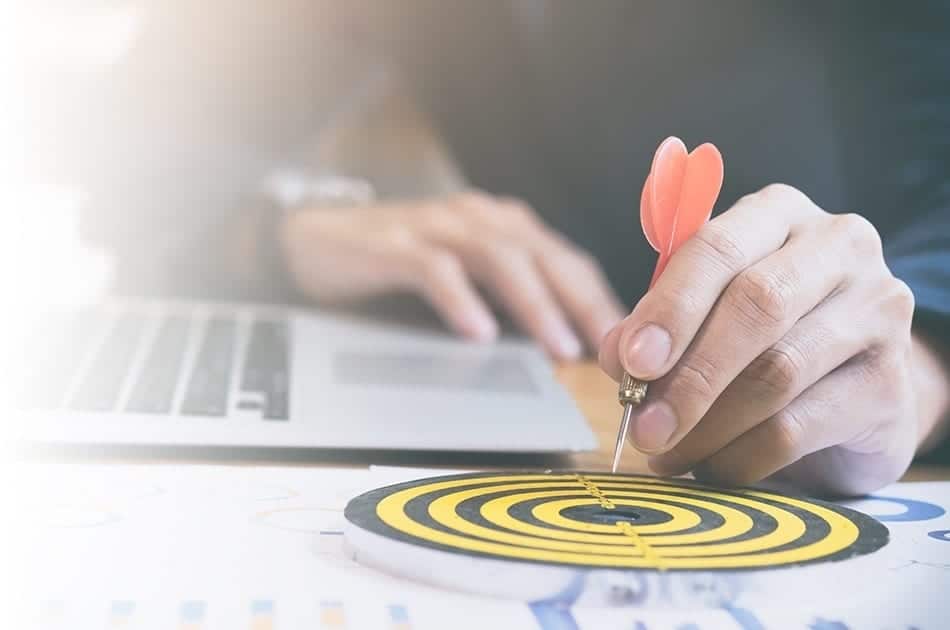 According to Hubspot, viral campaigns are advertising techniques that leverage the power of visual content to market a brand. If an advertiser shares creative and unique content, the probability of it spreading like wildfire is high. The main impact of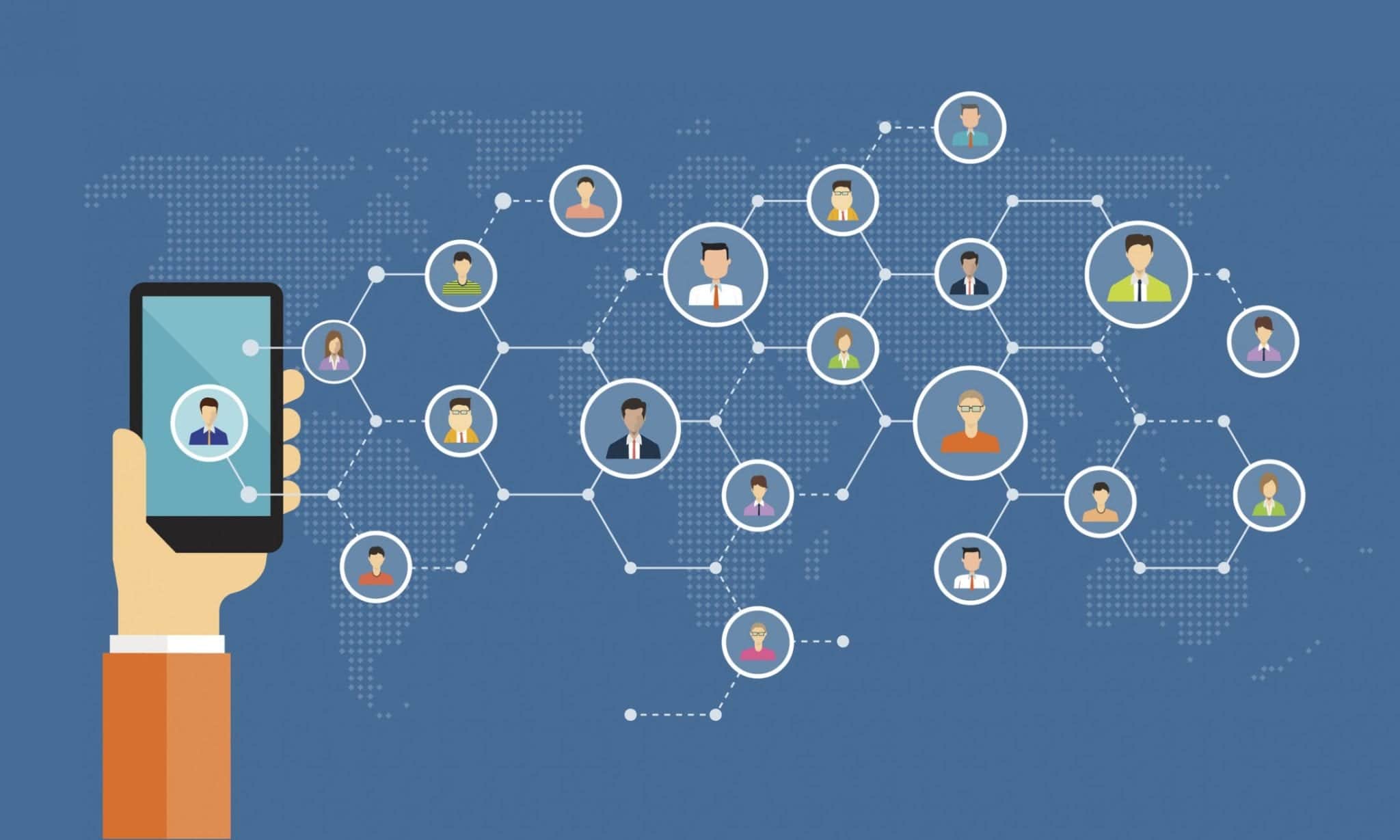 Traditional media has served marketers for ages but it seems to have run out of relevance. According to eMarketer, new age marketing vehicles like Facebook and Amazon are taking over the advertising industry. Another element of new age marketing is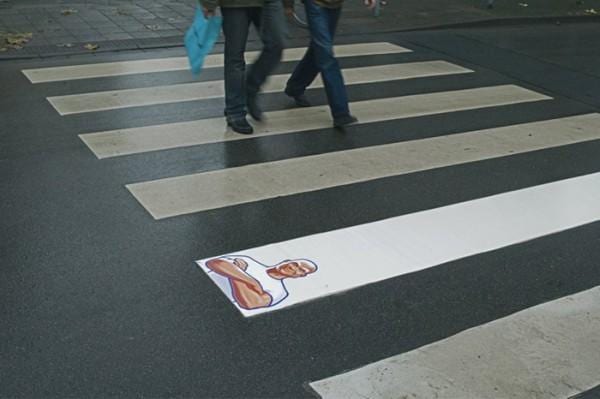 A guerilla marketer is an advertiser that employs unusual tactics to place a brand in front of the target audience. Primarily, this kind of marketer intends to surprise consumers with placement of an ad in unusual places. Further, the idea