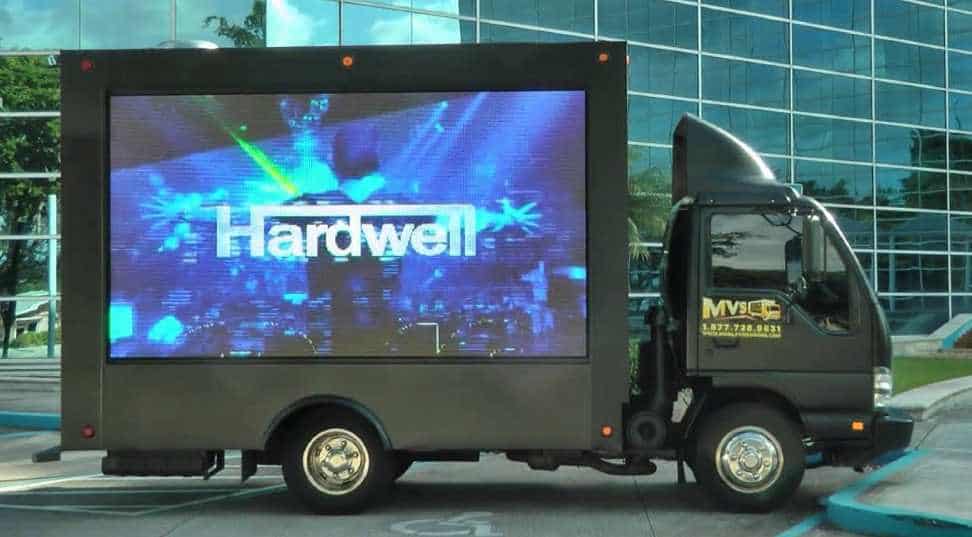 Mobile Billboard Truck: Here Is Why You Should Avoid It
Billboards are a common sight on our roads worldwide. The billboards are an important avenue through which companies conduct advertising campaigns. However, stationary billboards are inflexible in terms of reach hence the relevance of mobile billboard truck advertising.
Why should you avoid a mobile billboard truck?
The first thing that comes to mind when talking about mobile billboard truck is cost. This medium is not cheap. However, the costs vary depending on whether your ad campaign uses a digital mobile billboard or a static one. For a 6-inch by a 10-inch digital billboard, you should be ready to pay up to $1,800 for a single truck per 8 hour day. However, you may pay more depending on the timing of the ad campaign as well as the kind of market you are targeting. On the other hand, a static billboard attracts a cost of about $1,000 per truck for an 8-hour day.
The cost of using a mobile billboard truck for ad campaigns is high, while there is no guarantee of achieving the expected return on investments (ROI). It is because such ad campaigns do not enable businesses to pinpoint the exact demographics of the consumers that they would like to reach. As such, the level of brand engagement and direct action that results from the campaign is very low.
You risk a bad reputation for your business
Using a mobile billboard truck enables your ad campaign to reach deeper into the target audience. If you decide to use delivery trucks, they can allow you to reach customers at the point of purchase. As such, you have a unique opportunity to drive brand engagement that could result in direct action.
Nevertheless, the ad campaign faces a risk that many businesses little anticipate. Whenever the truck emblazoned with your brand is on the road, it plays the role of a brand ambassador. Therefore, all that happens during the ad campaign is construed as representing your business. It includes nasty incidences that might irk other people on the road. If the truck driver misbehaves, your business will suffer in terms of reputation. It is because the audience will associate bad behavior with the business.
Also, the ad campaign projects a bad image if the billboard is old and tattered. A dilapidated billboard or a cracked digital board speaks to the business' inattention to small things that matter. Customers use such incidences to form a solid opinion about the business, which affects the likelihood of them engaging with the brand.