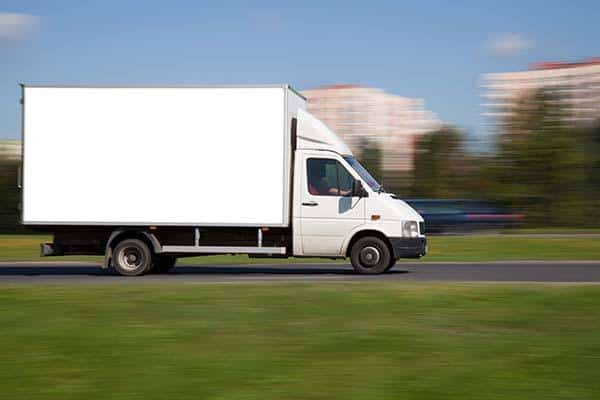 Truck Advertising Does Not Deliver The Expected ROI
Truck advertising: learn more about the type of returns of this concept.
Traditional billboard advertising is unpopular for the inability of advertisers to target the precise audience. As such, improvements like truck side advertising are designed to enhance the ability to target ad campaigns. Nevertheless, does this medium deliver the expected return on investment?
Leveraging last-mile delivery
The trucking industry in the US is as strong as ever. As of 2018, trucks moved more than half of overland freight in the country, representing a market share of $796.7 billion. Notably, the trucks deliver goods to their final destination as well as waste material from residential areas. As such, trucks are the critical component in the last mile delivery in the US. Being the last link in a global supply chain, trucks have access to final consumers. Interestingly, advertisers leverage this capability to build brand awareness and to ramp up product sales.
There are some parts of the country and others globally, with restrictions on billboards. As such, advertisers cannot access the areas during an ad campaign. In such a situation, truck side advertising is an ideal alternative. Notably, advertisers can attach different types and sizes of billboards on the side of trucks. A standard size truck can carry a billboard large enough to have a similar impact as a roadside billboard. Interestingly, mounting the billboards on the side of trucks turns stationary billboards into mobile.
Does truck advertising deliver the expected ROI?
The return on investment (ROI) is a crucial metric that enables advertisers to make measure the effectiveness of the ad campaign. Placing ads on trucks could cost you up to $30,000 per month. According to the American Trucking Association, 98% of people in cars are likely to notice trucks during traffic. Further, mobile billboards attract an average of $2.05 in terms of cost per thousand impressions. This is cheaper and much more effective compared to billboards.
Nevertheless, truck advertising cannot pinpoint the exact audience that a business would like to reach. As such, the ad campaign might generate thousands of impressions per day, but only a handful of them will lead to direct action. For a truck is traffic, there is no guarantee that 98% of the people in cars who will notice the ad are interested in the product or service. The lack of precise targeting undermines the conversion rates of the ad campaign. Ultimately, the ROI of the advertising medium can be quite disappointing.