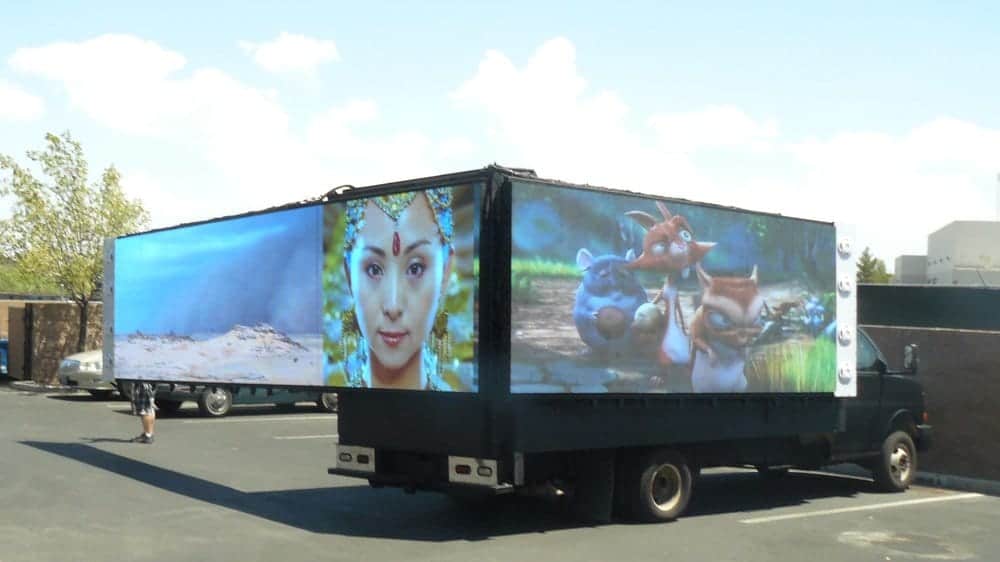 Do Billboard Trucks Offer A Great Alternative For Advertisers?
Are billboard trucks a good adverting tactics?
Americans are quitting pay-TV in droves, and that means the number of advertisers quitting TV ads will increase. Declining TV ad spending implies that money is going somewhere else. For the first time in the industry, digital platforms surpassed TV as the largest advertising platforms in the US in 2019. However, digital platforms are not the only alternatives because other platforms like billboard trucks are favorite among some advertisers.
Billboard trucks offer excellent visibility
Notably, digital advertising platforms are ahead of trucks in terms of ad spend, but the trucks came earlier. For a long time, the vehicles presented a cheaper option for businesses to get their message to the consumers. Interestingly, businesses only need to pay a one-time cost to wrap ads on the vehicles. Also, companies that have their cars find it easy to equip them with the ads hence cutting down on costs.
Interestingly, mobile trucks offer a unique space for a message for as long as possible. As the truck traverses densely populated urban cities to the countryside, many people get to interact with the ad. This excellent visibility increases the impact and impression the ad generates. Interestingly, advertisers ensure that billboard trucks are more effective by designing captivating ads. Often, trucks are on the move. Therefore, the target audience needs something that will capture their imagination in under a minute.
Significant drawbacks
Nonetheless, this advertising avenue can be expensive, especially if compared to alternatives like in-the-hand marketing. Equipping trucks with the wrapping that carries the advert comes with a steep upfront cost. Depending on the scale of the ad campaign, designing and installing ads could gobble a lot of money. Besides, some wraps could begin aging faster than anticipated. As such, the cost for re-equipping of the truck could dig deep into the business' profits.
Interestingly, trucks may not always be the best alternative for businesses that are focused on a favorable return on interest. Usually, trucks move from one place to another, particularly in areas with high population density. However, there is no guarantee that the message will reach the targeted audience. Specific targeting of ads using trucks is difficult because trucks cannot isolate a particular section of consumers on a highway. The lack of accurate targeting of ads implies that impressions and conversion rates are low for this type of advertising. Eventually, trucks may not offer a great alternative compared to other advertising options that put the message in the hands of the audience.