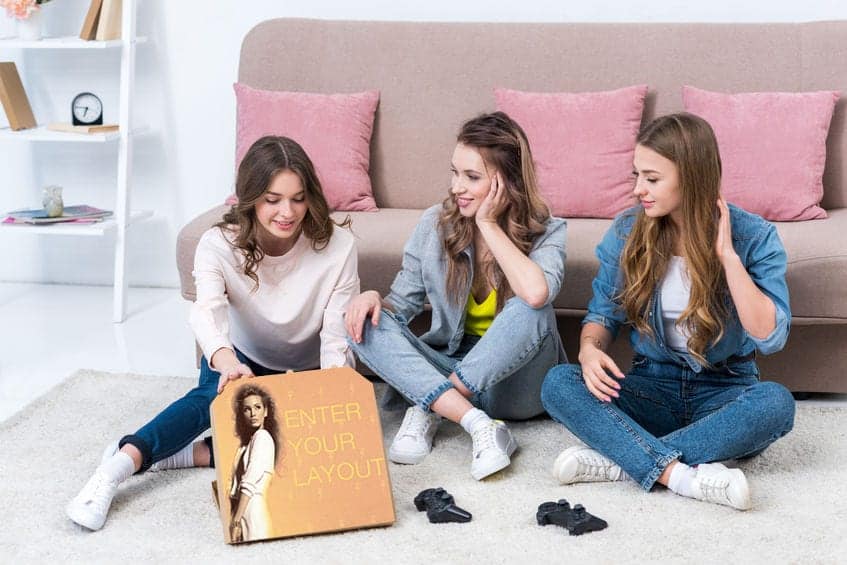 Advertising Pizza: Smart way to use a pizza box topper
Advertising Pizza: Smart way to use a pizza box topper.
Brand awareness is crucial to the success of a business. That is why Procter & Gamble spent $2.9 billion on advertising alone in 2018. But does advertising have to be this expensive to achieve the desired levels of brand awareness? Fortunately, there exist alternatives, like advertising pizza, that is more affordable and require less hassle.
Advertising pizza boxes: How it works
Advertising on pizza boxes is one of the most straightforward yet successful marketing techniques. The advertiser places the logo of the brand that needs visibility as well as the message on pizza boxes. Then, the distribution of boxes to pre-selected pizzerias, where a specific demographic of customers buy pizza.
Customers may fetch the pizza boxes themselves are pizzerias deliver to their homes. Either way, the message is provided in the hands of the target audience. Afterward, customers spend not less than 30 minutes with the pizza boxes in view. It implies that the target audience has plenty of time to read and understand the message on the pizza box. Given the unconventional nature of the marketing tactic, there is a high likelihood of assimilation of the message.
Pizza top box: leverage the ad space 
Traditional advertisement, especially TV advertising, is getting obsolete. According to eMarketer, 2019 is a momentous year for digital ad spending in the US because it will surpass traditional ad spending. Notably, eMarketer forecasts digital ad spending to clock $129.34 billion by yearend 2019, representing 54.2% of the total US ad spending forecasts.
Nevertheless, a considerable number of businesses are still using traditional media for advertising. This year, TV ad spending is expected to reach approximately $70.6 billion, and the figures could grow by 0.3% by 2023, according to an outlook report by PwC. Additionally, the PwC report said that radio ad spending estimate for 2019 is about $17.9 billion. Magazine advertising estimates sits at $15.6 billion. And, newspaper  spending estimates are worth $14.8 billion by the end of 2019.
Advertising on TV is costly. According to Statista, advertisers paid about $104,700 for a 30-second ad on US TV as of November 2019. Although the figures are over $20,000 cheaper compared to the figures advertisers paid in 2014, the rates are still high.
On the contrary, advertising pizza is low cost. With the same rates for one 30-second TV commercial, a business can produce close 350,000 pizza boxes. These can be sent to about 200 locations where each customer will have at least 30 minutes of peaceful time with the message.
It makes a lot of sense to use pizza boxes for advertisement, knowing that many TV viewers are paying to have ad-free TV programming. Also, using pizza boxes guarantees higher conversion rates compared to TV.