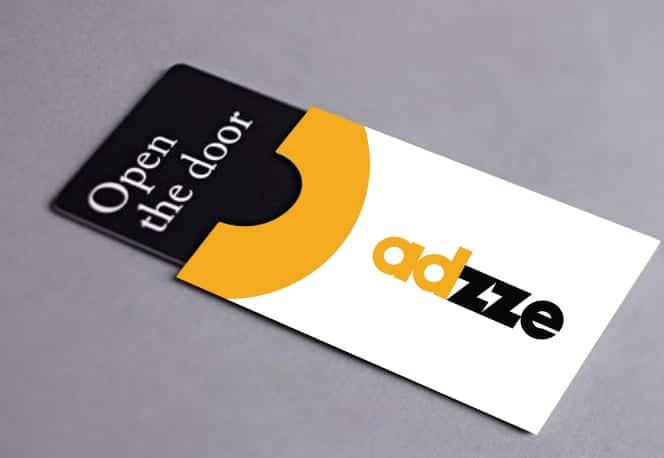 Hotel Advertising: Brand Visibility Targeted for Affluent Audiences
Hotel advertising: this article discuss how to leverage hotels to reach affluent consumers.
The global advertising spending could grow by 4.4% by the end of 2019 to a little over $563 billion. Companies are still pumping a lot of money into an advertisement to grow their brand awareness. Interestingly, the market is evolving away from traditional advertising to new techniques like hotel advertising. The ultimate desire is for advertisers to achieve high rates of conversion for their clients.
Hotel advertising using key cards
Increased wealth and globalization are fueling a culture of travel across the world. Interestingly, close to 2.3 billion people check in hotels worldwide every year. In particular, these individuals take trips away from their homes for business and leisure travel. Notably, the US hotel industry grew at a CAGR of 6.0% between 2009 and 2017. Continued global economic growth will see demand for hospitality services expand, further increasing the hotel industry.
Interestingly, over 50% of the people who check-in in hotels use key cards. This large population offers excellent potential for hotel advertising services. Typically, the primary objective of an advertiser is to reach as many people as possible. Also, the advertisers hope to generate a high rate of conversion, which later translates to revenue for brands.
Advertisers have an exciting opportunity to leverage hotel key cards to push brands closer to the target audience. Unlike other advertising avenues like billboards and TV, hotel key cards place the message in the hands of the target audience. Specifically, the uniqueness of using hotel key cards is the unconventionality of the technique. Suddenly, consumers find themselves with an ad in their hands when checking in their rooms. Once they absorb the full impact of the ad, it becomes impossible to forget the message on the key card.
Advantages of hotel key cards
First, hotel key cards create a situation where the customer personalizes the message.  Imagine holding a keycard in your hand that proclaims enormous discounts for the best shopping experience for high-quality shoes. Notably, the kind of exposure that the message enjoys is likely to lead to assimilation. Often, most of the hotel dwellers are high spend individuals who need little in terms of persuasion to spend.
Secondly, putting messages on hotel key cards is cheaper than on other avenues like billboards. On average, businesses in the US spend close to $15,000 monthly on billboards. Considering that this is the cost for a single billboard in a single location, it is too expensive. On the contrary, one can use the amount of money to create close to 100,000 key card messages. Interestingly, this means one can deliver messages in the hands of each guest checking in. Ultimately, hotel key cards are more efficient than billboards or even TV.