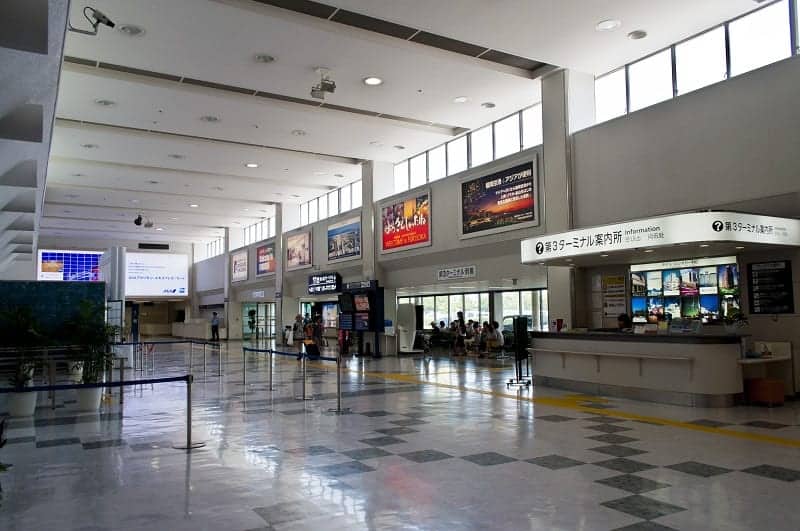 Why Airport Advertising is the Best Tactic to Target Travelers
Airport advertising
The US is home to some of the busiest airports in the world. Notably, more than 2.7 million travelers enplane and deplane at thousands of airports in the country per day. As such, airport advertising provides a huge opportunity for businesses to grow sales and brand visibility.
How advertisers can approach airport advertising
While not all the 2.7 million plus travelers linger over at the airports, a substantial number hangs around. It could be that they are waiting for their connecting flight or they could be waiting for their ride. Either way, the substantial number of travelers that hang around often buy something to put in empty stomachs. Interestingly, one of the most bought items at the airport is coffee. Sure, coffee keeps travelers warm especially if the weather is excessively cold.
Therein, advertisers have a great opportunity to advertise to the travelers. Sure, airports have many displays in the form of digital billboards that show adverts to the audience. However, it is impossible to target the exact population. Further, many passengers are in a hurry and hence, they might not even glance at the displays.
On the contrary, advertisers that seek to approach airport advertising using ingenious mediums like coffee cups win the day. Simply, all the advertisers need to do is to print many coffee cup sleeves and deliver them at target locations. The coffee cup sleeve should carry your logo and a clear message that you wish the travelers to know about. Once they buy coffee, the target audience will be holding your brand in their hands, literally.
Guerilla Marketing at Airports
Absolutely. Indeed, airport advertising performs overwhelmingly better than traditional media in many respects. Firstly, this vehicle facilitates better audience targeting. After having done your background research, you will identify certain trends that will be helpful when setting up your campaign. For instance, you might notice that young adults buy coffee from a certain location more. As such, you might want to deliver the coffee cup sleeves to those locations if your target audience is youths.
Secondly, using coffee cup sleeves to advertise at the airport captures the desired attention. Interestingly, one of the defining qualities of Guerilla marketing is that it is unconventional. In other words, being unconventional means grabbing attention by all means. One of the major challenges facing traditional media is the lack of attention from the target audience. If Guerilla advertising can grab attention easily, then certainly, it is the better option.
Guerilla marketing can be achieved with element of surprise is a smart way to attract consumers attention as marketers target on creating a stimulus that triggers surprise by placing ads in unusual locations and with unconventional methods that had never used before. In-Hand Advertising is a concept that used consumables as door hangers, pizza box toppers, prescription bags, drink coasters, Custom coffee cups , hotel room key cards  as advertising space placing the message in the hand of the target audience.
The surprise effect and unconventional nature of the advertising tactics enhances the assimilation of the message that has a direct impact on increasing the brand recall rate
Here some practical examples: