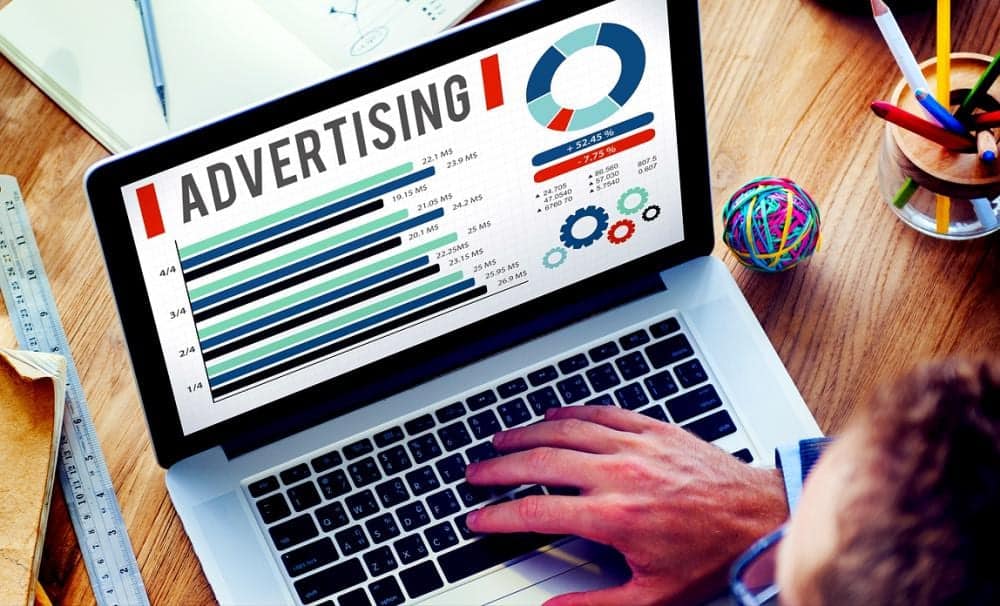 In-the-Hand Marketing: Things You Should Know Before Spending with Advertising
You have prepared a business plan and completed your market research. It's now time to launch your business and start designing your advertising campaigns.  Before you invest in  advertising, you should learn more about a new concept: In-the-Hand Marketing. Here are a few things that you should be aware of.
1. Which advertising methods are the best fit for your business
Digital, Out-of-home, print, TV. There are several options which fit into different budgets. Knowing your audience has implications for your marketing strategy and helps you answer questions the demographics of your potential customers and which media will most influence their buying behavior. A less known concept is In-the-Hand Marketing. This type of advertising places ads on consumable goods such as dry cleaning hangers, valet tickets, coffee cup sleeves, and even pizza boxes. In-the-Hand  Ads can be considered small, moving billboards that consumers generally spend considerable more time with than other forms of traditional or non-traditional advertising.
2. Use In-the-Hand Marketing to get social
If you do not have a Youtube and Facebook account, it's time to make one. Launching a Youtube video is an inexpensive way to advertise on social media. Facebook is the largest social media platform and you should plan a strategy to advertise on Facebook. You can create a business page and follow various advertising strategies such as live videos, contents, calls-to-action, discounts and much more. You can also make a content calendar and perform advertising campaigns on Twitter, Snapchat, Instagram, Goggle+. You can use bar codes in your In-the-Hand Ads and make them popular in social media.
3. Write a blog
If you want to connect with your audience, writing a blog is one of the best ways to start an interaction. Search engines are set to give preference to websites that generate regular and meaningful content. Ensure that this content goes viral on social media, and for this it needs to be interesting and unique.
4. Build a landing page
The landing page helps you to increase your conversion rates. Specific landing pages are targeted promotion that matches the intent of the ad that your visitors clicked on to reach your page. You could generate more leads with simple call-to-actions to download free eBooks, registrations, newsletters or other valuable material.
5. Track, monitor and review results of advertising campaigns
There are online marketing analytics tools available to track your advertising campaigns. Analytics can be used to monitor everything from post performances, demographics, trends and even the best days to advertise. Measuring is vital in diagnosing the current situation of your advertising campaign.
There are numerous inexpensive ways to advertise your business. You should have a look at the In-the-Hand Marketing options what offer low CPM than traditional media. Take calculated risks which give measured returns. Identify the exact goals and device methods like call-to-actions that guide the audience into doing what you want them to.