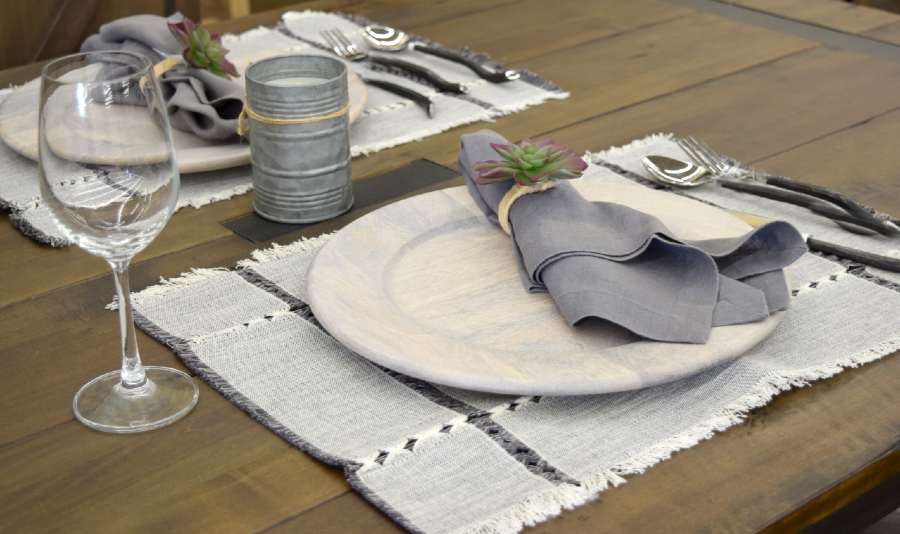 The Ultimate Guide to Advertising Placemats
As the effects of COVID-19 on the economy continue to become clear, brands need to stay on top of how consumers are shifting their behaviors. To lessen the effects of COVID-19, marketers will have to change their plans. Are you trying to find the best way to reach customers when they're most relaxed? Then it would be best if you put ads on placemats. An ad on placemat is a unique and creative technique to gain attention. People are returning to their favorite bars and restaurants to eat and drink now that they are open. Modern marketers are starting to put ads on placemats more and more often. Businesses try everything they can to get the same customers to buy. Because of this, we see marketers using the idea of putting ads on placemats. Placing ads on placemats helps local businesses reach their target audience, which is often ready to buy.
How does Advertising on Placemats Work?
Printing a message on placemats to advertise a company's services and placing those mats at the center of a dining table is known as "advertising on placemats." As a result, the advertiser will choose some of the best restaurants and place branded mats on the tables in such restaurants.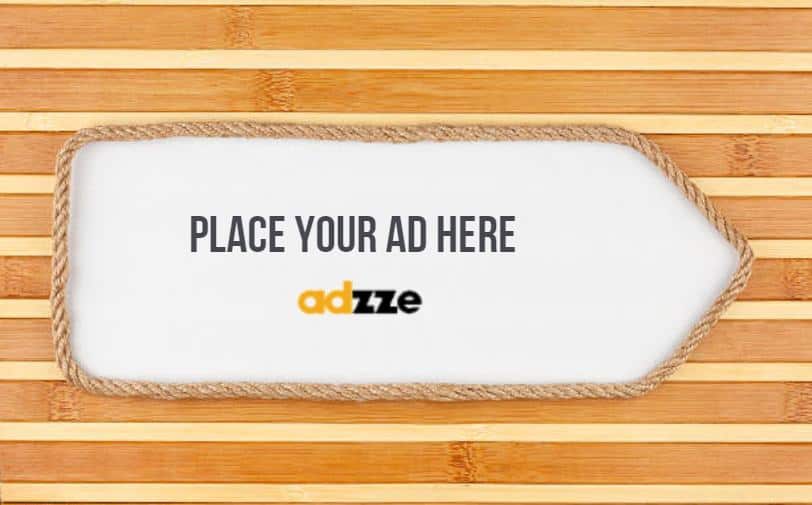 Customers will have their attention drawn to the branded mats as they enter the restaurant and wait to be seated. They will continue to stare at the advertisement while enjoying their meal. Usually, the contact will last longer than 15 minutes and produce a strong impact.
Placemat advertising is based on providing prospective customers with information about your company in an intricate manner when they are relaxed. Restaurants, which potential customers frequent, often attach placemats to their tabletops. Because of the format of placemat advertising, it is most effective when used to promote local businesses and products.
Benefits of using Advertising Placemats
Advertisement on placement is one of the most unique ways to grab customers' attention in no time. The benefits of Advertising placemats are as follows:
Inexpensive form of Advertising

Gains Greater Customer Attention

Creative Advertising Method

Best for Targeting High-Quality Clients

Generates a High ROI
Build with Us
Adzze can provide advertising on placemats for their clients. At Adzze, we have developed the capability to have advertisements printed on placemats. Therefore, if you are considering advertising on placemats, you should get in touch with us so that we can provide you with a free estimate. We will provide recommendations on the most effective ways to use in-hand advertising, such as restaurant placemats.
Final Thoughts
Advertising Placemats is an interesting way to reach many people cheaply. In today's advertising world, this type of advertising is a good way to stand out from the out-of-home advertising media. This is for people at home and in a good mood, not on the go. Since they are not moving, they are more likely to interact with your brand than they would with a big, expensive billboard. So, it's perfect for small businesses that can't afford to run expensive ads.