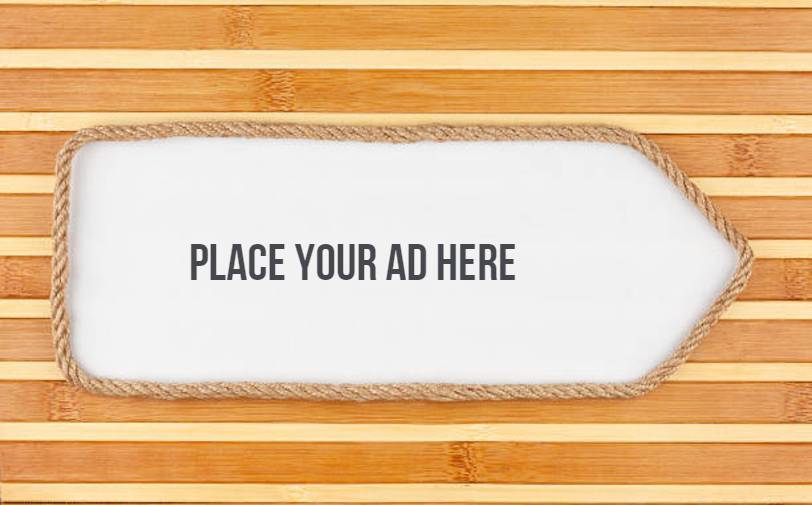 Will Ads on Placemats Make a Comeback After the Pandemic?
Choosing the best advertising method for your business may seem to be a matter of personal preference. However, advertisers should be keener on advertising methods that yield higher returns on investment. When it comes to ads on placement, there is more than meets the eye.
Often referred to as tabletop advertising, ads on placements is a popular advertising method at local restaurants. The technique allows local brands to gain maximum impact on the target audience, and it is a lower-cost advertising method ideal for startups and established businesses. By using ads on placements, advertisers can reach more customers. The ability to reach more audiences is because it delivers the advertisement message to the target customer's hands.
The popular advertising method shall make a huge comeback after the pandemic. This is considering that the medics have discovered effective vaccines to the global pandemic, and we see patrons coming back to their favorite joints for refreshments.  Besides, there are other reasons why ads on placement will remain a practical approach to reach your target audience.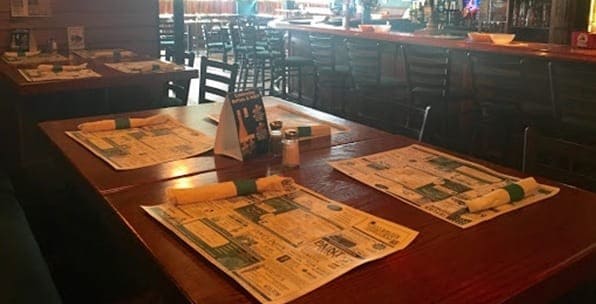 Here is an overview of why we believe ads on placements will gain popularity post the Coronavirus pandemic.
1.  A Low-Cost Advertisement Method
Compared to the traditional advertising methods, ads on placements are one of the most cost-effective advertisement methods available today. Therefore, it is ideal for businesses that want to save the amount spent on advertising. Traditional advertising methods like the use of billboards and advertising on subways cost businesses a high initial cost. Thus, for startups and organizations with a limited advertising budget, an ad on placements is a cost-effective approach.
2.  Best for Targeting High-Quality Clients
Ads on placement enable the advertiser to place an advertisement in the hands of the right customers. For instance, if a landscaping service provider targets a particular street's residents, the task would be to find which coffee shops these residents visit more. Then, negotiate with the coffee shop owners to be allowed to run ads on placements. That way, the business reaches their target audience as they come to enjoy their favorite cup of coffee.
3.  Generates a High ROI
The second reason why businesses will continue to use ads on advertisements is the high return on investments. We have seen that the amount required to run this type of ads is minimal. Besides, the advertising strategy reaches a high-quality audience, based on how effective it is to target the right audience. Ultimately, the advertiser will generate a high return on investment. Therefore, the ROI is higher compared to what billboards can generate.
4.  Hotels Are Beginning to Gain Traffic
Another reason why Ads on Placements will not go away anytime soon is the traffic to restaurants is growing. Therefore, the businesses that have already discovered the effectiveness of ads on placements may not turn back.
Conclusion
Are you looking for the most effective advertising method available today? Consider Ads on placement. The advertising approach allows businesses to reach a high-quality audience. Besides, an ad on placement is a cost-effective advertising strategy that generates high returns on investment. Talk to Adzze for a plan on how to deploy the Ads on placement advertising method. We have built the capacity required to deploy successful ambient advertising strategies, with ads on placement being one of them.