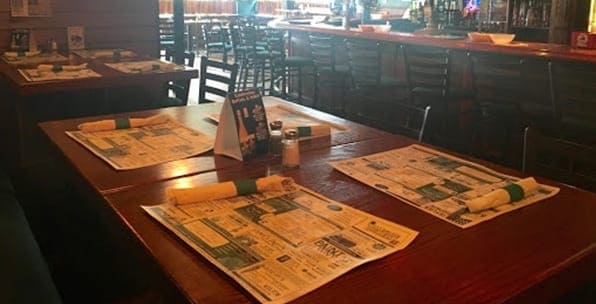 Why Placemats Advertising Using Augmented Reality Can Be Effective?
Marketers can place interactive Augmented Reality advertising messages on placemats. Contact us to find out more.
Why Placement Advertising with Augmented Reality?
Wondering what are the fullest capabilities of mobile-based augmented reality? The opportunities are limitless but you need to use them wisely to create a well-executed marketing campaign based on mobile, especially markerless AR. If your marketing idea requires a multiplayer interaction or you want to bring into an exciting journey to a virtual world of your brand that is where markerless AR comes into play. In a survey by bcg.com, 9 out of 10 top brands including Coca-Cola, IKEA, and Netflix, have planned to add AR in their future marketing campaigns. Similarly, there is a projection of $2.4 billion ad spending on markerless AR by 2022 which will exceed $8 billion by 2024 according to the AR insider.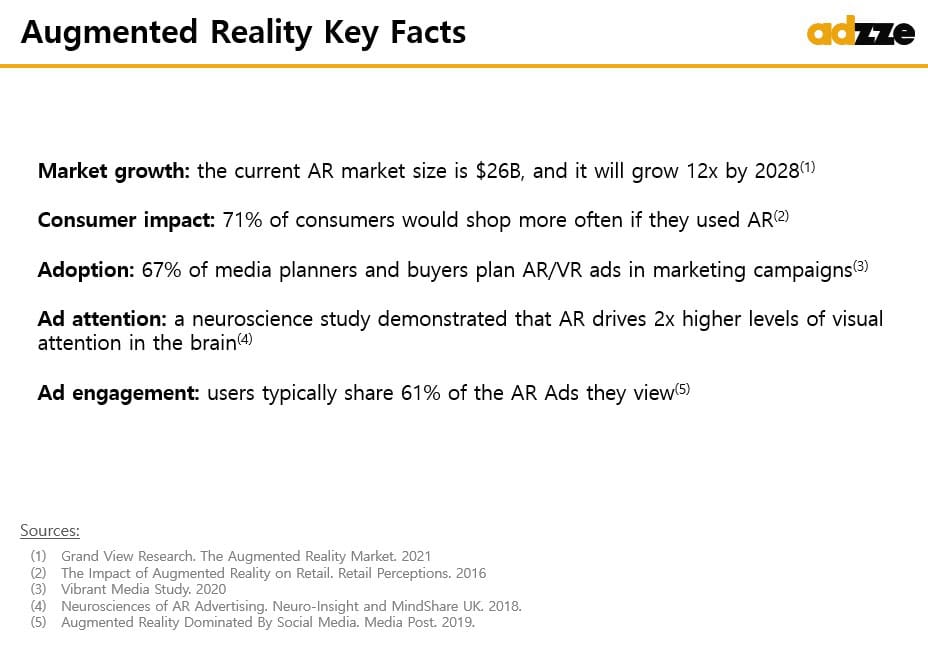 Let's dive into the wider opportunities for a marketer in markerless AR. To have a markerless AR experience user doesn't need to scan an object on paper or any QR code. Users can simply focus on a horizontal space such as a table through a mobile camera to bring into life the augmented world around. Modern technology, advanced camera systems, OS, and sensory technology have made it possible to build advertisements over immersive marker less AR effortlessly. You need to see the future of augmented reality in advertising to get ideas for your next AR campaign. There you might get inspired with the reasons you should try OOH AR Ads as a viable option. Start utilizing markerless AR with some augmented reality OOH advertising practices.
A smart and low-cost advertising strategy to grow your business is placemat advertising. Advertising on placemats at local restaurants gives you the best chance of reaching your target audience at a lower cost than radio or television advertising. Read on to discover why placemats can be an excellent way to promote your business or brand.
Incorporate AR into Placemat Advertising and Bar Coasters
The basic idea behind placemat advertising is to present information about your business in an elaborate, hard-to-miss manner to prospective clients around you, usually when they are in a relaxed frame of mind. Placemats are mounted on tabletops in local dinners and restaurants where your potential clients visit for a break or lunch. Because of the nature of placemat advertising, it is best suited for local brands.
Scan the QR code for the AR Experience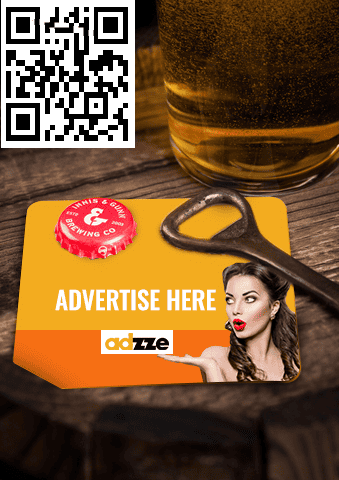 So, while your target audience is having their favorite meal in a local restaurant, they are presented with targeted ads on tabletops. Usually, the placemats have several ads displayed on them, but the main advantage of placemat advertising is the high exposure it guarantees you. You can be sure that many people – who visit the restaurants for a eat in or take out – will eventually come in contact with your business, for at least 2 minutes. That's long enough to create an impression on a potential customer.
Placemat advertising typically puts your business in front of thousands of people, thereby giving you really high visibility. Another advantage it offers, when compared to other conventional means of advertising, is that it is targeted and not random. As mentioned earlier, this is a great way for local businesses to spread the word about their enterprise. And what's more, it is cost-effective. In fact, placemat advertising is one of the most affordable ways to advertise your business. It is also ideal for local events, where awareness needs to be created. Actually, the cost of designing and printing the ads are quite cheap compared to many other advertising methods.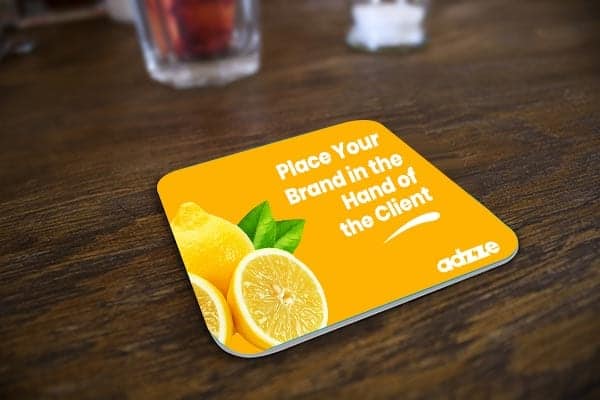 Usually, placemat advertising companies have an agreement with several restaurants, where your ads are going to be displayed. So, you might want to find out the coverage of the company designing your ads. That way, you are certain that your ads are going to be seen by the target audience. The ads are run for a period of three to four months, which is enough time for your business to be noticed. Typically, you can expect to be in front of 6,000 to 7,500 people by the end of that period, depending on the restaurant you use. Meanwhile, you could use several restaurants at a time. These are details that you can work out with the ad company.
Are you Ads moving and shaking?
Placemat advertising is an interesting way to achieve high visibility at affordable rates in front of an audience, most relevant to your business. In today's rapidly changing advertising industry, this form of advertising is an effective way to break away from the overcrowded digital and OOH advertising media. This is targeted at indoor customers and in a relaxed mood, as against being in motion, which is why they are more likely to engage with your brand easier than they would with a massive and expensive billboard ad. Hence, it is ideal for small businesses, such as gyms and local malls, who may not have the money to run expensive ads.