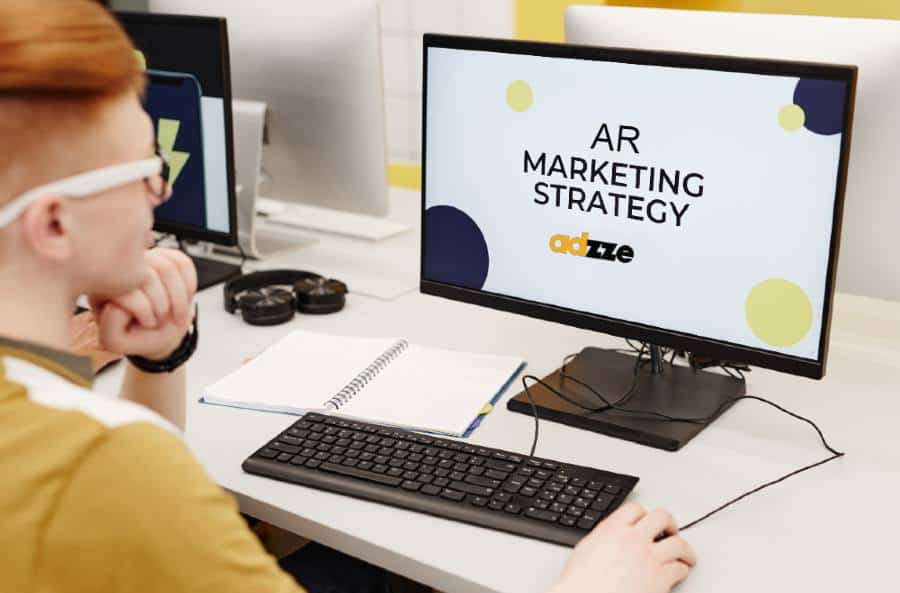 Partnering with AR Advertising Agencies can Boost your Marketing
AR technology has created a buzz in marketing agencies. People are gaining access to unlimited benefits by incorporating AR into advertising strategies. AR advertising agencies are using different methods to use AR for advertisements. According to the survey, 48% of people use AR technology for shopping. They are willing to buy more because they can use AR technology. AR technology will allow you to feel the products and visualize them. After that, you will have a good idea of whether you want to purchase it or not.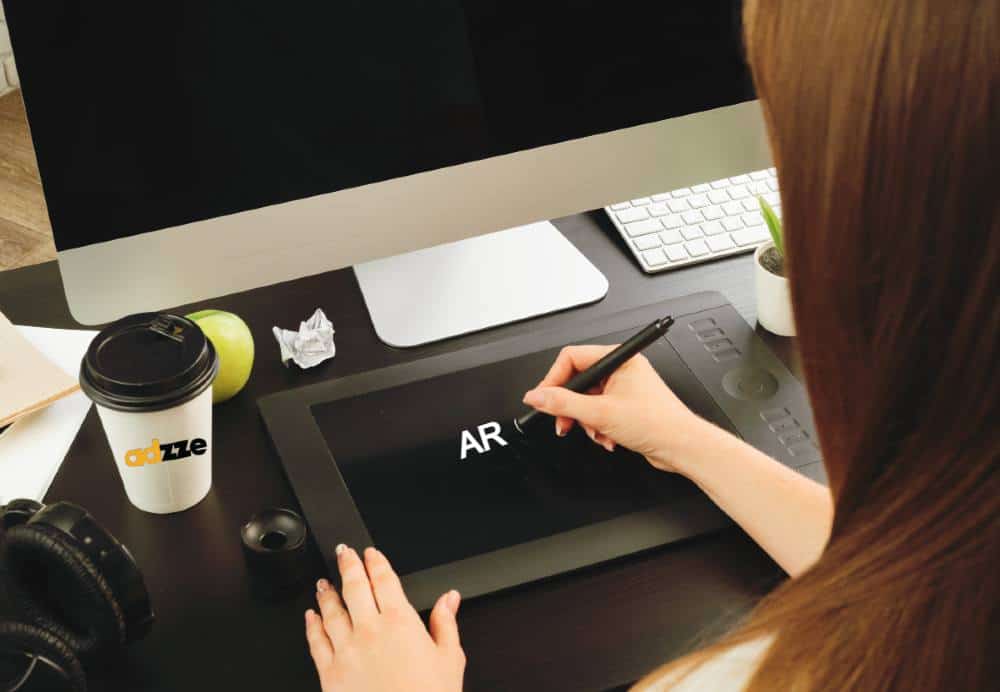 AR advertising agencies focus on the use of AR in printed material.
AR technology covers the distance between traditional and digital marketing and acts as a bridge. Traditional advertising methods like magazines, brochures, flyers, and business cards faded away after the development of digital advertising. But AR technology works as a miracle by putting life into printed material. The AR printed materials will give better and enhanced results. Through AR, your target audience will get a unique experience that will result in high brand recall and, thus, a high conversion rate.
How can AR Advertising Agencies use AR flyers for marketing strategy?
According to a survey, 66% of the world's population has access to a mobile device. It means you can target a large percentage of the population using AR. When AR flyers are distributed to the target audience, they can scan the code and access your product. They can visualize your  AR products to get a clearer idea.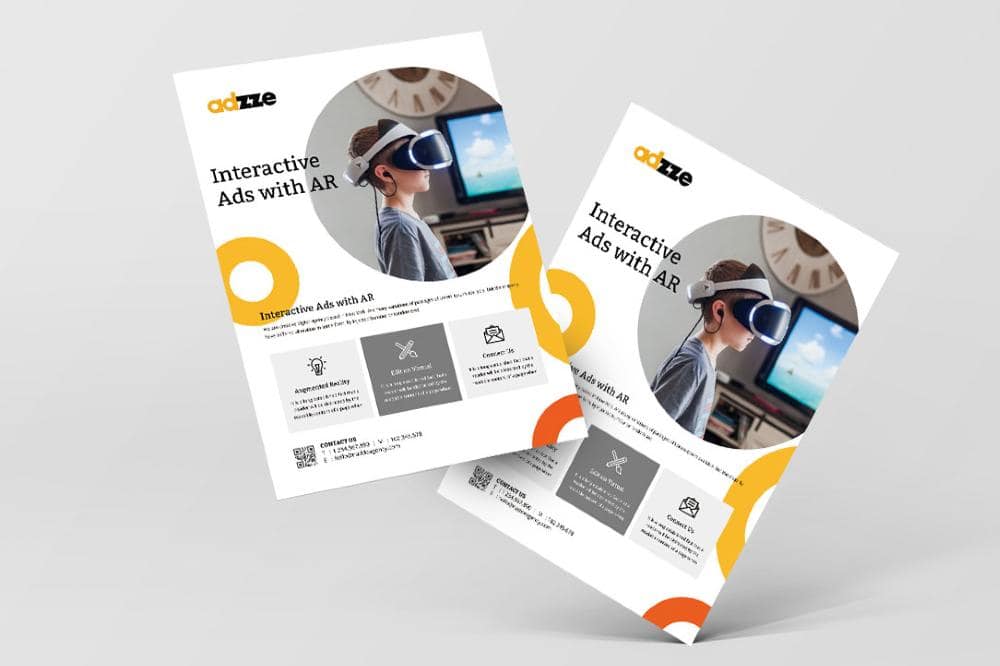 Benefits of AR technology
Differentiate you from the competition
The best advantage of AR technology in advertising is that it makes you stand out from the competition. When you reach your target audience at a more effective and preferred rate, it results in higher engagement. People like to experience AR products without leaving home, and when you are given this leverage, that will make you different from your competition.
Allow for tracking and measurement of effectiveness.
You can track how many people have visited your website through AR. Moreover, you can also know what your target audience did after landing at your website. It helps you immensely to know their interests, and you can work according to them. It is a great way to measure the effectiveness of an advertising strategy.
Enable higher engagement with interactive ads.
When you make a fun and interactive ad, it holds your targeted audience's attention. And when you are capturing your audience's attention, you are increasing user engagement. With higher engagement, more people can see and experience your AR product, which increases sales.
Lastly words
If you want to make yourself different from the competition, you need to use AR advertisement. Adzze is one of the best AR advertising agencies that can use AR in interactive and fun advertisement methods to achieve your goals.