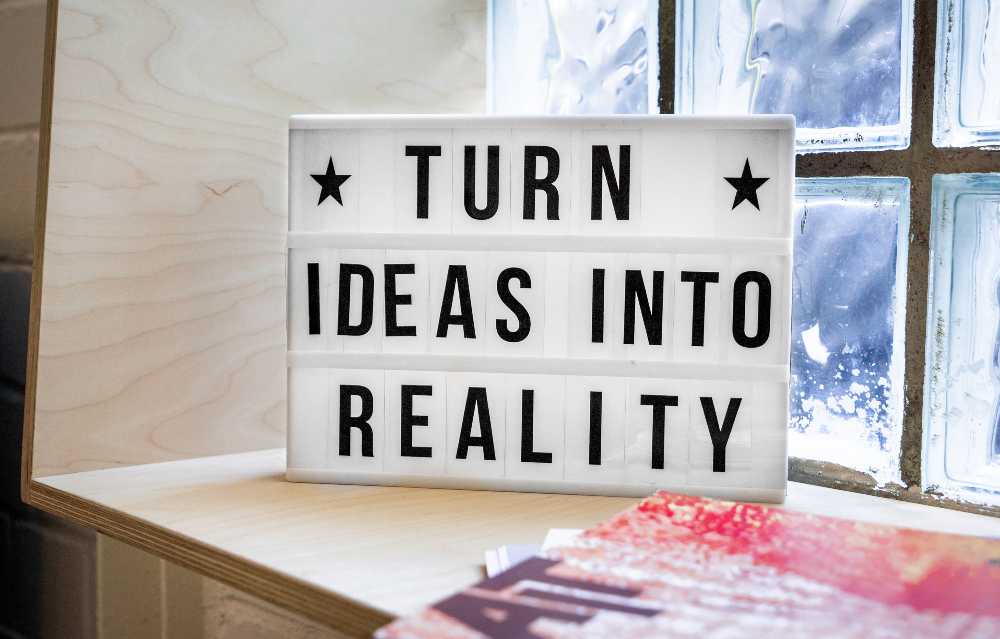 Are You Ready For Augmented Reality Marketing?
Augmented reality is among some of the latest technologies that have revolutionized marketing and advertising sector. AR enables brands to provide to their customers unique and engaging experiences. Augmented reality marketing uses interactive elements that aid how we deliver marketing campaigns.
Marketers apply AR in different ways such as in applications or connected packaging. In this post, we cover some of the top benefits of Augmented Reality marketing. Therefore, if you are wondering how AR can help you in marketing your brand, you have come to the right page. Here are some of the top ways in which AR can help your brand.
Brands Use augmented Reality Apps For Marketing
The growth of AR has opened a new window of opportunity that marketers can embrace to improve customer experiences. To begin with, brands ca use AR enabled apps to let their prospects or existing customers try new products from the comfort of their homes. Many times, online shoppers face inconveniences of not being able to try new shoes or even a pair of jeans. Using augmented reality apps for marketing, brands have been able to solve this problem. Thus, shoppers can try a product virtually, and reach purchase decisions faster.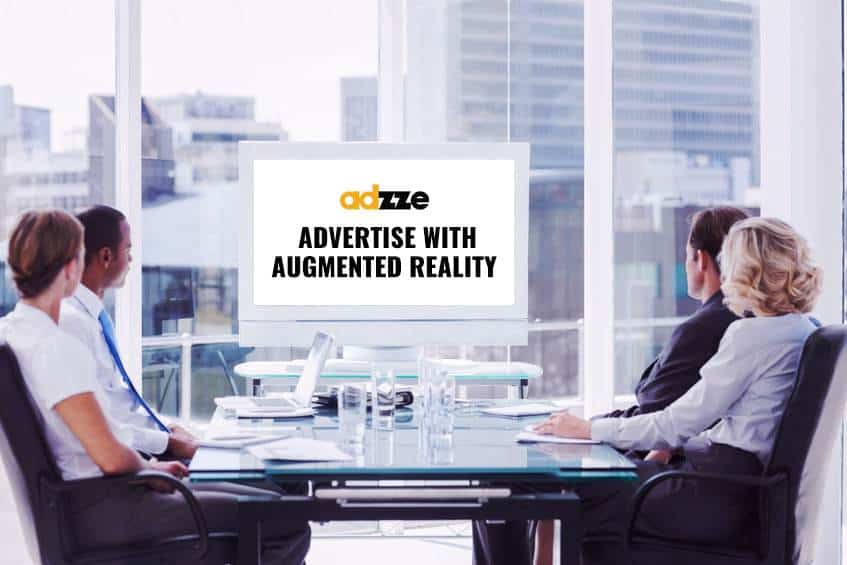 Brands Use AR To Deliver Personalized Marketing Campaigns
The application of AR in marketing has enabled brands to deliver immersive, interactive experiences in their marketing campaigns. For instance, when targeting customers from a particular geographical location, use of AR enables the brands to personalize the marketing campaigns. Thus, brands can deliver powerful Ads that convert their audience into buyers.
Use AR To Aid Customer Buying Experience
Another top benefit when it comes to incorporating AR in your marketing campaigns is that you can use the technology to aid customers buying experience. Ideally, brands want to make sure they support the customer throughout the buying journey. For a typical customer, trying the products and learning more about its features are some of the usual activities. Use of AR enables customers to find out the answers to such questions. Therefore, AR is a great technology when it comes to ensuring a smooth experience. When your customers are happy, they recommend your brand to their family and friends.
Differentiates Your Brand
We have seen that use of AR enables a brand to personalize the customer experience, and to deliver a unique experience. Delivering a unique experience to your customers is what brings about differentiation. Thus, brands that offer personalized experience through use of AR, stand out from the rest, and have greater chances of attracting customers.
We have seen that the use of Augmented reality marketing offers huge potential to businesses. Examples of brands using Augmented reality marketing include Burger Kings, IKEA and Amazon.
Conclusion
At Adzze, we are building capacity to provide the best experiences through Augmented Reality marketing. Therefore, if you are planning to incorporate AR in your marketing, contact us.