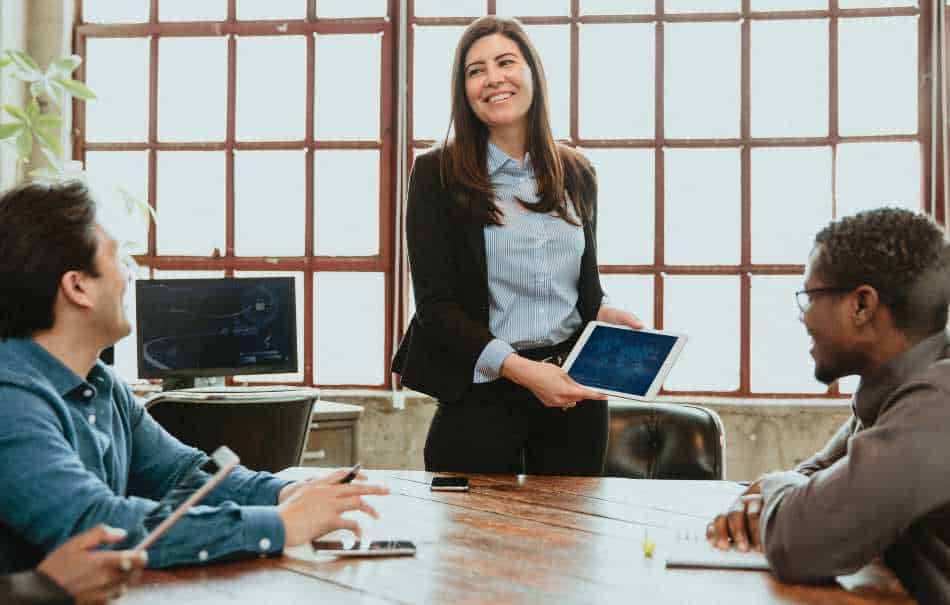 Outside-The-Box Tactics With AR Advertisement
An outclass AR advertisement can really get people involved. People want to have an individually unique experience and AR advertisements can provide that. They buy a brand that knows them genuinely and they can relate to it. Marketers should take AR advertisements as an enhanced version of usual marketing, more powerful than ever before.
There are huge benefits that a brand can experience by using AR advertisements as a marketing tool. According to MirrAR Integrating AR advertisements at different points in the sales funnel can increase up to 40% conversion because consumers are prone to have AR experience for shopping. The concept of trying before you buy is taking the retail world by storm with the help of AR advertisements. There is an ever-increasing number appearing at Statista with 1.5 billion frequent AR consumers worldwide. Which is expected to grow to 4.3 billion by 2025.
AR advertisement has developed pretty quickly over the past few years. It is moving from the web to smartphones and now interactive print Ads are trending in the form of flyers, business cards, and product catalogs. As a next-gen marketer you should ask yourself are you ready for augmented reality marketing? If the answer is not sure then have a look at the reasons you should try AR OOH Ads for your next marketing venture. Because the future of AR OOH advertising is quite evident.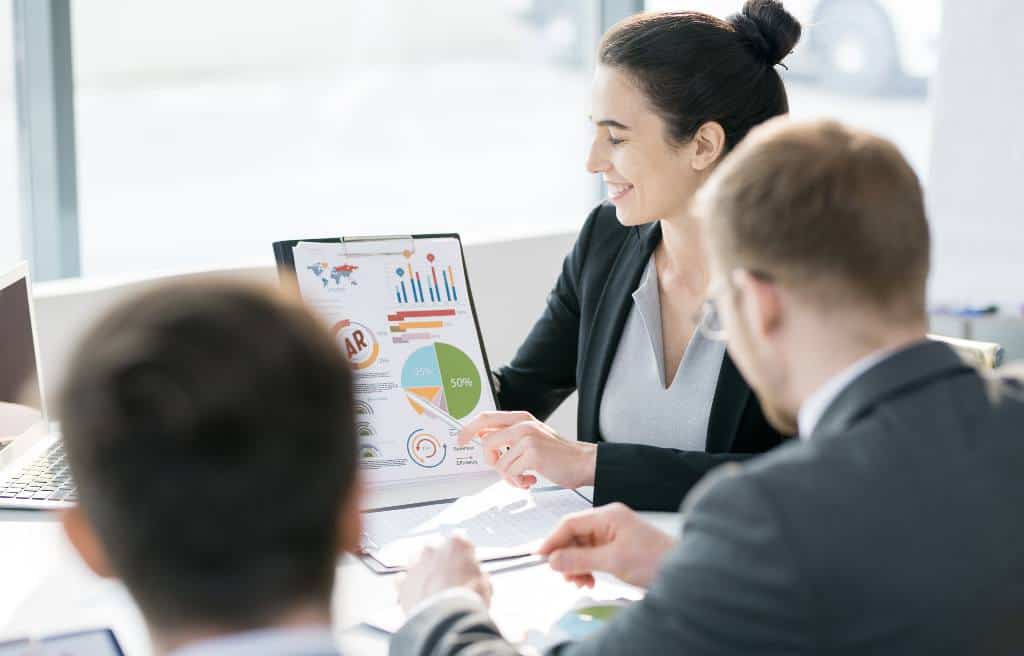 We see brands' digital overlay using the simple phone camera view to turn a flyer into a very creative interactive sales piece.
Higher Brand Recall:
Achieve higher growth with AR
AR advertisement has the ability to open up a two-way interactive experience between the consumer and the brand. Sharing information in a fun and new exciting way is what people recall about a brand.
Differentiate from Competition:
Give hands-on solutions through AR
The key is to put your audience first and see what they want. Recreating in-person experience and adding value by answering possible questions through innovation AR immersive experience will stand you first in the marketing duel.
Enable higher engagement and interactive ads:
Make interaction beyond sales through AR
AR advertisement comes as a natural way of telling the story without giving the feel of sales pitch and marketing tone. Interactive Ads through the lens of a camera open up a magic window built upon the same static paper. Comics that were losing ground are coming back with a rich learning and high engagement score.
Conclusion
There is a real need for brands and businesses to interact with the consumers that go beyond traditional marketing and AR advertisement is the first step forward to that. The expectations of digital consumers are rising. They want to be enticed and engaged with the digital options that are easily available. It means brands need to shift their thinking and approach towards branding while considering AR advertisements.