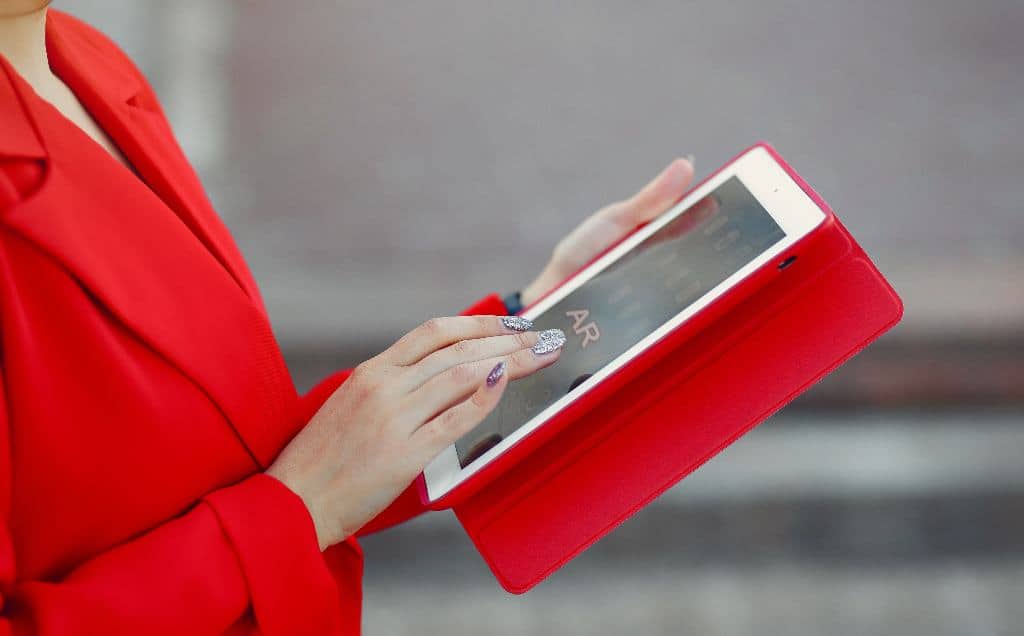 Best Practices To Create Interactive Ads With Markerless AR
Wondering what are the fullest capabilities of mobile-based augmented reality? The opportunities are limitless but you need to use them wisely to create a well-executed marketing campaign based on mobile, especially markerless AR. If your marketing idea requires a multiplayer interaction or you want to bring into an exciting journey to a virtual world of your brand that is where markerless AR comes into play. In a survey by bcg.com, 9 out of 10 top brands including Coca-Cola, IKEA, and Netflix, have planned to add AR in their future marketing campaigns. Similarly, there is a projection of $2.4 billion ad spending on markerless AR by 2022 which will exceed $8 billion by 2024 according to the AR insider.
Let's dive into the wider opportunities for a marketer in markerless AR. To have a markerless AR experience user doesn't need to scan an object on paper or any QR code. Users can simply focus on a horizontal space such as a table through a mobile camera to bring into life the augmented world around. Modern technology, advanced camera systems, OS, and sensory technology have made it possible to build advertisements over immersive markerless AR effortlessly. You need to see the future of augmented reality in advertising to get ideas for your next AR campaign. There you might get inspired with the reasons you should try OOH AR Ads as a viable option. Start utilizing markerless AR with some augmented reality OOH advertising practices.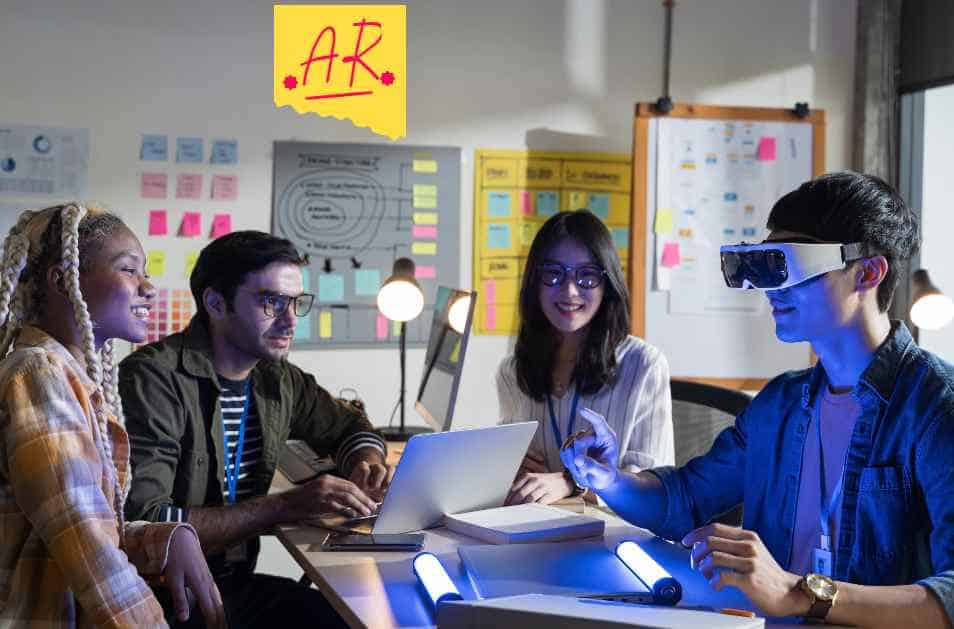 Augmented reality in the form of markerless AR is growing and developing. AR technology is evolving rapidly which creates a new level of capabilities. Thus, there are new interesting and engaging cases emerging on the market.
Higher Brand Recall:
Let AR do calling for you
The best use of markerless AR technology came into being when users were able to try a product in real-time. Users can measure the environment to make sure the product will fit. This is the best type of onboarding with brand products while making a mark as an ace brand.
Enable tracking and measurement of effectiveness:
Value-driven data on a cost less than usual
Markerless AR comes with numerous advantages. The core one is that a user can initialize the application anywhere. That makes it far easier to record their indulgence in real-time and illustrate to construct valuable decisions for marketing and pitching further.
Enable higher engagement and interactive ads:

Hidden virtual rewards become real with AR
You can literally put anything and any type of content in AR advertisements including moving 3D objects correlated with the real world. Put multiple users in the same environment or open a new portal in the same location for immersive storytelling. All of this can happen with the added benefit of a higher engagement level apprehending users.
Conclusion
Increasingly, the stats are positive that consumers want to have more markerless AR technology in their daily lives whether it be shopping, traveling, or entertainment purposes. If your company has not started yet investing in AR marketing, now is the right time to dive in and grab the glory.