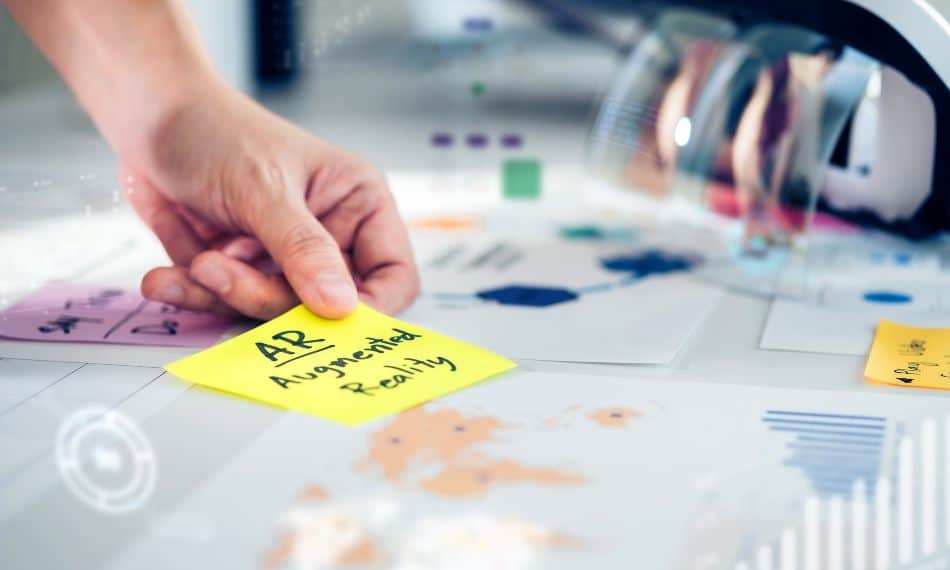 Interactive Ads With Augmented Reality Flyer Marketing
Due to the constant advancement and development in the tech world, elevated competition has risen in the market. It is becoming challenging day by day to impress the consumer with something new. But there is a solution that makes it happen for you, and that is AR technology. It can turn a simple brochure into an impressive augmented reality flyer marketing tool. AR offers a unique consumer experience by stimulating and engaging consumers of any age. Emarketer anticipated that around 83.1 million users alone in the US would use AR at least once per month in 2020. The AR is the answer to the call for engaging consumers. It adds life to the product and makes it more useful and appealing to the consumer. As per the stats by Leftronic, 70% of the consumers aged 16 – 44 are well aware of AR technology.
The future of augmented reality in advertising is bright and promising. According to Forbes magazine, AR realty increases interaction time with the product by almost 700 percent. Products featured with augmented reality flyer marketing practices stand out among competitors. They remain higher in demand by increasing purchases up to 25% compared to those without AR technology. There are no hidden secrets to augmented reality flyer marketing. It all summed up here at how marketers run augmented reality OOH?  A considerable driving force behind sales is effective marketing and you must know why you should try AR OOH Ads for your marketing efforts.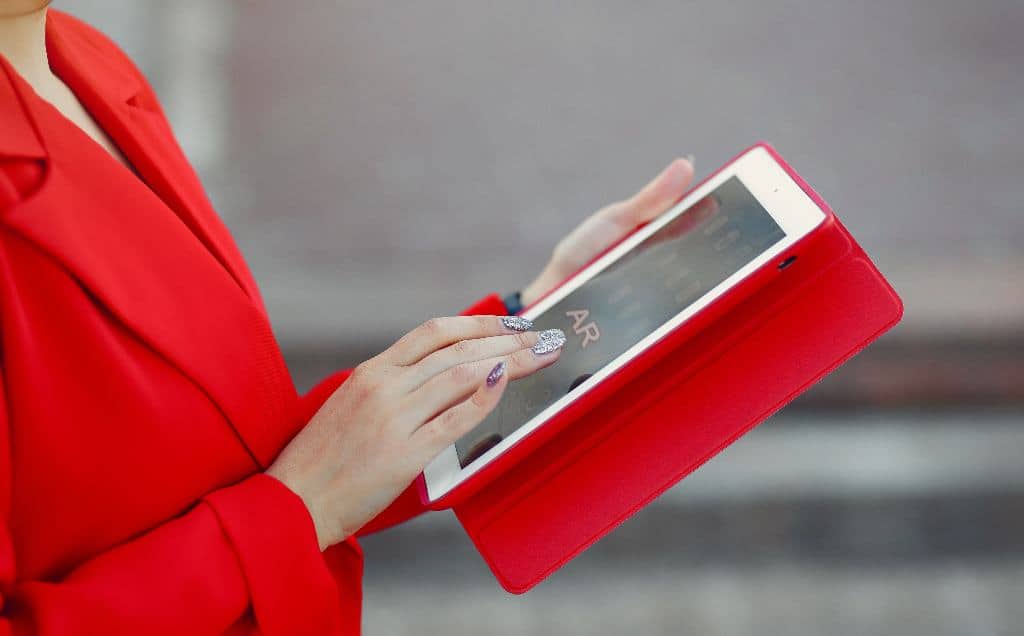 Augmented reality flyer marketing is beneficial in creating interactive ads to impress and interact with children and the young generation.
Higher brand recall
Get a solid competitive advantage.
It creates a wow effect, but augmented reality flyer marketing also helps in creating a solid emotional connection with the brand. It helps the brand and product stand out from the competition by adding a higher perceived value for the customer.
Enable higher engagement and interactive ads
Create a real boom with augmented products
A cereal box or a food packaging seems like a regular breakfast but augmented reality opens up whole new opportunities for interactions within it. This simple product packaging creates endless fun and forgetful memories.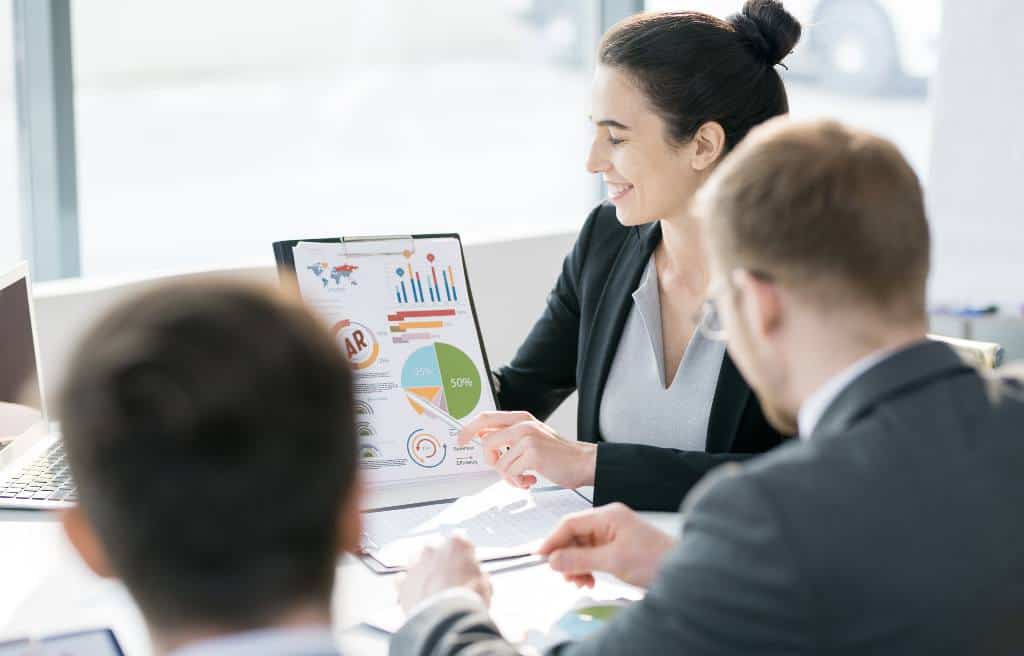 Enable tracking and measurement of the effectiveness
Watch your sales skyrocketing in real-time.
When your AR Ad comes in front of a user, it releases immense pleasure and excitement that make him go around again and again. The rapid interaction makes the real magic and through interaction level and scan, marketers can gauge the results and performance of their digital campaigns.
Conclusion
Today's market presents a massive growth of competition in the technological field. Only those companies will make sales tomorrow who will embrace these solutions today and implement augmented reality flyer marketing to their sales strategies.