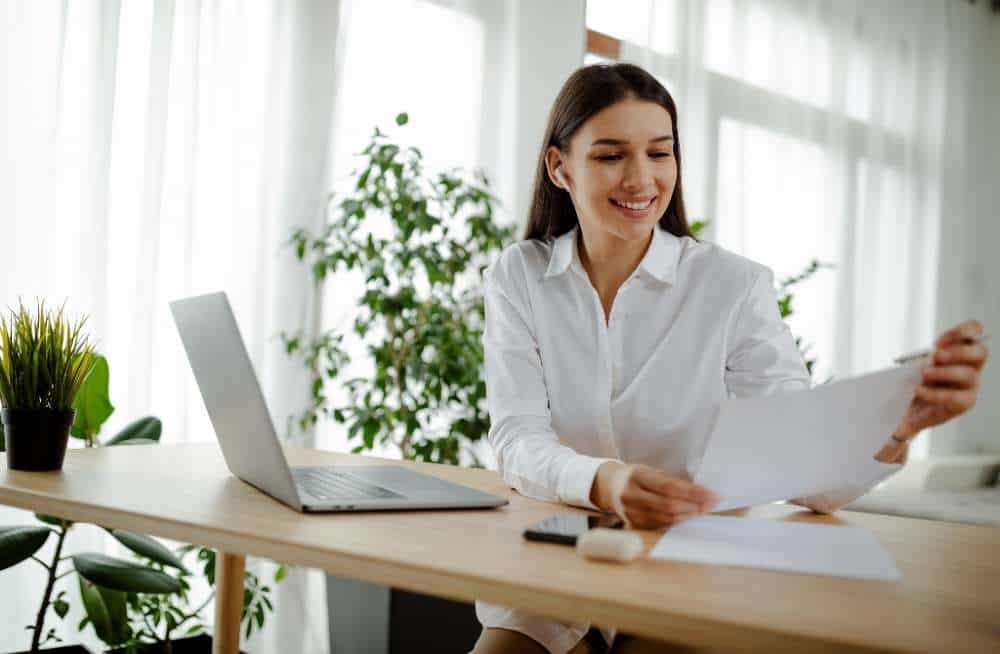 Here Is How To Differentiate From The Competition With Augmented Reality Flyer
2021 is behind but still, it is hard to predict what comes around in the future especially for marketers. If you want to get a deeper insight, here it is all about the future of augmented reality in advertising. Brands are looking for smart ways to compete with strategic marketing plans. There is a flexible solution to sustain any digital shifts and that is competitive augmented reality flyers.
Digital marketing does not always mean cold and dry online communication. With AR, it turns out to be a true living and breathing experience. Immersive technologies like augmented reality flyers are creative enough to recreate places, objects, and the whole digital world that cannot be done in real life. The biggest example of AR hype was witnessed through the pokémon go app in 2016, where it attracted about 800 million downloads and bagged around $2 billion in revenue over the last two years. Marketers can use AR technology for their specific sales purposes having the majority of customers, up to 71% wanting an AR experience to enhance their online shopping venture, mentioned in digital marketing institute.
For the past few years, big brands are testing AR technology and figuring out possibilities for marketing campaigns through learning how do marketers run augmented reality OOH? Some of them like Uber let its riders use AR as a fun activity during the ride which resulted in around 1 billion YouTube views. Similarly, burger king used AR technology for their gorilla marketing and gained a name for it. If you also want to see how AR is creating a buzz in the marketing realm, you should check out the future of AR OOH advertising.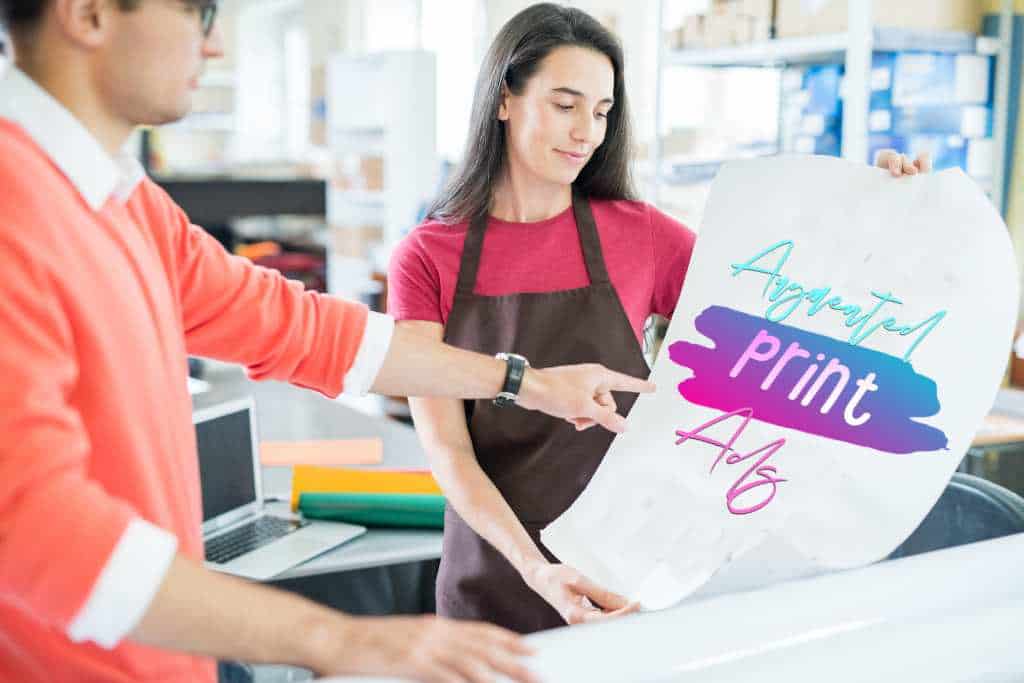 It is an imprecise concept that AR has overthrown print advertisement, rather it is bringing life and effectiveness to the print materials including flyers, postcards, and catalogs. An augmented reality flyer can activate the whole features of a virtual shop which you had to showcase through a bunch of magazines and printing material in the past.
Augmented reality flyers are set to transform the marketing world
Today's world reality demands physical distance and emotional connections. So how brands can stay relative and build connections in this digital world. Here are some ways to look at:
Differentiate from the competition
Take your brand activation to next level with AR
Put the people in a situation where they can use and visualize your product in their local surroundings. They will cherish the feeling of a free try-out session online.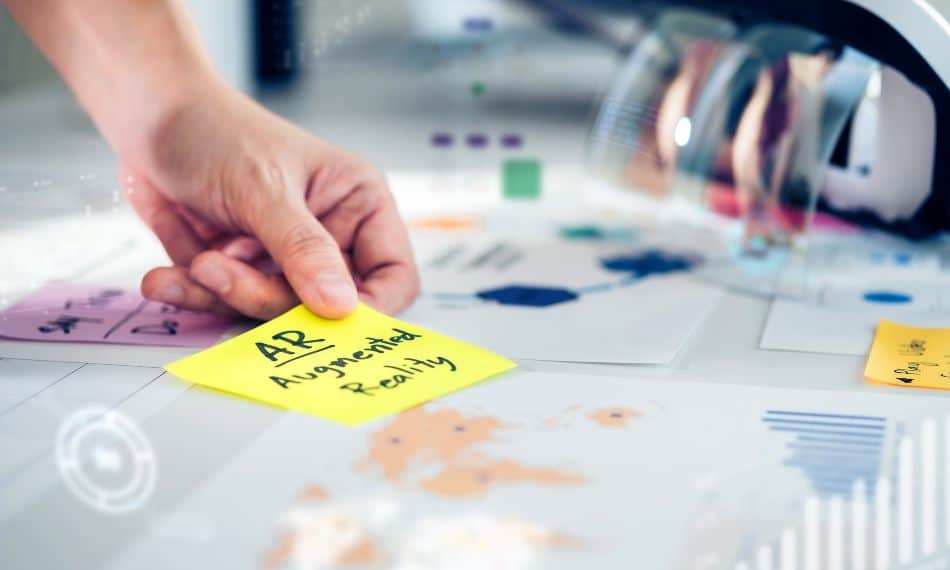 Enable tracking and measurement of the effectiveness
Plan and plot marketing strategies upon strong KPIs
Augmented reality flyer marketing is a smart tool to attract valuable data to gauge marketing campaigns on the scale of effectiveness and responsiveness. Marketers can see the scan-based produced data in real-time and report the campaigns efficiently.
Enable higher engagement and interactive ads
Create a bridge between physical and digital worlds
Marketers can take an example from Fanta, who has cashed engagement and interaction hand in hand through brand effect filters by letting the users on TikTok customize their videos to take part in online competition.
Conclusion:
Marketers will have to think innovatively about how they can align their digital marketing efforts with AR technology. By keeping key benefits in mind, it is assumed that AR is the future of advertisement and a way to stand out among the competition in the market.