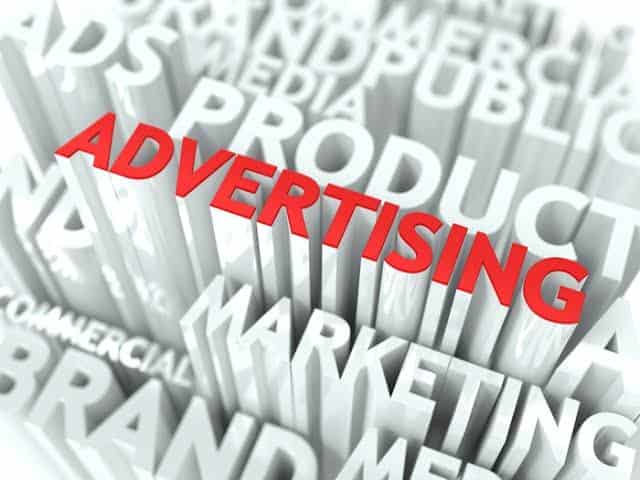 Best Practices To Identify Door Hanger Distributors
As traditional media continues to decline as the medium of choice for advertisers, other options are lining up. Notably, new media like in-the-hand marketing are becoming important primarily due to the need to target the exact audience for the advertisers. One example of the new media is door hanger advertising. But how do you identify door hanger distributors for a perfect campaign?
First, what is in-the-hand advertising?
What comes to your mind when you hear the phrase in hand? Well, let us take a guess. In the most unsophisticated sense, the phrase refers to putting something in the palms of the hands of people. Surprisingly, this is what in-the-hand marketing is all about. It is about placing an ad in the palms of the target audience.
The beauty of this medium of advertising lies in its unconventional mode of operation. Notably, an advertiser places an ad in the most unexpected place such that the audience cannot ignore it. For example, if you place a door hanger on a consumer's doorknob, it is the first thing they will notice when they reach for the door. Also, the door hanger will have their full attention for up to five minutes after the first encounter.
Identifying door hanger distributors for an ad campaign
Simple as it may be, a door hanger advertising campaign could be a serious flop if done improperly. Unsurprisingly, everything comes down to planning and execution. During the campaign, you should consider various things, like the design of the door hanger, but door hanger distributors are the most important. Let us go over a few things you consider while working with the distributors.
First, a distributor must be an individual whose ability to target is impeccable. One of the most outstanding qualities of door hanger advertising is its ability to target the exact audience for the advertiser. Nonetheless, this is not possible if your door hanger distributors have inadequate targeting skills.
The second thing to look out for is documentation of execution. Since you will be sending the distributors out, without supervision in some cases, there should be a way of ascertaining that the door hangers were placed at the right locations. As such, you might need the distributors to document the execution through filing address reports and taking pictures of the door hangers in place.
Lastly, you should track the results during and after the campaign. The tracking of results is the surest evidence that the ad campaign was successful. It entails recording the direct actions from the consumers. Alternatively, you could conduct a small survey to get feedback from the target audience concerning their engagement with your brand.