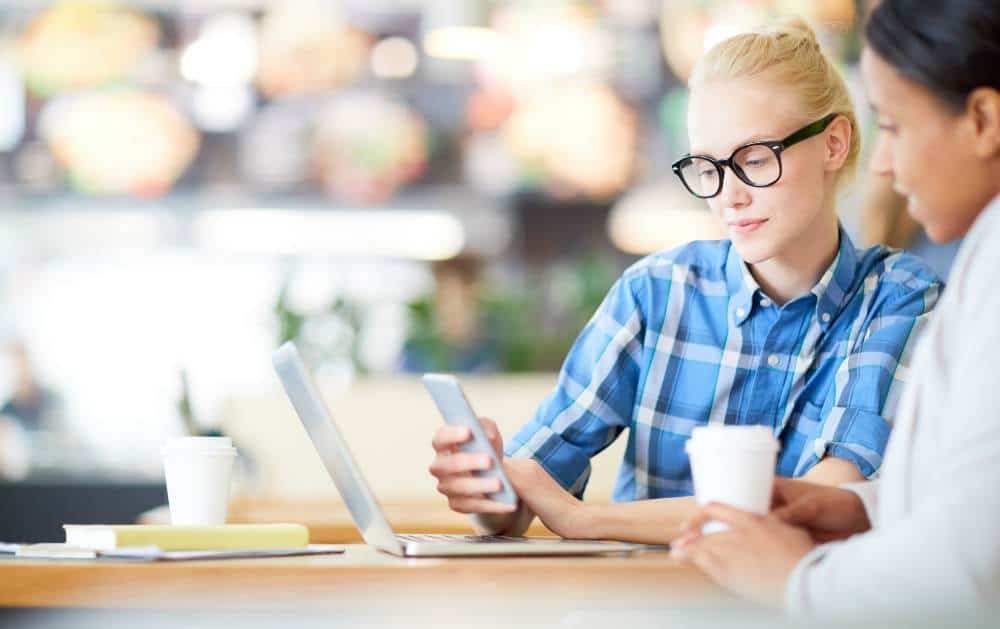 Add Life To Your Ads With WebAR Advertising
Augmented reality has taken over the marketing and advertising in industry, sales, film industry, medicine, tourism, in almost all aspects of modern life it means the relationship creator – producer with potential customers. AR marketing have found and continue to look for new ways to communicate with customers, virtually. Using a few clicks, the customer can view and analyze the products at home and create an unbreakable connection with the brand. This experience led to a significant increase in visual attention (Awexr, n.d.), surprise effect and an increase in memory by 70%.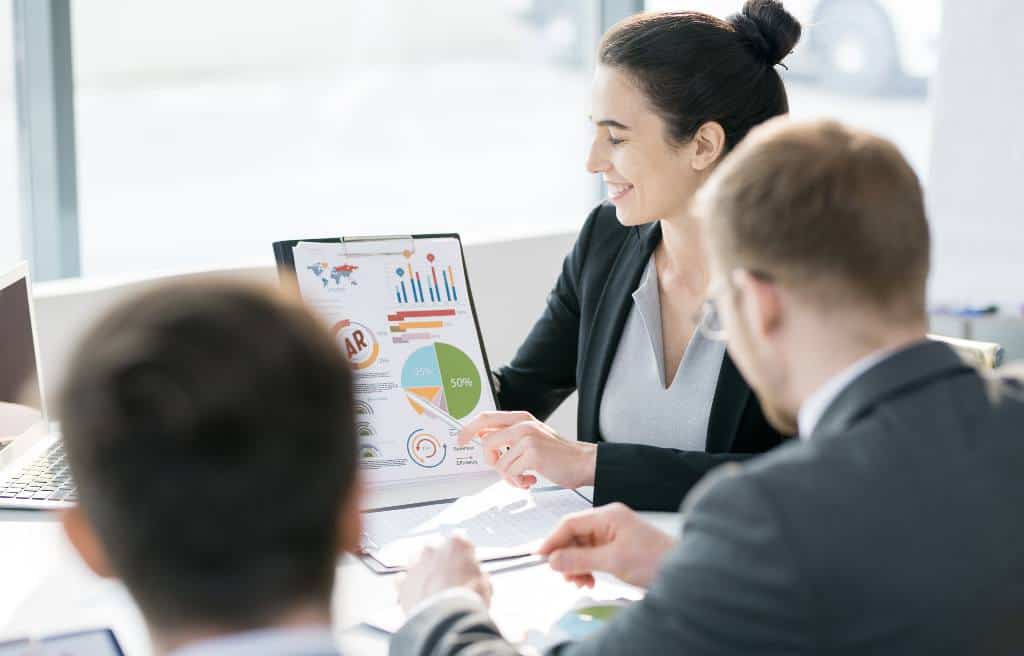 WebAR advertising provides a safe and successful path to the customer. The webAR is constantly growing. Such effects lead to an increase in the intention to buy 5 times more (Awexr, n.d.) in the next 6 months. Data are available that 32% (Threekit, 2020) of consumers use AR while shopping in 2021 and that retail will account for 5% of AR use by 2022.
WebAR Out – of – Home Advertising
It would be unforgivable not to mention a campaign that took advantage of the AR OOH strengths and capabilities and received a 5-star rating for creativity and business. The beverage brand BON V! V Spiked Seltzer used printed murals for OOH advertising for their AR campaign. The murals were placed in L.A. and San Diego. This web AR was compatible with all iOS and Android devices (Great North Digital, n.d.), i.e. there was an activation QR code on the murals so that passers-by could observe the impressive experience via a camera aimed at the QR code. However, on the way to achieving good results, challenges should be overcome both by the creators of advertising and by the targeted audience.
Augmented Reality Print Flyers
 Augmented reality using printed flyers provides an amazing experience and printing at a whole new deeper level. This powerful and efficient technology connects printing with digital and leads to the rapid engagement of consumers through their phones, website, social networks, email and online. And here we have a wonderful example of a clothing brand Boot Barn that used augmented reality printed flyers that reached customers directly. The process itself takes place so that the customer points his mobile device at the flyer and by moving the video card provides a new and unforgettable visual experience.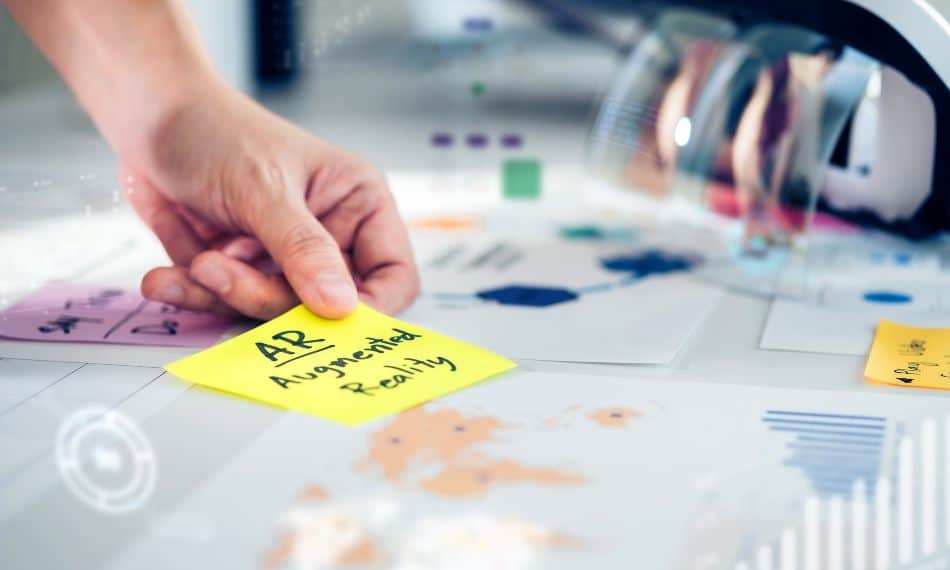 We are witnessing that the advertising industry has many benefits from web AR because web AR provides completely new and powerful communications. Web AR advertising has a significant place in the movie world. One of the most interesting and imaginary communications between filmmakers and audiences can be called "movie in movie. Sony Pictures released the AR experience for the movie Spiderman. The Spider – Verse Web AR Experience application  (8thwall, n.d.) was used, which allowed viewers to contact different people from the movie directly from their home.
Truly magical from silent movie with Charlie Chaplin to the ability for the viewer to communicate with the content of the movie.
Web AR makes advertisements more attractive, fun, striking and fresher. This advanced technology is transforming outdated ad types into more valuable and exciting augmented reality enhancements. They achieve interactive ways for consumers to consume the products and services offered.
Thanks to AR advertising the future has moved into the present and in our lives.
Conclusion
Applications on social networks, games and shopping are part of marketing efforts. With the help of web advertising, we get new elements and exciting ways to display and promote products. With the help of the web, brands have become closer to consumers. AR technology, due to its advantages, provides an opportunity to stand out among the competition in the market and consumer satisfaction is finally achieved.