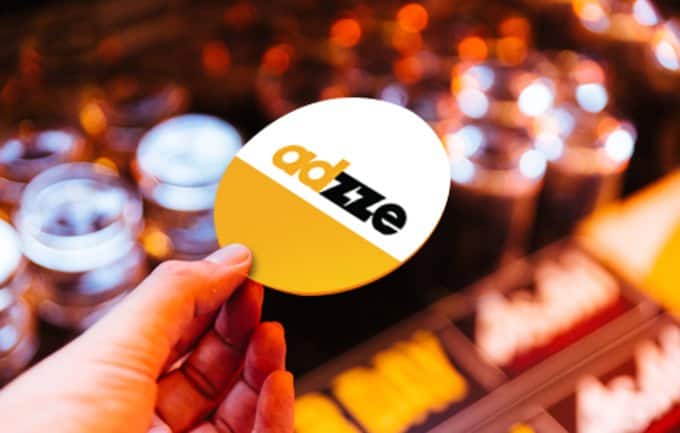 Measuring In Hand Advertising Effectiveness
One of the things you need to put into consideration when advertising is measuring targeting and reporting conversion rates. Unfortunately, advertisers do not have the right tools to measure OOH advertising effectiveness. Therefore, it becomes difficult for the advertiser to determine when and where to use the OOH advertising. Eventually, the advertisers end up misappropriating the advertisement budget, while they do not generate the expected results.
Consider that most OOH advertising techniques rely on vehicle and foot traffic. For instance, a billboard on a busy highway depends on the number of people using that route. In some instances, the road users do not see the advertisement. Therefore, assuming that X number of people saw the advertisement because that is the number of vehicles that used the route, is not a perfect way to measure engagement. This is because you cannot track the attention span, or even retarget the people who see your advertisement on any instance.
A more effective form of advertising is the use of bar coasters. The bar coasters are used at the bars and restaurants to protect the tables from staining. Therefore, the target audience will see the advertisement.
Using Bar Codes to Track Ad Reach
One of the effective ways to track ad engagement is through bar code scanning. The bar coasters come with a barcode which the audience scan. The barcode directs the customer to a landing page. Therefore, the advertiser c an track the ad engagement, and even capture the customers details. Eventually, it is possible for the advertisers to retarget the audience.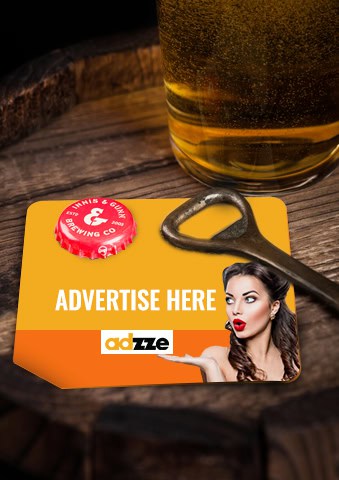 Tracking ad engagement through barcodes is cheaper and effective. this is because a majority of target audience have Smartphones that come with bar code scanners. When they scan the advertisement, they are led to a catchy landing page. Incentives can attract the audience to take the desired action.
Bar Coasters is A Less Expensive Form of Advertising
Printing bar codes on the bar coasters costs less compared to printing and installing a billboard. Therefore, it is one of the more effective forms of advertising, especially for the small and medium businesses that are looking for the best ways to minimize the marketing budget.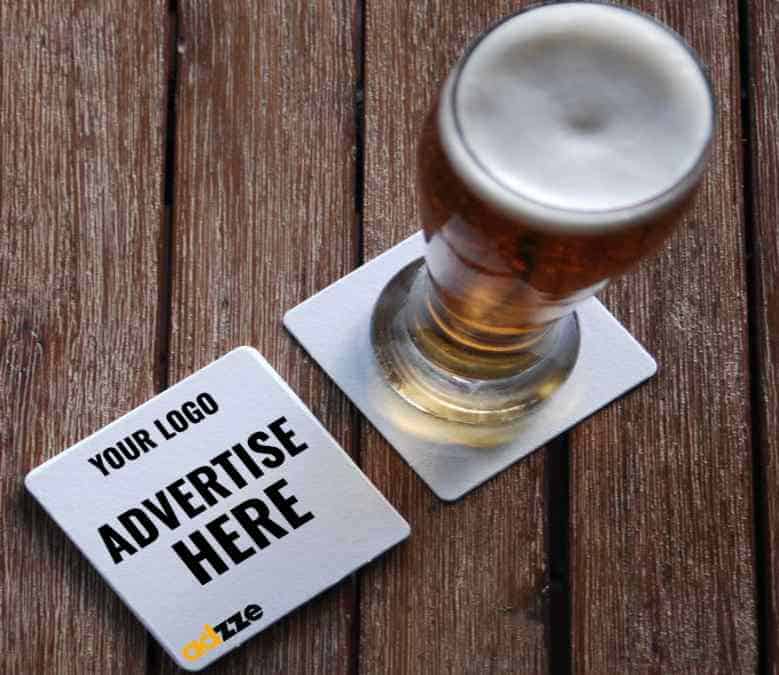 Bar Coasters Make Ad Targeting Easier
Another reason you will want to use the bar coasters is the ease of targeting the right audience. The advertisers can identify the restaurants and the bars where the target audience visit frequently, and place adverts at those locations. Therefore, the ads will be served to the right persons, at a relatively lower cost.
Are you looking for the best bar coaster advertising agency near you? Welcome to Adzze for the most effective bar coaster advertising. We provide advertising at cost friendly pricing. For estimates and more information, call us right now.