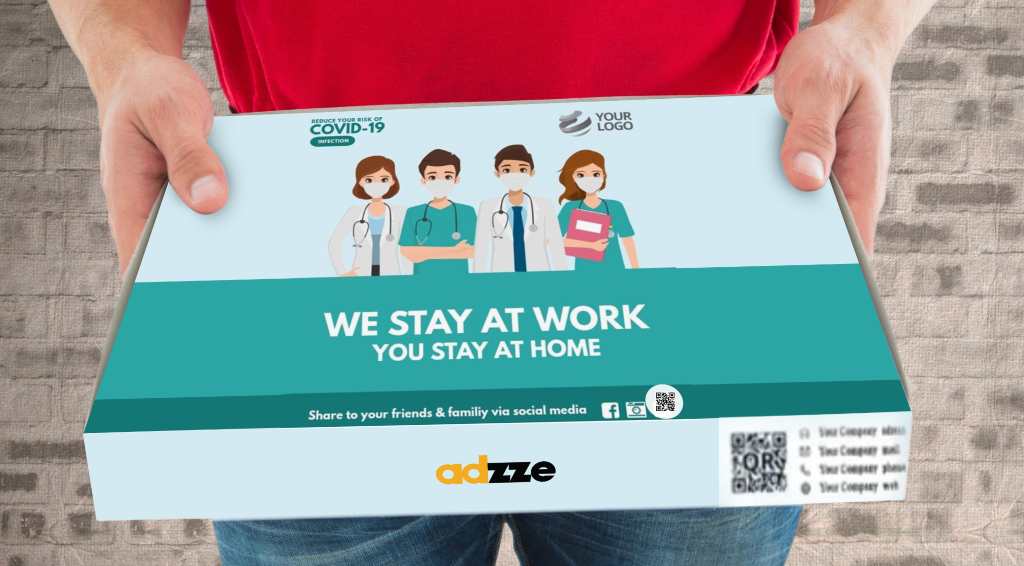 Here the Benefits of QR Code Marketing
QR code marketing is a great way to connect with customers and drive traffic to your website. Get started with QR code marketing and learn about the benefits of QR code marketing and see how it can help your business succeed!
QR code may appear to be a simple concept. However, if used creatively, QR codes can provide huge benefits to the businesses.
For instance, during the pandemic, the catering industry was among the hardest hit. When business resumed, restaurant owners were keen to follow COVID-19 guidelines, among them avoiding coming into contact with printed menus. Therefore, they placed QR code on dinner tables, so that customers would scan and order what they wanted.
Today, we see QR code marketing on different ambient advertising techniques.
Are you fascinated about QR codes?
In this post, we review how businesses are reaping big by applying QR code marketing campaigns.
Keep reading to find out why businesses like yours need to consider applying QR codes in advertising campaigns.
1.      Build direct connection with target audience
Let us say you have a QR code marketing on coffee sleeves. Whenever your customers buy coffee at their favorite outlet, they are eager to find out what is on the QR code. Therefore, the customer will scan the QR code, finds a link to your landing page, and fills his or her details on the website. From then, you can send your newsletter to the customer's inbox, or even push notifications to his or her phone, if he has given consent. That's how you can establish a direct relationship with the customers thanks to the QR code marketing.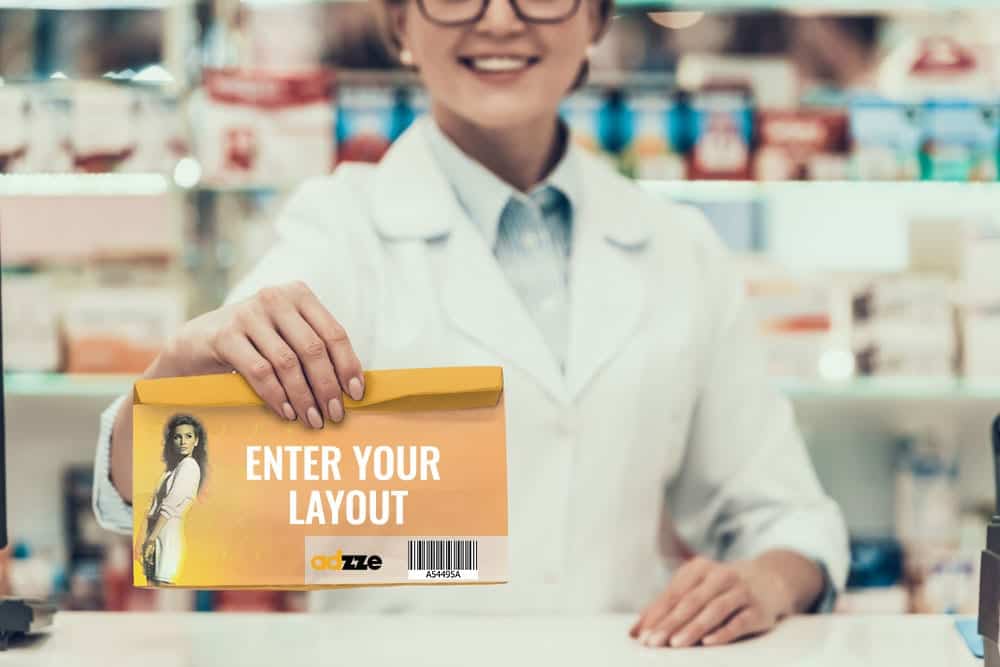 2.      Collect Customers Data
Let us say you want to find out the demographics of particular audience who happen to love pizza. With a QR code on the pizza box, they scan and fill in their age, and other details. That way, you can deliver targeted advertisements, or even contact the customer directly via phone call or social media platforms.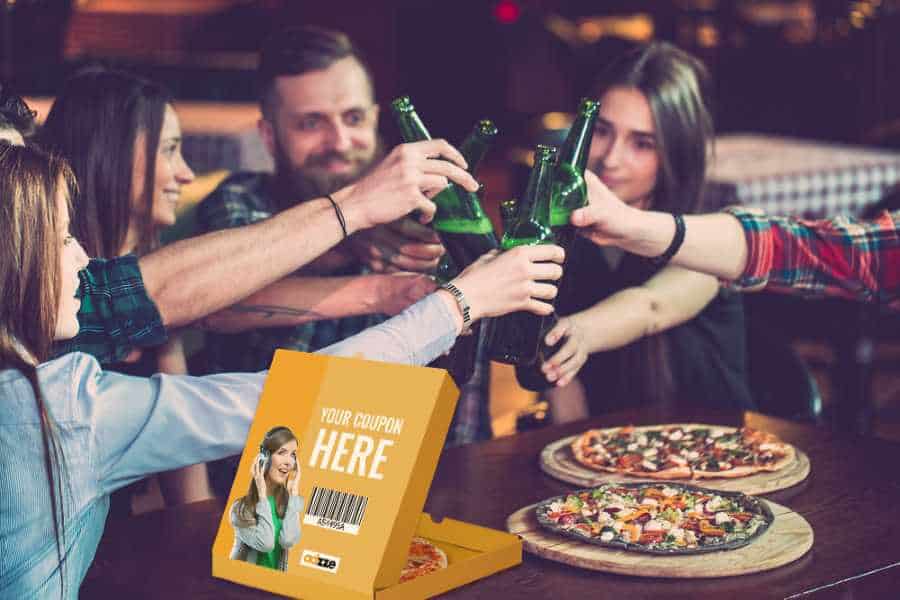 3.      Track Advertising Campaign
With every QR code scan, you can tell how your advertising campaign is performing. You can find out which coffee shop reaches out more customers. If you are using QR code marketing on Pharmacy bags, you can find out which pharmacy has the potential to drive more traffic to your advertisement based on number of scans from the campaign.
4.      Improve Traditional Adverts
Another way you can benefit using QR code marketing is by tracking conversions on your traditional advertising methods. For instance, you can have a QR code on the posters, and be able to measure conversions based on the number of potential customers who scanned the advert.
Conclusion
At Adzze, we provide QR code in marketing. Our experts understand how various ambient advertising methods work, and we can deploy QR code marketing to enable you collect first-party data, track conversions, and even connect to customers directly. We have the capacity to provide QR codes on door hangers, bar coasters, pharmacy bags, pizza boxes, coffee sleeves, and other in-hand advertisements.
Contact us today, let us help you to deliver better campaigns through QR code marketing on ambient ads.