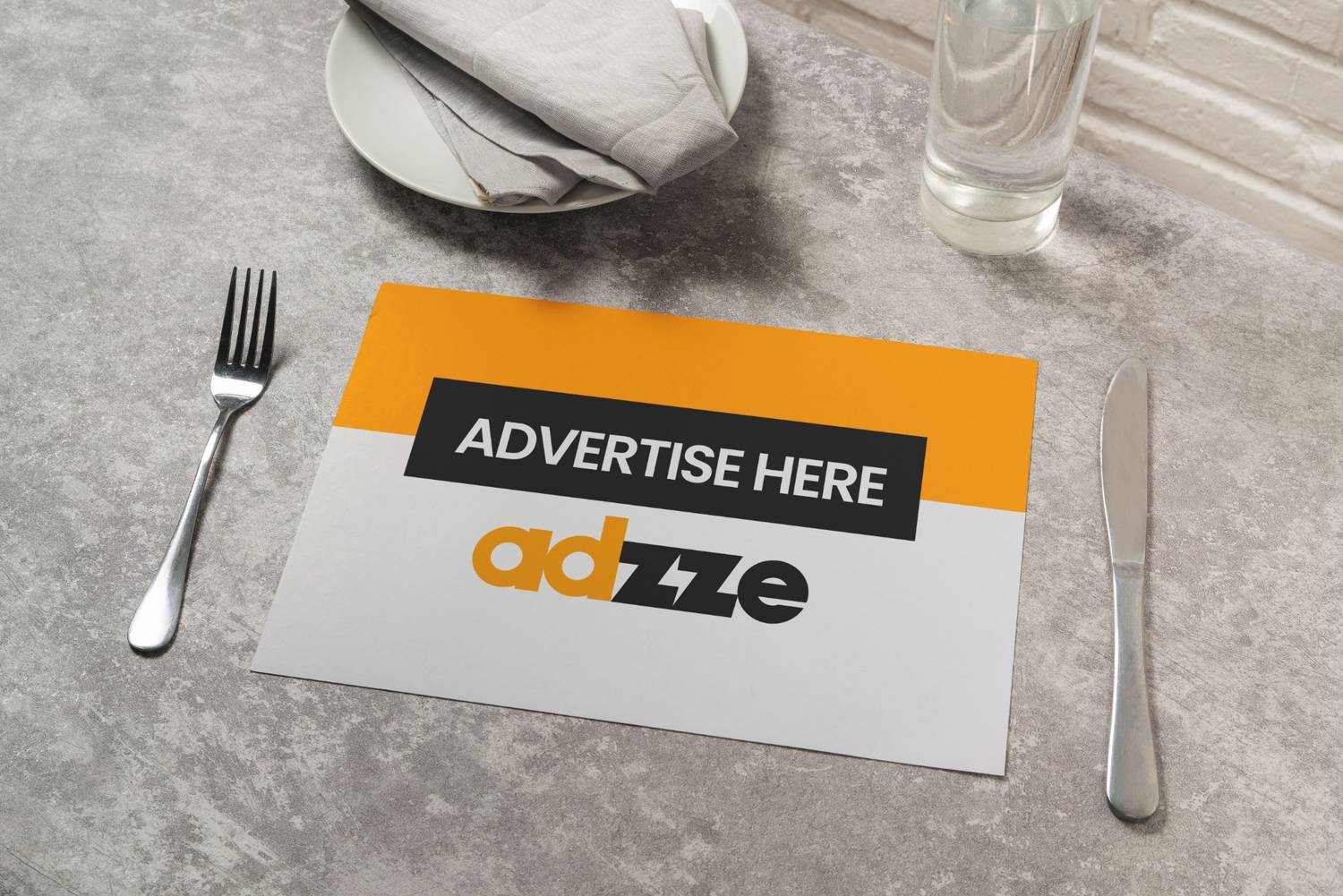 Placemat Advertisement: The Audience Will Look At Your Brand While Enjoying A Dinner
The audience is the most valuable item in an advertiser's list. Notably, advertisers design ad campaigns in a way that more people will engage with the brand being advertised, leading to more sales. The pressure to earn more engagement rates drives advertisers to be more innovative and to come with unconventional ideas like placemat advertisement.
What is placemat advertising?
Placemat advertising is a best way to get high visibility at reasonable rates in front of an audience, most relevant to your business. Placemat advertising leverages spaces like tabletops in restaurants and other eateries.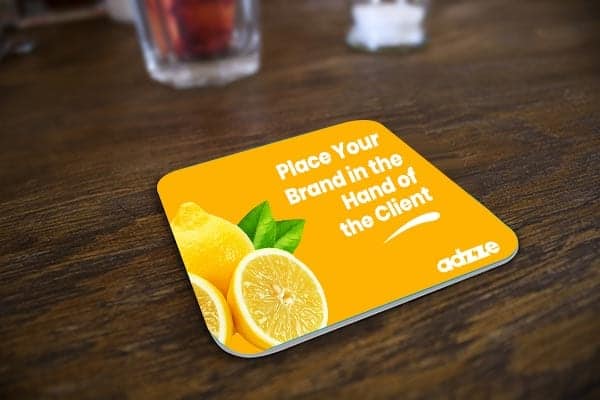 How does placemat advertising work?
Advertisements on placemat refer to the printing of a non-personal message that seeks to promote or sell a product, a service or an idea to a target audience. Ad on placemats attracts better consumer attention compared to adverts using the traditional forms of advertising. Benefit of restaurant placemats is that the target viewers cannot ignore them.
Is placemat advertisement more effective than traditional media?
Placemats are a common feature in restaurants across the US. Usually, they line tables, right in front of customers for the whole period they wait for their order. Even after ordering, the customers have an excellent view of the placemat while eating. In the US, more than 93% of restaurants have a wait time, according to a survey by Long Range Systems, LLC. Further, figures from Statista show that Americans spend an average of 64 minutes eating and drinking in restaurants. It makes placemats ideal for an ad campaign.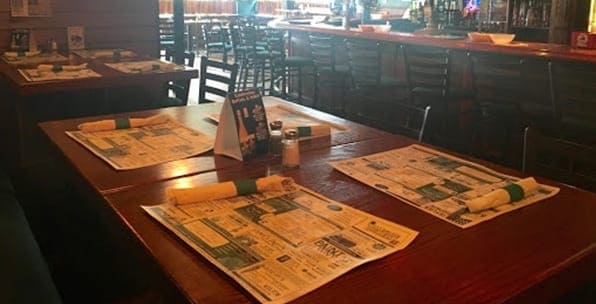 Placemat advertisement is unique and unconventional. It is an ambient marketing technique where advertisers target customers with ads when they are enjoying a peaceful time. The unusual nature of ambient advertising makes it difficult for customers to ignore the message. For example, there is no way a customer will avoid an ad on a placemat for more than one hour. As such, this results in high rates of brand engagement, which leads to the sales increase.
The constant need for brand visibility and brand engagement drive up the costs of advertisement. To be sure, WARC expects ad investment on a global scale to expand at a rate of 6% in 2020 to $656 billion. It is a significant growth from 2.5% that WARC expects to be registered by yearend 2019. What is clear from the report is that more companies are willing to splurge on ad campaigns.
Nevertheless, not every coin spent on advertising attracts profits. It is because of ad fraud. Notably, the fraud emerges from some ads never reaching real people but counting as having done so. It means that companies might be throwing their money in a bottomless pit that has nothing to offer.
On the contrary, placemat advertising always generates impressions from real people. Anyone guesses that robots do not eat in restaurants. This ability to reach real people is what encourages the effectiveness of this advertising medium. Through it, advertisers drive up brand engagement rates that finally translate to higher sales and higher levels of brand awareness.