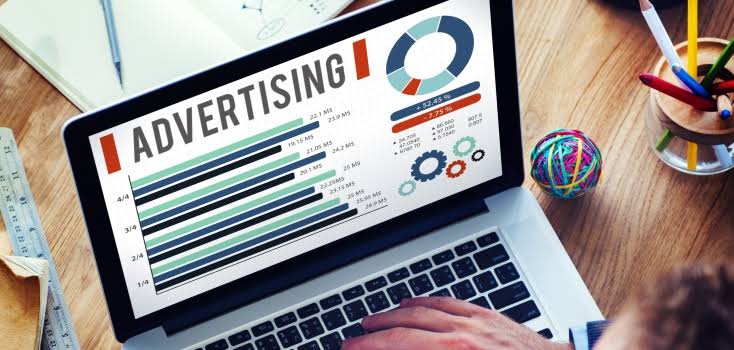 Promotional Advertising Can Be Targeted
The market interprets promotion and advertising as two different concepts, but that does not mean the two cannot go together. Promotional advertising is a technique whose objectives are two-fold. First, it aims to grow the sales volume of the product. Two, it seeks to increase the visibility of the brand.
Explaining promotional advertising
Often, companies organize advertising campaigns whose objective is to draw the attention of consumers to their products and services. It is common during these activities to offer incentives to consumers. Such incentives could come in the form of free products or discounts on the target products. According to the British Promotional Merchandise Association (BPMA), the promotional products market in Britain and Ireland is worth over £1 billion ($1.30 billion).
On the other hand, advertising focuses on the visibility of the brand. Businesses put their brands on billboards and posters in the open in what experts call out of home (OOH) advertising. OOH, advertising targets the masses with special messages designed to point consumers towards that particular business. Therefore, one could safely argue that promotional advertising is broader in terms of objectives and methodology.
Can this technique be targeted?
In the US, as it is elsewhere worldwide, businesses spend a considerable amount of their capital on advertising. The primary reason why businesses advertise is to announce their existence. Nevertheless, businesses that are widely known as Procter & Gamble still spend billions of dollars on advertisements. Could this be due to the desire to sink the competition?
Promotional advertising is effective if it generates the right level of brand engagement and the right amount of direct actions. But to reach this point, you must get to the right audience. Target audience will immediately identify with the product or service your business provides. The trick, therefore, is targeting of the campaign.
Targeting promotional advertising requires you to use innovative techniques like in-the-hand marketing. Notably, this concept is unconventional in that it entails placing ads in places that people would least expect. For example, you can place an ad on a coffee cup sleeve. Every time a coffee cup with such a sleeve is given, consumers will be grabbing your brand into their hands.
This way, the advertiser has an opportunity to pinpoint the exact demographics of the target audience. Say you want to let college students know about your campaign against drunk driving. What you do is place an ad on coffee cup sleeves and deliver them to the coffee shop on campus. This way, you will reach the exact audience and hence optimizing engagement.