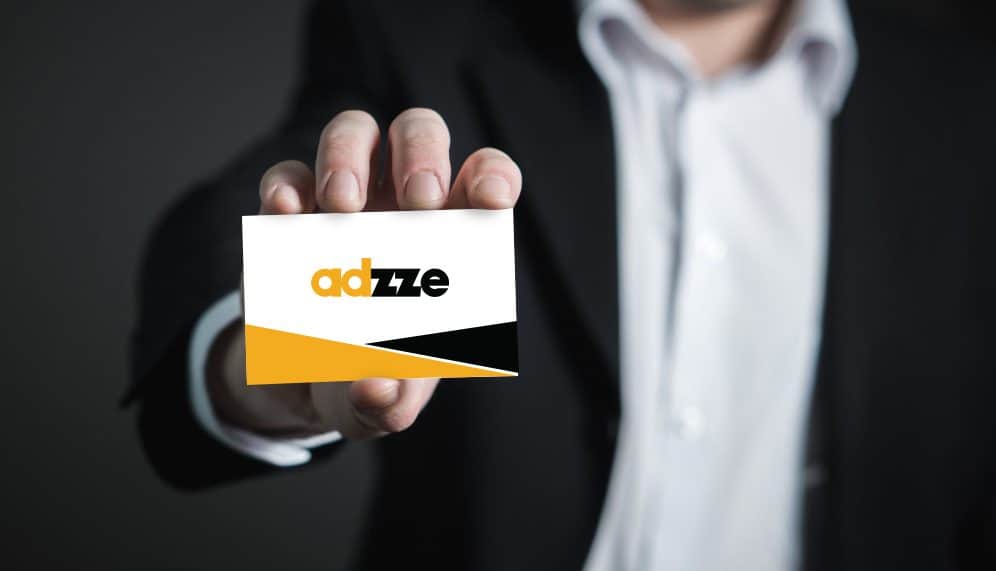 Why Guerrilla Marketers love In-Hand-Advertising
Guerilla marketers deploy different advertising techniques that help to maximize the impact on consumers. Thus, the advertisement approach is gaining traction especially during such "uncertain times" of COVID 19. Firstly, we evaluate how the pandemic is changing how we advertise.
How the Pandemic is changing the Way We Advertise
The effects of COVID 19 Pandemic cut across different sectors. For advertisers, the virus has brought about the need to rethink our traditional advertising methods. This is as people choose to stay at home leaving the streets empty.
The adverts published on billboards and the subway adverts seem to have minimal impressions. It is certainly during such times when the advertisement message loses its impact. This is as the Ads that seemed tasteful before the pandemic attract a below minimum return on investments. To that end, advertisers are forced to delay planned ad campaigns, as they seem tone-deaf during the pandemic. Thus, it is time to rethink the targeting approaches.
How can advertisers motivate target customers to make purchases without coming across as too heavy-handed? Guerilla marketing holds the answer to our question. Through different in-hand-advertising approaches, advertisers can get brands in the hands of target customers.
Concept of In-Hand-Advertising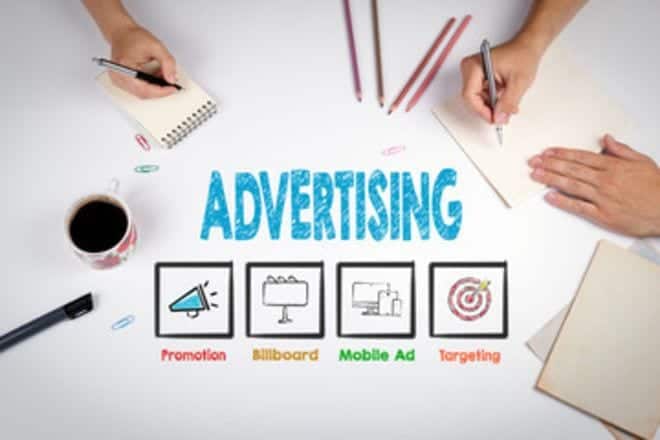 As the name suggests, the concept involves placing your brand in the hands of the target consumer. In-hand-advertising has become a popular low-cost marketing strategy. This is not only for business startups and brands looking to change their perception but also for leading businesses. Thus, in such uncertain times, it is time to invest time and money into Guerilla marketing, for increased brand visibility and reputation.
Effectiveness of In-Hand-Advertising
The purpose of using the Guerilla marketing concept is to create a social buzz. This is by taking people by surprise and convincing them to take the desired action. Here are some reasons why the in-hand-advertising concept will work during and beyond the COVID 19 pandemic.
Perfect for low budget
A simple reason why many startups prefer guerilla marketing is that it is a cost-effective advertising method. The approach uses unconventional methods (like advertising on Dry Cleaner Hangers) to promote brands and businesses while using a captivating way to engage the target customers. Through approaches like In-Hand-Advertising, guerilla marketers take campaigns to unexpected locations and at unexpected times. This is at an affordable budget, while the approach creates brand awareness.
Perfect for Building Partnerships
Guerilla marketers take advantage of real-life situations to achieve maximum effectiveness. This involves collaborating with local businesses to ensure the success of campaigns while creating social buzz and reaching the target customers.
Deliver Memorable campaigns through In-Hand Advertising
Through in-hand-advertisement, guerilla marketers draw powerful emotions from the consumers. Some approaches shock the consumer, achieving the desired effect that lasts for a long time.
Go Viral
Most consumers and brand followers document their experiences through different social media platforms. Thus, guerilla marketers stand a chance of having their ads go viral.
In-Hand-Advertising vs. Traditional Advertising
In-hand-advertising has a far-reaching effect compared to traditional advertising methods like the use of billboards. So long as proper research is undertaken and the campaign is planned properly, advertisers will achieve the objective.
Adzze is a leading in-hand-advertising media helping businesses to place their brand and logo in the hand of the target consumer. This works through providing advertisements on the daily consumables. Examples include:
Bag advertising
Bar advertising
Coffee cup marketing
Pizza box top marketing
Adzze is working with different customers through projects that involve guerilla marketing. At Adzze, we will help you place your brand and logo in the hands of the right customers.