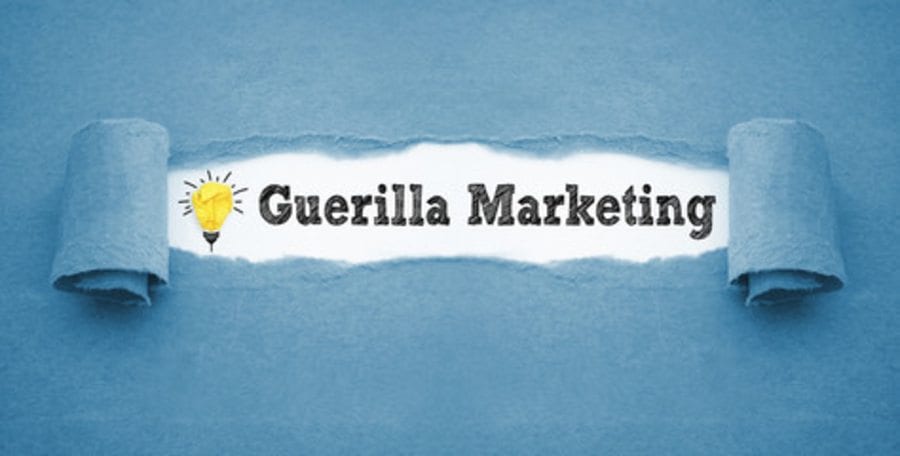 Why Guerilla Ad concepts are changing after the pandemic
A few months ago, the Government announced home confinement that affected the majority of Households in the United States. This was in a desperate effort to control and stop the spread of Coronavirus.  During the months of lockdown, very few people if any were allowed on the streets.
How The Pandemic is changing the Way to Advertise
For advertisers, commercials published on different billboards and across the national subways attained minimal impact if any. Marketers were forced to acknowledge that the traditional advertisement methods were no longer effective.
Guerilla Ad Concepts remains a more effective approach to target consumers while at home. A good example is placing adverts on door hangers. Thus, you are assured that the target audience will interact with the doorknob at some point, hence they hold your brand in their hands.  Through guerilla advertisement concepts, advertisers can deliver a more sensitive message, convincing the target consumers. So, what is guerrilla advertising, and which Guerilla Ad concepts Work effectively?
Guerilla Advertising
Guerilla Ads focus on modifying daily consumables and the environments where target consumers interact. This is unlike the traditional advertising methods that use billboards and digital channels that consumers are accustomed to. Ideally, it is the perception of breaking the monotony of the rules that make guerilla ad concepts more effective compared to traditional advertising methods.
Therefore, guerilla advertisers ensure delivery of a more sensitive message, and to the targeted potential consumers. The whole idea makes Guerilla Ad Concepts more effective compared to traditional advertising methods.
Why is Guerilla Advertising More Effective Compared to Traditional Advertising?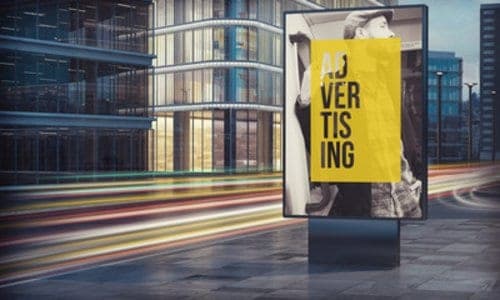 It Can be Affordable
Marketers will be glad to know they can achieve the desired effect at a fraction of the cost involved in putting up and maintaining a billboard. In fact, some Guerilla Ads concepts involve no cost at all. They require super creativity and proper planning. Therefore, even new startups can begin guerilla marketing at a zero budget and attain a massive impact. This is compared to putting up ads at the strategic locations, where the competition is high and requires bidding to take advantage of the positions.
Unique and Memorable
The traditional advertising approaches can be copied by anyone. For instance, anyone of your competitors can place ads at the subways so long as they have a budget.  This makes the traditional approaches boring, as advertisers copy everything trying to beat their competitors. However, guerilla ad concepts involve mesmerizing your target audience. This is by placing adverts at locations where no one expected while targeting everyday consumables. This creates a lasting effect, as the target audience always remembers the surprising advertisement.
Ability to go Viral
Consumers will most likely record and share those surprising moments. Thus, if you have your advertise on a Pizza box or gift wraps, chances are that your brand name will be featured on the viral video. Thus, Guerilla Ad Concepts ensure a far-reaching effect.
Take Advantage of Different Guerilla Marketing Strategies
To win a consumer's attention, you could start using guerilla ad concepts. At Adzze, we are a leading provider of in-hand-advertising methods. We are collaborating with businesses delivering well-targeted adverts to the hands of consumers.
This includes the use of the following approaches:
●  Pizza box advertising
● Drink coaster advertising
● Coffee cup advertising
● Shopping bad advertising