Why Guerilla Ads Ideas Are Changing After the Pandemic
Do you still rely on billboards, roadside posters, and subways advertising to reach your target customers? After the coronavirus pandemic, it has become harder than ever to get our products' attention using these traditional advertising methods. This is considering that the public, who are the target audience, have chosen to limit their travel to minimize contracting the viruses.  This calls for the need to adopt creative guerilla ad concepts, geared towards reaching the target clients.
While guerilla marketing has been around for years, the latest strategies have to be introduced. This is to maximize as reach and generate more sales. In this post, we feature why guerilla ads' ideas are changing after the pandemic.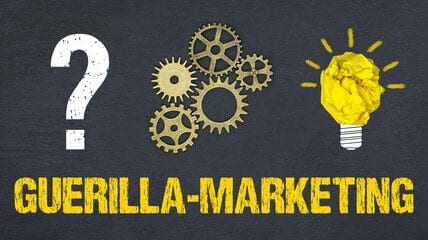 Advertisers need an Approach that Delivers a More Sensitive Message.
For advertisers to effectively reach the customers, there is the need to ensure the guerilla Ad concept delivers a more sensitive message. Guerilla Ad concepts that appeal to the audience's emotions work effectively. Therefore, for every guerilla ads concept, ensure that the objective is to evoke strong feelings, rather than a rational appeal. Ideally, the guerilla advertising concept should focus on striking a balance between being eye-catching and enough to cause the customer to take the desired action. Therefore, when using guerilla-advertising methods, the focus needs to be more about coming up with a more sensitive message.
Take Advantage of Social Media Sharing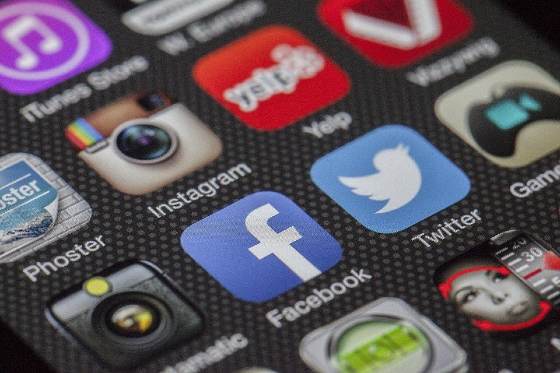 Another advantage of the guerilla Ad concept is that most consumers and brand followers will love to document unique experiences online. Thus, guerilla marketers should focus on coming up with ads concepts that foster fun moments and are likely to be shared online. Engaging campaigns will have a high likelihood of going viral, and this is because they generate millions of views online.
Come up with Memorable Guerilla Ads Concepts
It must draw out powerful emotions from the consumers and potential customers for a campaign to be successful. To achieve the objective, tap into different experimental advertising techniques that are likely to go viral. Such guerilla ad techniques are often fascinating and go as far as shocking people, which is also a way of achieving the desired objective.
Focus on Ads Concepts that Generate Word of Mouth Marketing
People love talking about the unique experiences they have encountered. Thus, if your guerilla advertising strategy is designed to deliver an exceptional experience, the chances are that people will be talking about it. This leads to word-of-mouth advertising, and the good thing is that satisfied customers are spreading the message.
Are you looking for the best guerilla ads concepts? Focus on strategies that place your logo and brand in the hands of your customer. Through such approaches, you are assured of successful campaigns. Here are some of the good examples of guerilla adverts concepts to take up.
There are different guerilla Ad concepts to try. Examples include:
Advertising on pharmacy bags
Bar coaster advertising
Coffee cup advertising
Pizza box advertising
Talk to Adzze for the best guerilla ads concepts designed to take your brand to the next level. We implement the best in-hand advertising techniques, ensuring your brand or logo is known to your target customers.