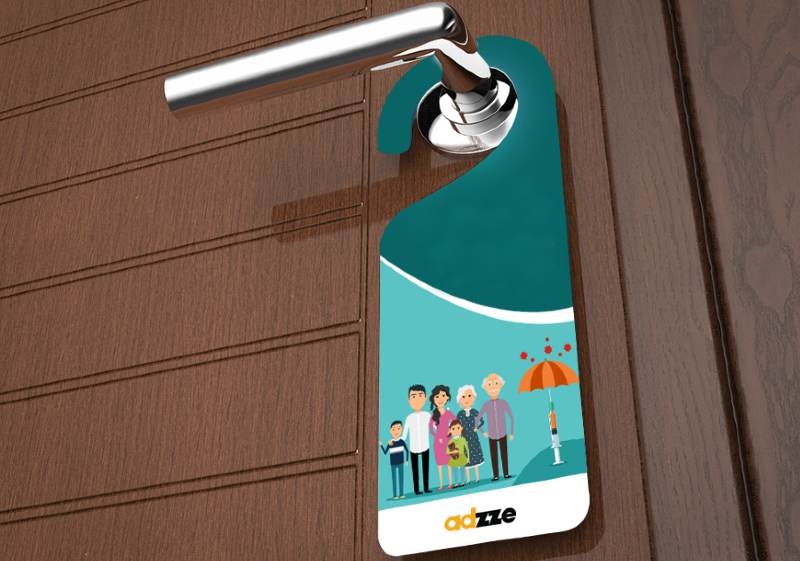 How to Identify the Best Door Hanger Flyer Distribution Companies
Door hanger flyers are becoming very popular among advertisers and the marketing industry. Marketers are adapting to working with door-hanger distribution companies to promote their brands. Door hangers and flyers are a type of guerilla marketing. Guerrilla marketing adopts untraditional and creative advertising ideas and implements them in the best way possible. We are already familiar with the consequences of pandemics. People prefer to work and stay at home for their health. In this situation, to keep running the advertising industry, marketers are focusing on advertising methods that reach people in their homes.
Is it worth working with door hanger distribution companies?
Door hangers are printed flyers with personalized messages on them. They are distributed to the target location. Customers become surprised and excited when they see the personal brand ad on their door handle. It produces cognitive stimuli in the brain that influence the consumer's mind and leave a memorable experience. As a result, it increases the brand recall rate and eventually increases brand growth.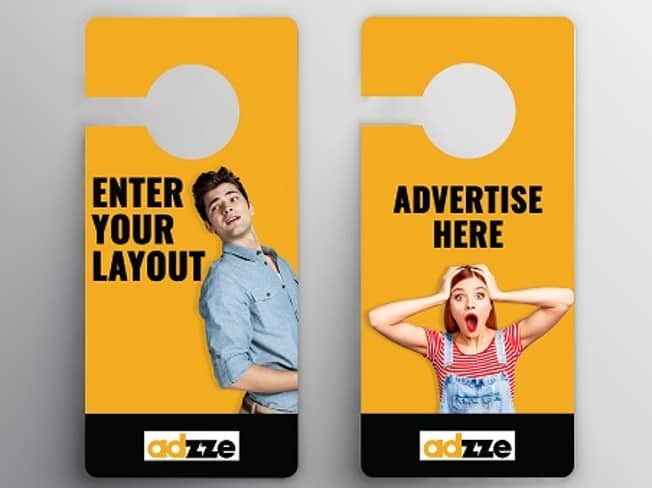 Advertisers are looking for methods that are cost-effective and provide improved results. A door hanger flyer advertisement saves you a lot of money compared to the traditional way of advertising like a billboard. The door hanger flyers' expenditure depends on the distribution locations, shipping costs, complexity of designs, and units/quantities to be produced. After selecting the right and best hanger distribution companies and distributors, it can cost you an average of $0.25-0.60 per unit. Compared with the traditional advertising methods like billboards that cost around $14,000 to $20,000/month, you are saving a large sum of money. You can cover the 50,000 households in a targeted location with this amount of money.
How do door hanger distribution companies work?
As the world is evolving, so is its rule. It is essential to adopt new changes to keep up with the world. The unconventional methods, like door hanger flyers, are both cost-effective and result-oriented. They are ideal for companies with an unconventional niche. You can make the most of this advertising if you choose experienced door hanger distribution companies. They track the door hanger flyer distributor during the delivery process and make sure that your advertisement is reaching right into the palms of consumers.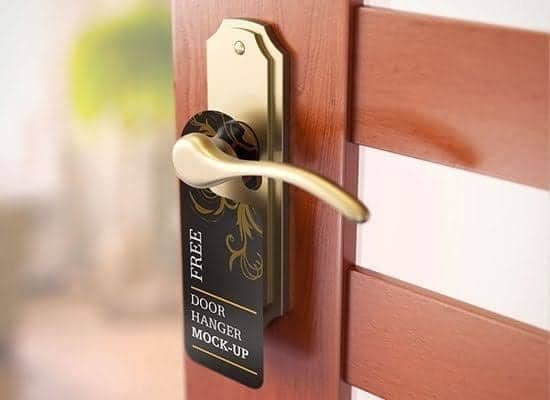 Moreover, the advertiser can check the effectiveness of the door hanger campaign through the report. The campaign report includes GPS mapping and distribution points. Additionally, the advertising can also take note of the campaign's success rate by considering the site visits, number of sales, leads, and received calls during the advertising campaign of the door hanger flyers. Door Hanger Advertising is one of the best ways to promote the products and services you offer.
By partnering with the best door hanger distribution companies, you ensure a 3x return on your investment in door hanger flyers. This campaign cost you one dollar and resulted in at least three dollars in sales. It is difficult to find the finest door hanger flyer distribution companies. It is not easy, but if done right, it can bring you a lot of profit. Adzze is an advertising company with the capabilities and ideas to ensure impressive results.