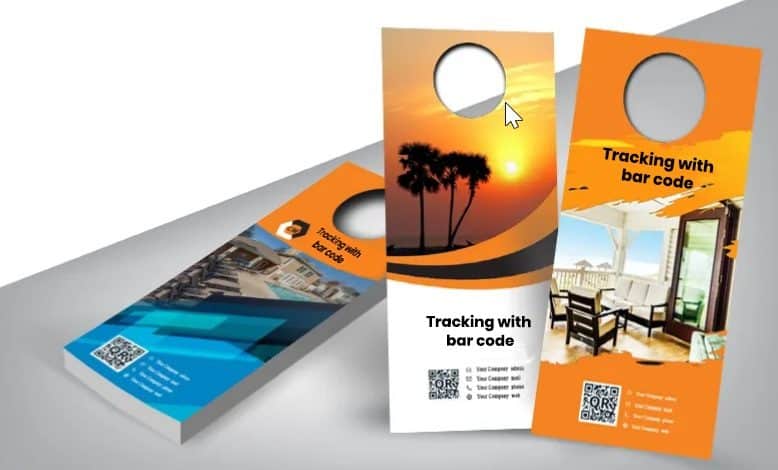 Here is How to Use QR Code and Marketing Tracking
With the effects of Covid-19 upon us, people are looking for different ways to better their business operations, and curb spread of the virus. Today, restaurants and other businesses use QR codes to provide touch less experience. As much as this is in the spirit of combating the spread of Covidd-19, innovative business leaders have found out that QR code and marketing can be of greater advantages to their businesses. In that regard, we see advertisers using the QR codes to track their ads, and just like hat, gain important insights regarding their businesses. In this post, we enlighten you on how to use QR codes and marketing tracking to the advantage of your business.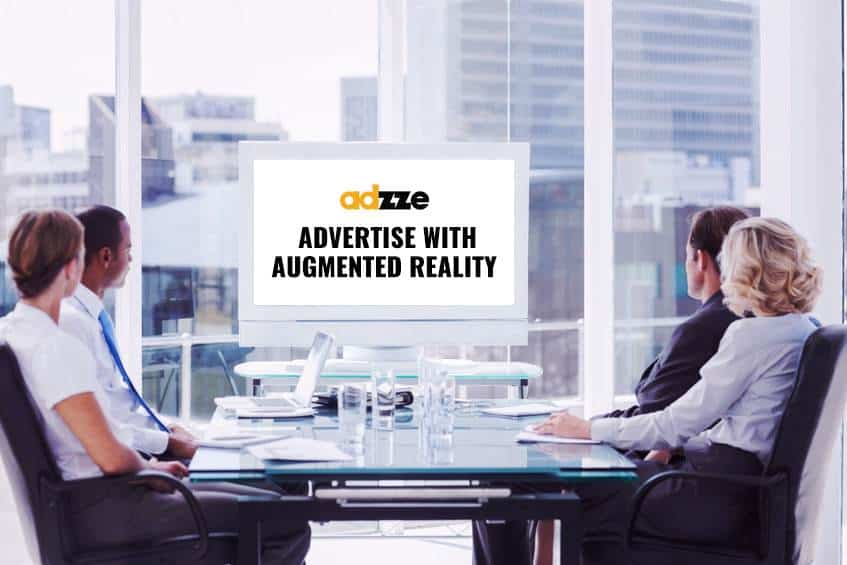 Incorporated Augmented Reality to QR Code Marketing
To enhance your campaigns, you can incorporate Augmented Reality to QR Codes marketing. AR QR codes are the best tools to provide data dragged from scans made by users as a key to unlock interesting insights. Are you ready to take your business marketing campaigns to the next level? You can do so through QR codes marketing.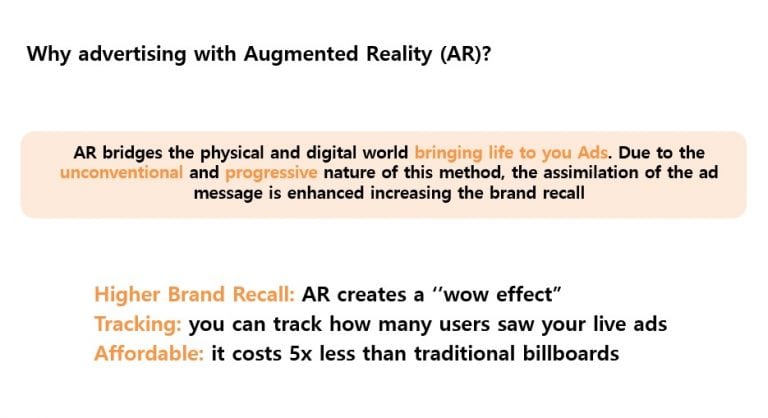 AR QR codes are the best marketing tool to put your business in a special place in front of your potential customers. Catching up the customers with AR QR codes is the new mantra of smart marketers. Augmented reality QR codes marketing enables brands to make critical decisions when it comes to marketing. One advantage of introducing  AR QR code advertising for your business, is that you have the ability to measure engagements.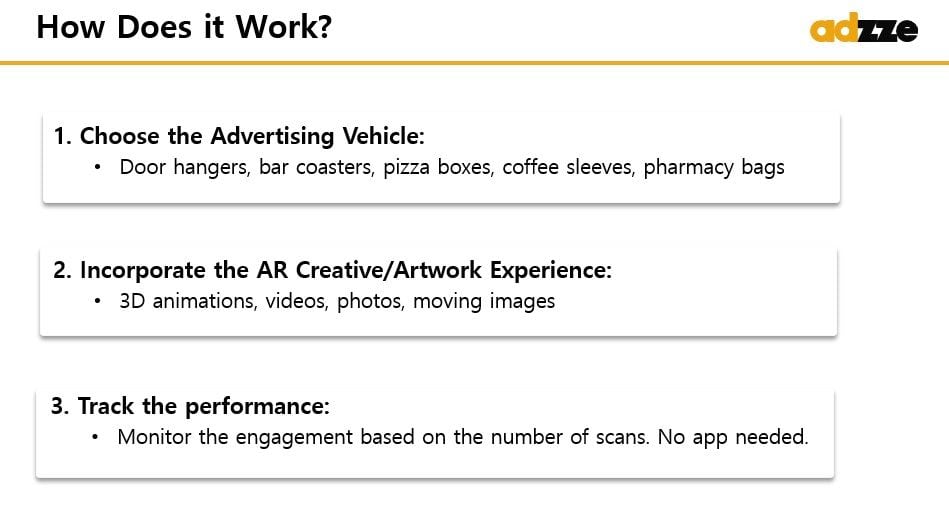 1.      Use QR codes To Track Ad Engagements
One of the best ways QR and marketing has improved decision making, is the ability to track every engagement your advertisement attracts. For instance, if you are targeting patrons who love spending time at the local bar, a QR code on the bar coasters can help you achieve the intention effectively.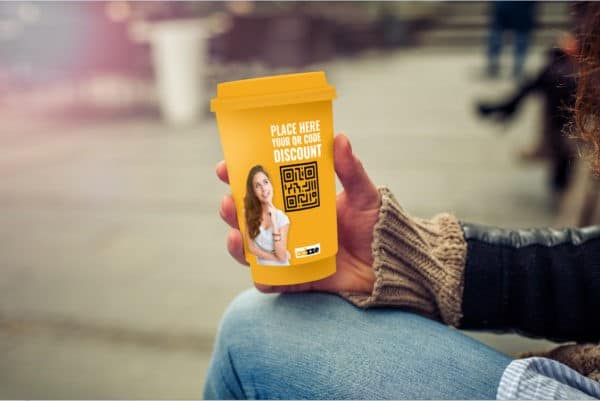 Therefore, all you need to do is to print QR codes on the bar coasters, and drop them at the local bar. Whenever patrons scan the QR code, you receive a notification, and you can track what they do after landing to your website, or taking any other action that counts as a conversion.
2.      Use QR Codes To Track Audience Demographics
Another way to use QR codes to your advantage is ability to track the audience demographics. Assuming you are venturing a new market, and you want to spend some time finding out more information relating to the local audience. Therefore, you print QR codes on pharmacy bags, door hangers, coffee sleeves, bar coasters, and other traditional advertising methods like brochures. The QR code has information directing the audience to a specially designed landing page, where they need to fill their information to download a reward. That way, you can achieve the objective, which in this case is being able to know the audience demographics, and put that information to better your promotions and advertising campaigns.
3.      QR Codes To Grow Your Emailing List
When it comes to QR codes and marketing, one way your business can benefit is through using the QR codes as a way of collecting email addresses. When the target customer scans the QR code on pizza tops, you can request his or her for the email address, and just like that you have one more contact on your emailing list.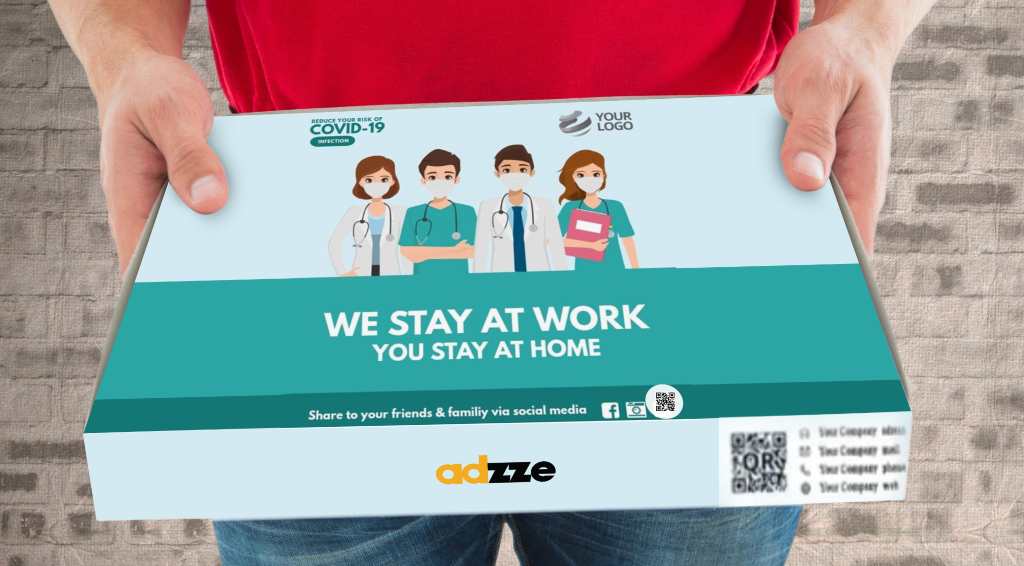 4.      Track Traditional Advertisement Methods
One of the challenges of using traditional advertisement methods like brochures is that it is difficult to measure Ad engagements. However, if you have QR code on the brochure, you can tell where the traditional advertisement does best, and at what time. This is by tracking how many people scan the code and recording the time, they scanned. Consequently, you can use that data to improve the future campaigns.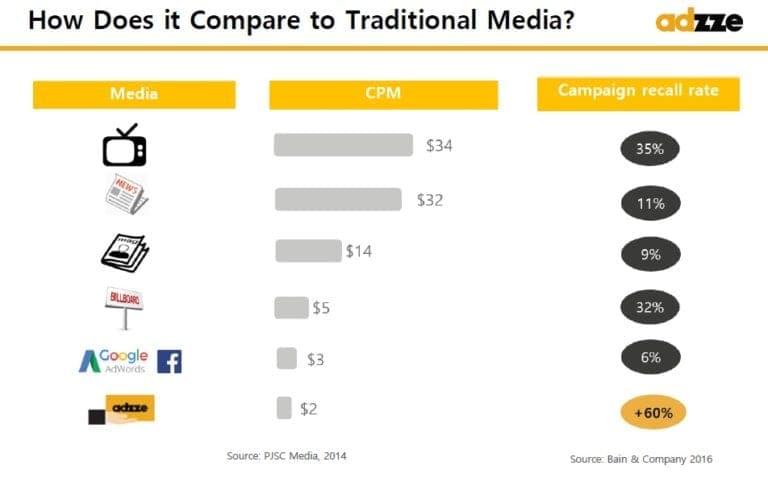 Conclusion
If You are looking for the best partner to help you implement QR code and marketing, come to Adzze. We provide QR code and marketing on door hangers, bar coasters, pharmacy bags, pizza boxes, and coffee sleeves. Contact us today, and we will be glad to serve you.