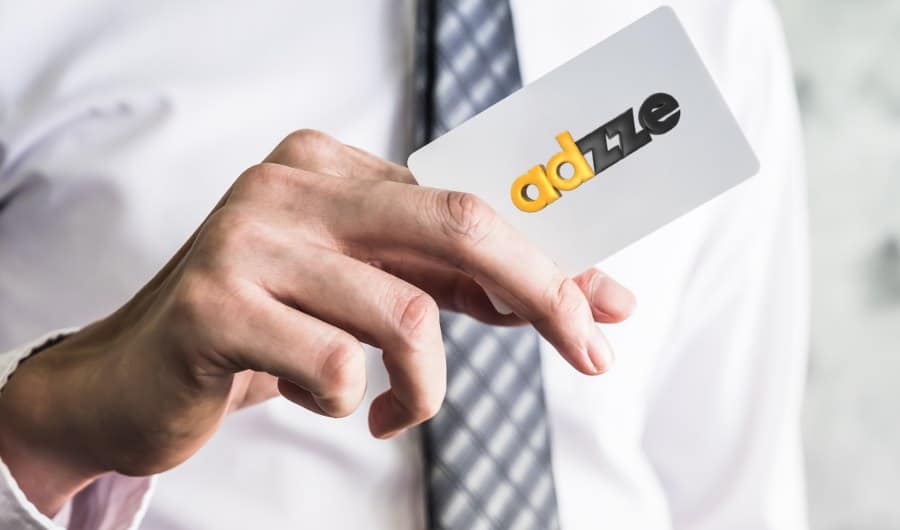 Are Advertising Cards Still an Effective Marketing Strategy
If you run a small business, you probably want something that won't break the bank but will get the job done. There are more effective and less expensive ways to advertise. The use of advertising cards is one of these ways. AR improves visual recognition and makes people feel more connected. Organizations are using augmented reality in marketing more and more. Customers can be kept interested, and their time can be saved. In addition to this, QR codes can be printed on AR business cards to make the process easier.
One of the most interesting technologies right now is the ability to put a three-dimensional image of a product on a holographic business card. Also, Holographic business cards are the latest craze and have quite literally changed how people conduct their professional affairs.
Benefits of Advertising Cards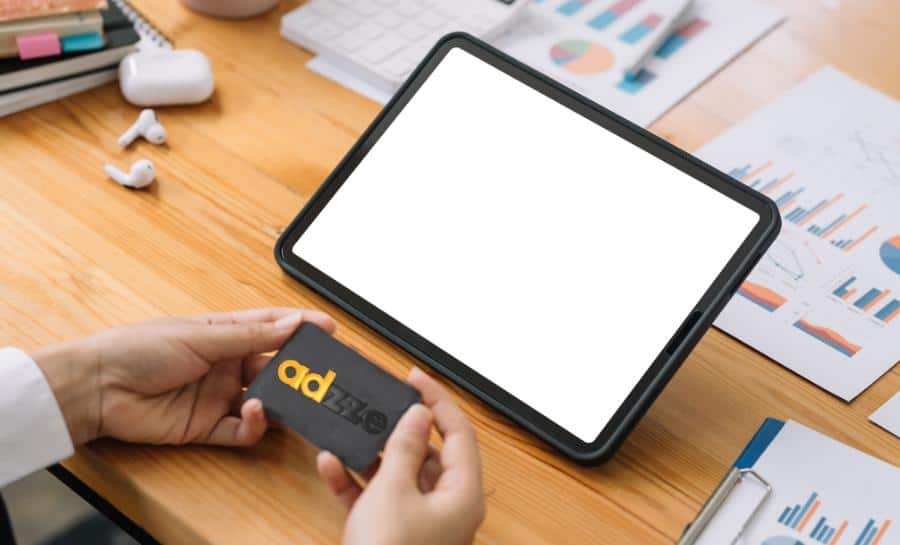 Augmented reality business cards offer several benefits. Moreover, they are an environmentally friendly form of advertising. More benefits include:
Increase the level of engagement with customers

Help in Lead Capturing

Differentiate your brand from the competition

Make the Information immediately available

Obtain a credible position

Establish a connection at an effective level

Leave an impression that won't be forgotten
AR OOH Advertising
AR gives clients that important personal touch. Now, consumers have more ways to get it. Also, using AR with digital OOH advertising is more appealing to them. Billboards are usually put up in places where a lot of people can see them. Recently, AR technology on the web has gotten more interesting and easier to use. The AR Web has made it easier for businesses to add AR features to their ads. This helps the brand get more people interested in it.
Reasons Why Marketers are Using Advertising Cards
AR cards are a simplified version of OOH advertising. Also, here are some other reasons why marketers use AR business cards:
Create lasting memories

Keep track of the number of users who scanned the augmented reality experience.

Ads with a higher level of involvement and more innovative interactivity
Build With Us
Enhance the results of your marketing efforts with augmented reality technology. AR cards are the best way to get started. At Adzze, we are expanding our capabilities to provide the most memorable experiences. We make it possible through marketing with advertisement cards. Because of this, you should contact us if you want to use AR business cards.
To Wrap Up
AR is changing businesses. AR may be used as a brand recognition tool at every marketing stage. Your clients and consumers can learn about your products by using a fantastic AR business card. AR advertising is very important, especially for people who buy things online. Also, AR business cards can be a great way to get people to remember your brand and stick with you. Lastly, interactive links and codes that can be read are much cheaper than print ads.