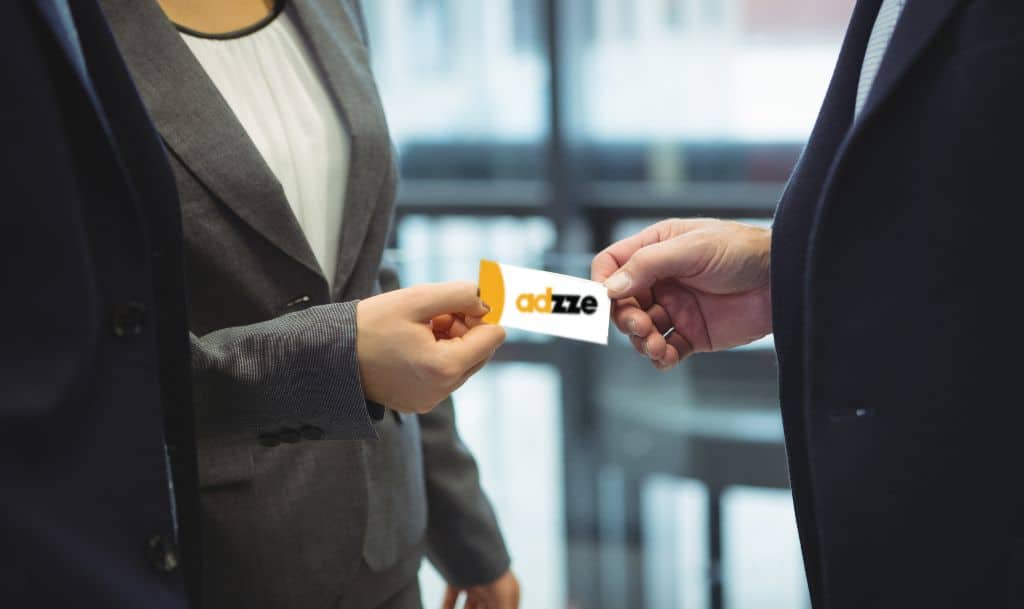 Here The Best Practices Of Augmented Reality Business Cards
What if your business card speaks on your behalf? Yes, it is true with Augmented Reality Business Cards. Web-powered AR is great to bring about interactivity to any business card or print material. Using Web AR is quite simple and convenient for customers to use as it allows interaction through any web browser without depending on any specific App. You need to see SpotAR and Niraj Gandhi, those are using AR technology like a pro. Web-based AR is definitely the next big thing that is going to revolutionize the E-commerce industry altogether.
Digitalized your Business with Augmented Reality Business Cards
Apart from being a paperless and sustainable advertising solution, Augmented Reality Business Cards comes with other benefits:
  ♦   Increase customer engagement
  ♦   Help in Lead Capturing
  ♦   Set your brand apart
  ♦   Provide instant Information
  ♦   Establish credibility
  ♦   Connect on an emotional level
  ♦   Make a lasting impression
Web AR builds upon three pillars, those are AR trigger, a unique URL, and interactive digital content. You can use this image tracking technology very smartly to display your virtual content. See the best practices and The Future of Augmented Reality in advertising here.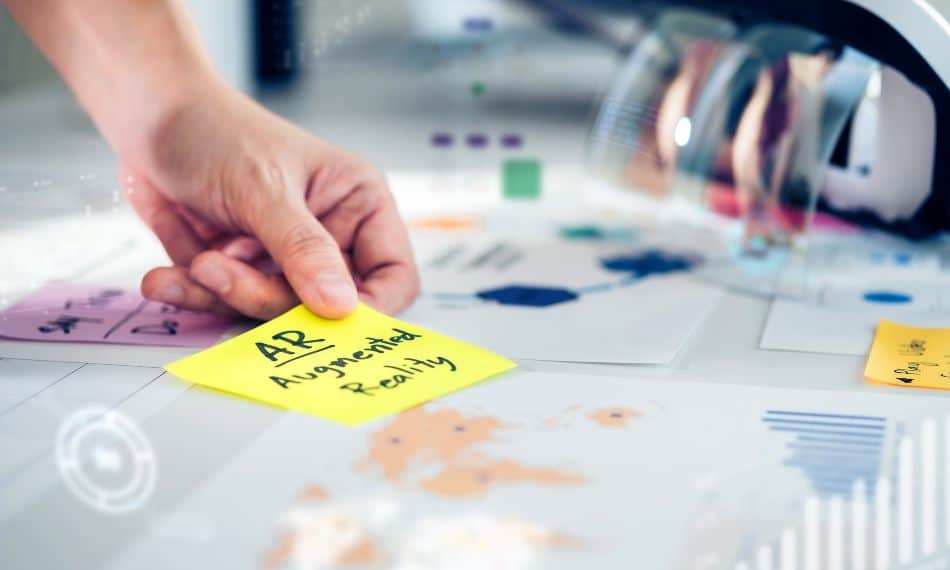 Steps are even simpler. You need to select a virtual content layout, upload your business card along with digital content i.e. video, 3D art, URL, or animation. You can add a QR code label to leverage your Augmented Reality Business Cards. Here are the Benefits of using QR codes in Marketing. In the case of AR trigger images, users can scan the content directly from their phone cameras while QR code may need a QR code scanner app to load the content.
Why Choosing Web AR over App AR
Web-based AR has limitless applications. Going app less means going storage less. Pictures are more valuable than words, and video has a greater impact than pictures. But then come interactive pictures that have a major impression. Web-based AR can turn any piece of paper i.e. marketing material, posters, or magazine into an interactive content layer without needing any specific medium.
App AR solutions come with dependency on native apps to load virtual digital content and are somewhat confines indirect access to resources. App-based AR technology plays well on grounds of specific niche content just like the IKEA app. People will be ready to download the app when they want to dig down for more information and resources.
Bring Life to Print Ads
With Web AR you can trigger any type of content symbolizes as a well-designed tracking image. Imagine handing someone your augmented reality business cards having all the interactive demos and exciting features activated. While designing your AR-enabled image on the business card, keep in mind that your image should be size optimized and compatible with low and high internet speed to load faster.
Conclusion:
Augmented reality helps businesses to bring real value to their static print material. It is significantly proven that it has higher customer engagement, longer user interactivity, and better results in contrast with expensive and target less print advertising. AR eliminates print advertising and now Web AR is taking the world app less. So are you ready for Augmented Reality Marketing?