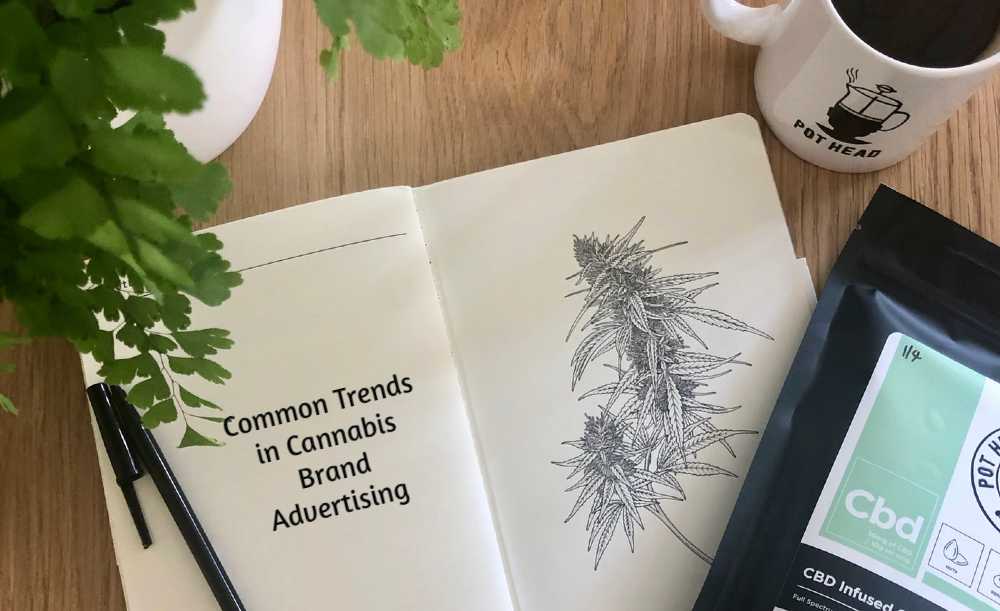 The Emerging Trends in Cannabis Brand Advertising
Since the legalization of cannabis for medical and recreational use, cannabis brand advertising is on the rise. This is as top cannabis companies continue competing to achieve brand recognition and establish consumer trust. Cannabis companies saw a significant industry opportunity and continue spreading across the globe. More companies have launched and are focusing on purely cannabis-focused opportunities.
Marijuana stocks to buy, Marijuana IPOs, and marijuana mergers and acquisitions have become popular industry topics today. This is a clear indication that the marijuana industry is growing, and investor confidence is high. Some of the big names in the marijuana industry include Aurora, Tilray, Canopy Growth Corporation, etc.
The need to Re-invent Branding and Value Proposition
So, how can new startups keep competing against established marijuana-focused businesses? The answer lies in ensuring effective advertisement strategies. Unfortunately, cannabis brand advertising has been experiencing significant challenges. These challenges have to do with the strict regulatory environment, among others. Therefore, there is a need to devise advertisement strategies to compete effectively. Let us review the common trends in the cannabis advertising industry.
Common Trends in Cannabis Brand Advertising
The use of influencer marketing
Top brands are collaborating with influencers to reach the target market. Therefore, cannabis brands are looking for famous personalities to help them get a broad audience. This allows targeting customers who use various social media platforms. The favorite media include Instagram, Facebook, YouTube, and LinkedIn.
Content Marketing Strategies
Cannabis companies have adopted content marketing as a survival tactic. Therefore, we are seeing brands publishing content on their websites. The content focuses on educating the readers on a wide range of topics relating to cannabis usage and processing. The cannabis marketing trend helps brands reach a broad audience, build customer loyalty, and establish industry authority, which is essential for business growth.
Need to Adopt More Creative Approaches
To win in the most competitive industry, brands need to ensure creative cannabis brand advertising. While devising the innovative advertisement approaches, brands should focus on methods that will not violate laws.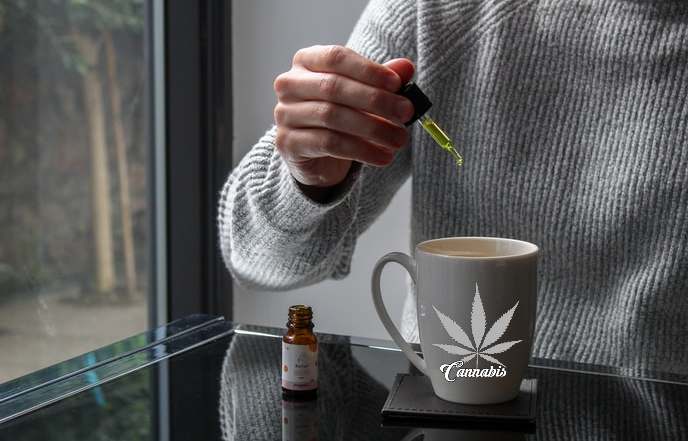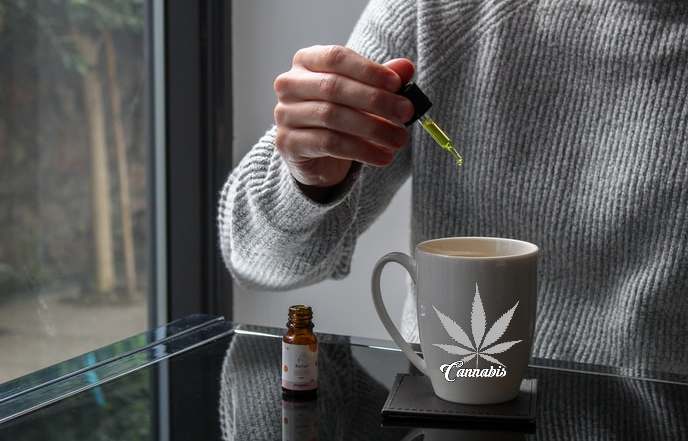 Targeting the Local audience
While cannabis companies target a broad market, they are forced to keep using the advertisement strategies that target the local audience. Therefore, brands print adverts in the local languages and customize the message to appeal to the local customers. While this might seem to be a good strategy, several limitations arise.
Use of Neutral Images To Ensure Compliance
Cannabis brands have been warned against the use of images that appeal to underage persons. Therefore, the use of cartoons or animals may be prohibited in some regions. For that reason, advertisers are forced to use neutral images that humanize the effects of the drug.
Conclusion
For successful cannabis brand advertising, there is a need for more creativity. At Adzze, we have built the capacity needed for effective cannabis brand advertising. Therefore, we are offering cannabis companies alternative approaches for a more effective advertising strategy. This includes the use of creative vehicles as bar coasters, pizza boxes, door hangers. Therefore, we can deliver at hand advertising experience, achieving maximum effectiveness.