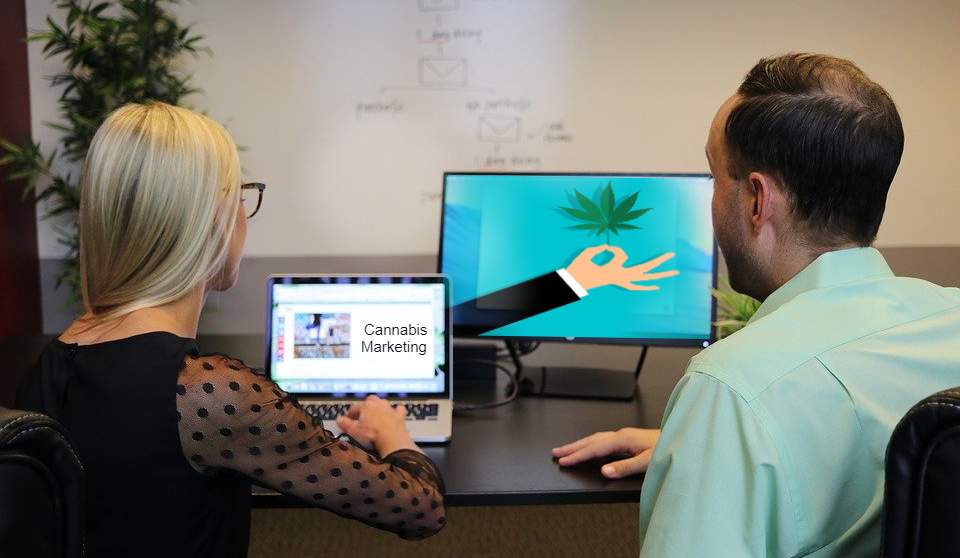 How to Identify a Cannabis Marketing Agency
The cannabis market is projected to record robust growth in the next five years. As of 2018, the global cannabis market size stood at USD 10.60 Billion. By the end of 2026, the cannabis market size is expected to hit USD 97 Billion. This exhibits a CAGR of 32.92%. The rapid cannabis market growth attributes to cannabis legalization, which is gaining momentum around the world. The acceptance of cannabis is due to increased recognition that cannabis may have a range of legitimate medicinal benefits. Besides, some states have legalized the use of cannabis for recreational purposes.
The cannabis companies and retailers are evolving rapidly to meet the needs of the mainstream cannabis consumer. Therefore, we see new companies' emergence, while the existing cannabis companies are diversifying to meet consumer requirements. So, how can cannabis companies attain brand recognition?
The answer is by the hiring of cannabis marketing agencies. Unfortunately, not all marketing agencies can excel in a highly regulated industry like the cannabis industry. Thus, there is a need to hire a reputable cannabis marketing agency. Here are some essential tips to help in hiring a cannabis marketing agency.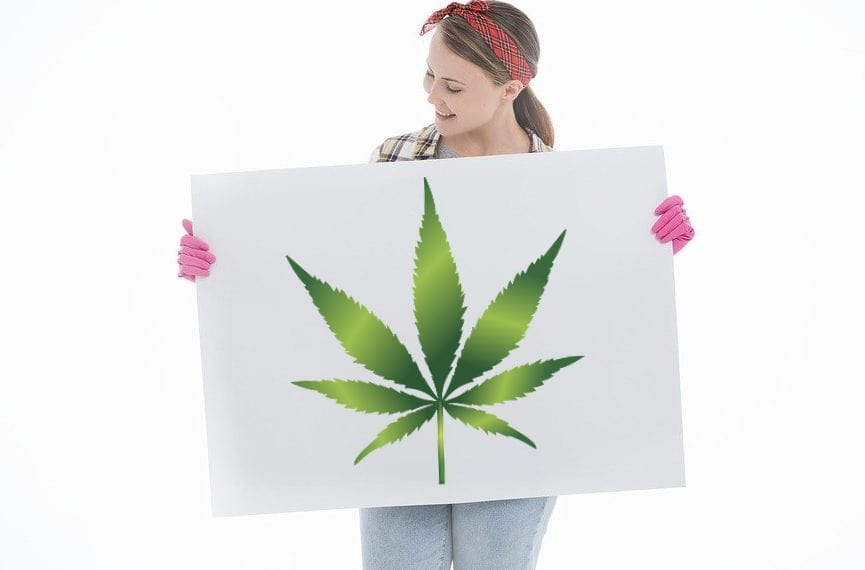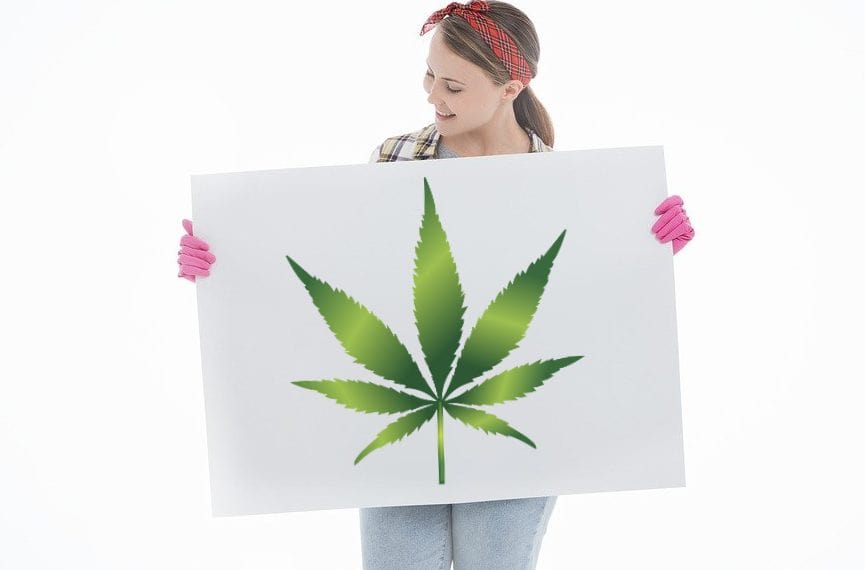 Identify your goals
The first step in the hiring of marketing companies is identifying your goals. Therefore, be specific about what you want. For instance, a marketing company may focus on increasing sales or increasing brand visibility. This guides the type of cannabis marketing agency to involve.
Cost-Effectiveness
How much will it cost your company to hire a cannabis marketing agency? Ideally, you want to ensure a cost-effective engagement. The type of advertising approach will determine the cost of engaging the marketing agency. Therefore, to assess cost-effectiveness, decide what you are getting in return for the investment involved.
Experience
You want a cannabis marketing agency with demonstrated marketing experience. This guarantees you a high return on the initial investment. Good marketing teams serve multiple businesses in varying niches. Experience in varying niches allows the company to stand out.
Innovation and Adaptability
Consider the ability to ensure innovative advertisement methods. This is important, particularly for the cannabis industry, where there are many restrictions to take care of. Besides, it would help if you made sure the company employs adaptive advertising techniques. Engage a company that excels when it comes to advertising strategies.
Performance Measurability
Does the marketing agency employ techniques whose performance can be measured? Marketing is all about results, and the advertiser should prove the effectiveness of the applied methods.
Reinventing Cannabis Marketing
Marketing cannabis is not a simple task. The cannabis companies need to employ a cannabis marketing agency who can reinvent the advertising techniques. This is to ensure the methods to be applied are adaptive and innovative.
For highly regulated industries like the cannabis industry, the traditional marketing agencies will no longer serve the industry. At Adzze, we provide innovative and adaptive ambient advertising techniques that match the cannabis industry's requirements. Talk to us today.