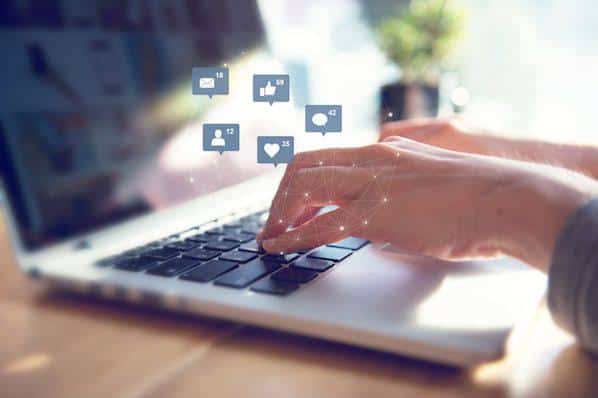 Let Advertising Vehicles Drive Your Brand Awareness
Advertising vehicles: learn more about this mobile OOH advertising tactics.\
There is no doubt that you have seen huge trailers branded with company logos and juicy messages. It is due to the efforts of companies to ensure that as many people as possible get to know their brand. Advertising vehicles are an increasing sight on our roads, especially as costs of traditional and digital media advertising hike.
Mobile OOH and Brand awareness 
Sure, many businesses advertise to drive sales. For every impression that an ad generates, one expects the sales numbers to increase. However, repeated impressions do more than just driving sales. The more the targeted audience encounters your brand, the more they become aware of it. Therefore, putting money in ad campaigns to drive sales is placing money into driving brand awareness. People buy from a familiar brand, one that they are of, and one that exists.
Many marketers treat brand awareness as the route to conversion. It is an interesting observation considering that the central thesis of digital marketing (soon to be the largest ad platform in the US) is conversion. Nevertheless, some businesses do acknowledge that brand awareness is critical. According to a Tinuiti study, about 42% of the money spent on ads on Amazon's DSP went to driving brand awareness.
Why you should choose advertising vehicles 
Businesses are flocking Amazon and other digital platforms to increase brand awareness. Perhaps, this could be the driver behind the rise of digital ad platforms worldwide. However, this does not rule out the popularity of advertising vehicles in the quest to drive up brand awareness.
One of the reasons branded cars are a favorite for businesses is the low cost of branding a car. For example, branding a smart car in Massachusetts costs just over $21,000 per year. The cost is inclusive of buying the smart car, paying state taxes, fully wrapping the car with the advertisement, a full year's insurance for one driver, and gas per year.
In comparison, the cost of a large billboard in Boston, MA, is about $4,000 per location for four weeks. For one year, a business forks out not less than $52,000 to maintain a billboard at a single location. Branded cars attract a single hefty upfront cost but remain cheap to continue after that.
Further, branded vehicles are eye-catching. Once you hit the highway, the number of eyeballs that will encounter the ad are many. In traffic, the continued exposure of the advertisement to drivers and pedestrians increases the impressions generated. Ultimately, branded cars offer a simple yet effective marketing avenue.