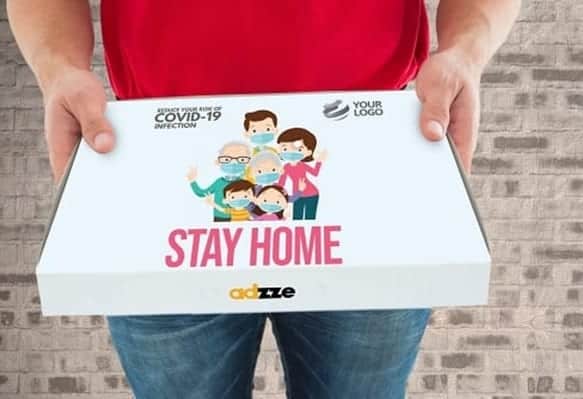 How Pizza Box Top Advertising Can Impact Your Business
Pizza box top advertising may seem like an unconventional ad strategy, but you may also want to find out why it is gaining more popularity among marketers and business owners recently. Casey`s pizza box top, for instance, is an excellent way to place your business in front of the exact people who you want to see them. As against random targeting of customers in billboard ads, pizza box tops advertising is an in-home advertising strategy which places your business in the hands of the target market.
They are hard to miss because they are delivered into the homes and offices of customers. And this is the unique selling point of this method; these ads are more targeted and more impressions are guaranteed. Casey`s stores have a noticeable presence across America, and placing your ads on Casey's pizza box tops is a sure way to spread the news about your business to your community. This is the most cost-effective means to reach stay-at-home customers with your message.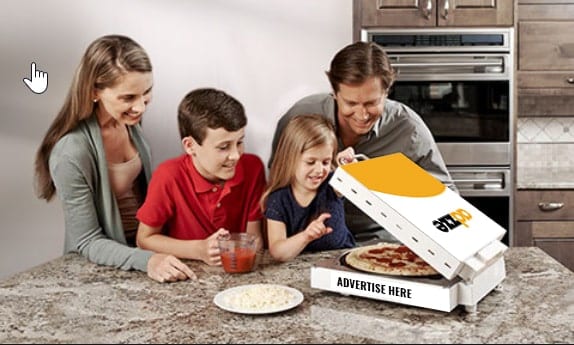 Thinking about an effective means to reach local customers without spending too much on digital ads? Pizza box top advertising is your best bet. Considering the reach of pizzerias around you like Casey's general store, you'd be doing your business a massive good to leverage on the reach and coverage of these delivery services to deliver your business into the homes of locals. Advertising on Casey's pizza box top does not only deliver the message into their homes, but also ensures that your ads remain in their faces for a long time. Casey`s general stores are currently running a reward program for its high-volume customers. Although, this will soon be upgraded to a digital platform, it basically entails redeeming a stack of 10 pizza box tops to earn a free pizza. In other words, these customers have a large collection of pizza box tops waiting to be redeemed.
Another way to look at this scenario is seeing these box tops as your ads in the hands of people. This is a great way for small businesses to grow their awareness within their communities and bring in more sales from local customers. Local merchants that advertise on the pizza boxes receive low-cost and highly effective advertising while the pizza delivery stores enjoy reduced expenses on deliveries and making of pizza boxes, as the merchants pay a little fee to cover part of the cost. Everyone is happier at the end of the day.
In addition, since the number of pizza box tops printed on is known, businesses that advertise using this strategy can effectively monitor and measure the performance of their ads. To achieve this, you could run a promo or some special offer for customers who are converted from the pizza box top ads. With our expertise at Adzze, we can help your business achieve your conversion goals. To speak with our representative or learn more on how to leverage advertising on pizza box tops for business growth, kindly follow the link here.