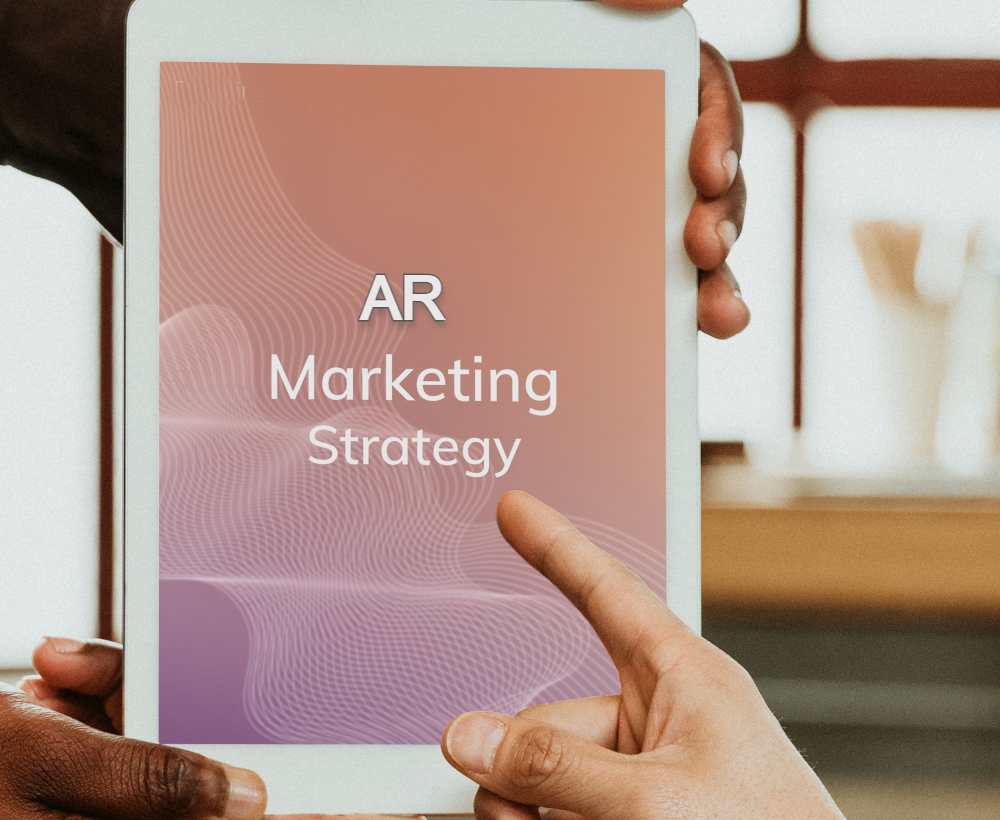 Here The Reasons Marketers Are Using AR Advertisements
With about 70% of consumers believing that AR technology can bring those advantages, it is the right time for marketers to tap on these stats and leverage AR advertisement. After the advent of this immersive technology, businesses have discovered innovative ways to approach clients. Now brands are introducing their business statements using AR advertisements in print media.
This new wave of AR technology is being used for transforming the advertising industry. In a survey featured on Art Labs done by Snapchat, 73% of people can easily understand AR advertisements whenever and wherever they see them. The same survey says that 75% of the global population will be frequently using AR by 2025.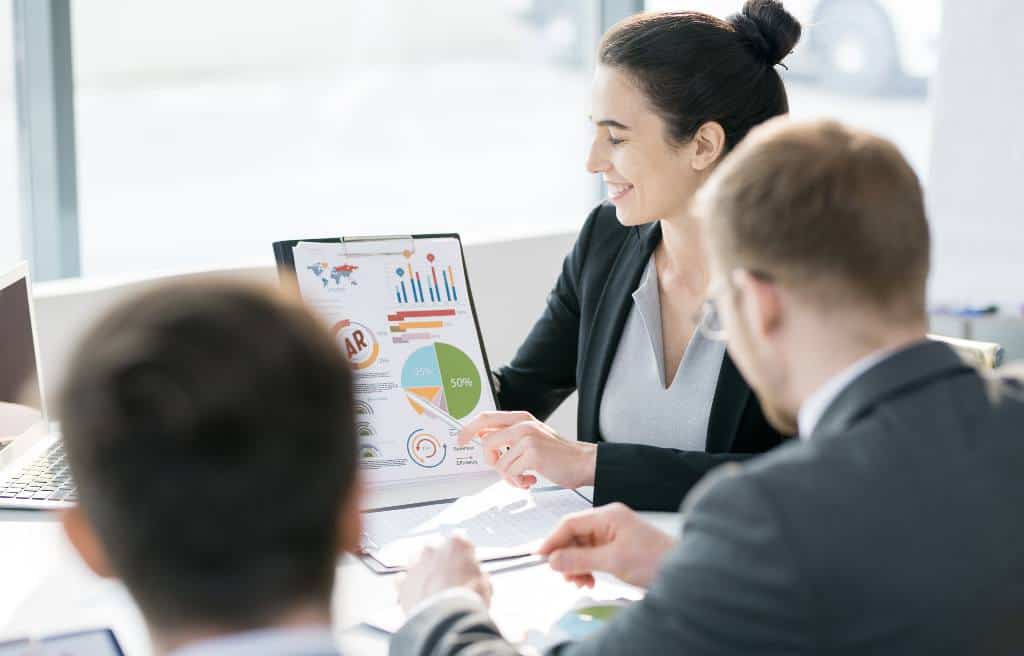 Remember the animated newspaper from the movie Harry Potter and the goblet of fire? The fascination is becoming a reality with AR advertisements where the marketing content of a newspaper becomes active with the help of a mobile camera lens. You can see live highlights of last night's concert as a newsflash in the newspaper. Marketers are thrilled to make use of AR advertisements for their marketing goals. A deep understanding of how marketers run augmented reality OOH campaigns is necessary to jump-start with AR advertisements. Augmented reality OOH advertising is not only associated with billboards and SMDs. Even public libraries are now becoming digitalized seeing the great future of AR OOH advertising.
See how AR flyers can become a new engagement strategy for brands and businesses in 2022. AR flyers placed at marketplaces give additional useful information about a new product by simply scanning the image on it. It makes the buying process more powerful for the customer and collaborative for the brand. Walmart is already in the testing phase of making its physical stores AR-enabled marketplaces.
Higher Brand Recall:
Let AR tell your brand story effectively
A well-known fact by marketers is that brand values play a major role in its purchasing. AR advertisements can provide an attractive solution with the effectiveness of higher brand recognition like Snapchat gained out of dog filters.
Differentiate from Competition:
Use unconventional AR marketing to stand out
With the help of AR, marketers can provide informative, engaging, interactive, and personalized content to shoppers to attain better sales and greater customer loyalty. All thanks to scene tracking AR technology and in-store navigation that turn your store into a place where customers want to come over and over.
Enable higher engagement and interactive ads:
Drive traffic and sales altogether with engaging AR Advertisement
Print material can be your portable sales channel with AR advertisement integrated. Germany's largest travel magazine got 95% of its users indulged in their interactive content by expanding AR advertisement in their latest issues.
Conclusion
The reason is quite obvious why all forward-thinking marketers are after this cutting-edge technology of AR and that is preeminence. This means creating a superior impact as a brand and stealing the glam by putting the best on the table. AR advertisement is surely the gateway to step into the world of opportunities a marketer can think of.