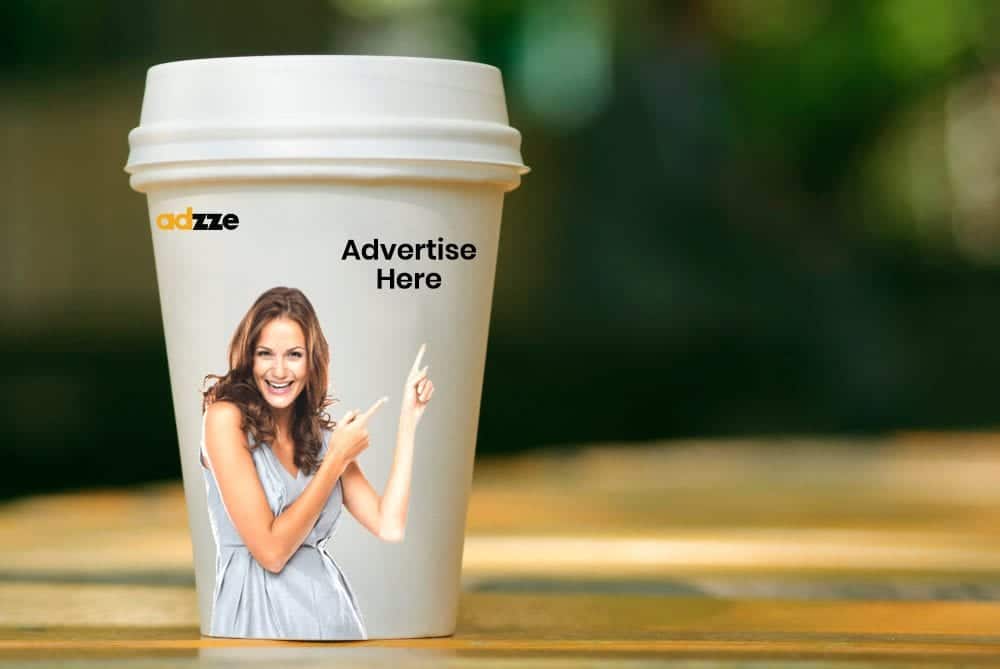 Ambient Advertising Using Coffee Mugs
In-hand-advertising has a far-reaching effect compared to traditional advertising methods like the use of billboards. Adzze is a leading in-hand-advertising media helping businesses to place their brand in the hand of the target consumer.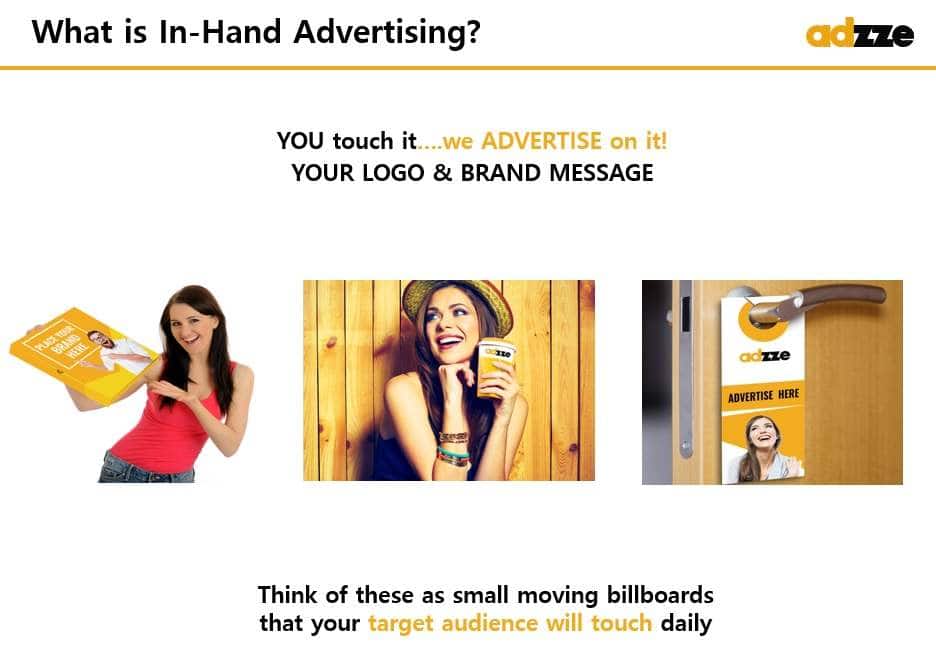 COVID 19 restrictions are slowly being eased and people are finally allowed to visit their favorite coffee shops again. Coffee shops have been extremely busy as they cater for all those who missed their coffee shop experience, whether it is to get some work done in a quiet spot or meet an old friend again. Finally, a little more normality has been offered and why not use this time to celebrate at the coffee shop that they have been frequenting for years. With advertising taking a destructive turn during COVID 19, businesses would be wise to re-think their marketing strategy and take advantage of the space that is still exposed to potential customers daily. There is a great marketing opportunity thriving in coffee shops and that is to advertise on coffee sleeves and coffee mugs.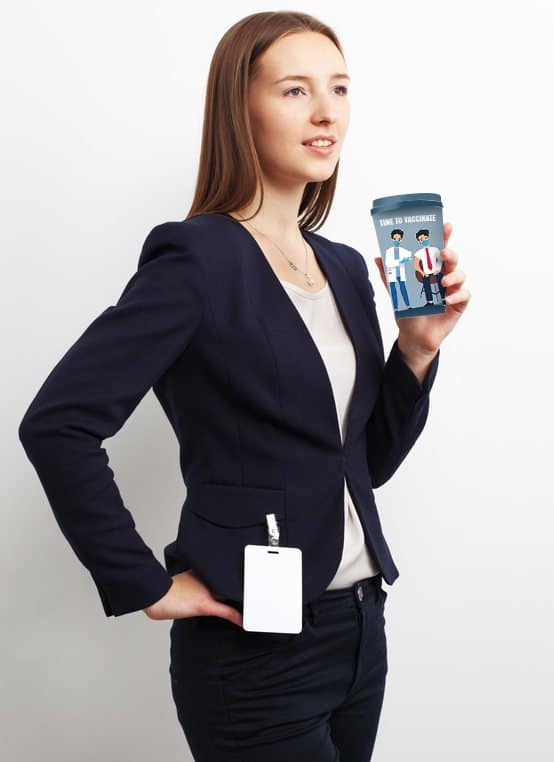 Advertising on coffee sleeves and mugs
This marketing approach prints your logo and/or message on a coffee sleeve that gives protection to customers who have bought hot coffee. These can be given out to popular coffee shops with a specific target audience. The same kind of advertising could be done on coffee mugs that are given away during promotions at the very same coffee shop. A great approach is to provide the branded mugs or sleeves to the coffee store at no charge, as long as they are using your branded items to serve the coffee. It is a win for the coffee shop receiving free items, and a win for maximum brand exposure too.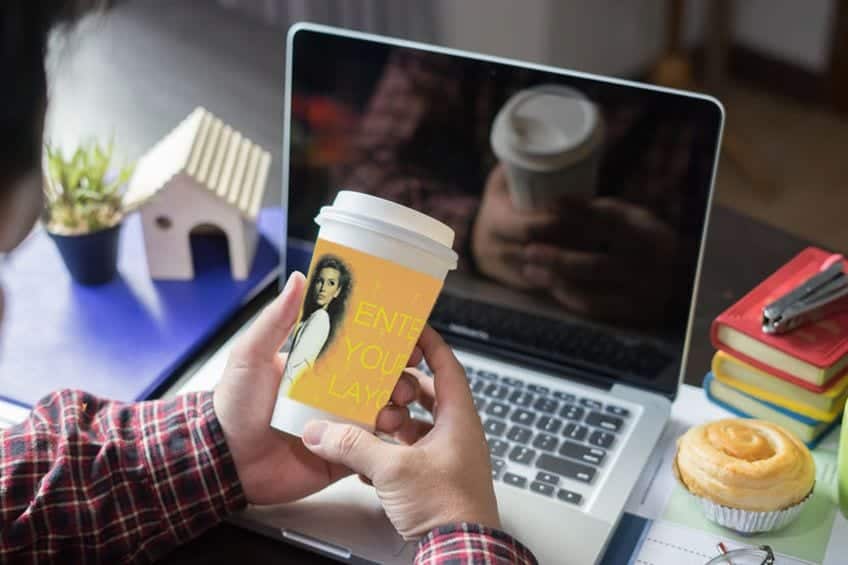 Benefits of advertising on coffee mugs and sleeves
Let's face facts, thousands of people need at least one cup of coffee to get them through the day. If ten consumers buy a cup of coffee with your branded sleeve on it, and each person takes 20 minutes to drink that cup of coffee, the total exposure to your in-hand advertising would have been 200 minutes. People are relaxed when they have their cup of coffee so they have the time to read the sleeve surrounding their coffee cups or to notice the branding or message on their mug they are drinking from. Sub-consciously they will notice the advertisement more and more, especially if they frequent the same coffee shop.
Coupons and QR codes can also be used on the coffee cups as a direct measure of the effectiveness of the marketing campaign.
Sensitive message relay
Adzze advertising specializes in ambient advertising, placing brands and logos on unusual objects which generally gives a better perception and more enhanced, personal engagement than traditional advertising. Adzze is building capabilities to advertise on coffee sleeves and mugs and they can offer this type of campaign with an audit system to ensure that the coffee sleeves are being distributed to customers. They also understand that during the COVID-19 pandemic that message sensitivity is imperative.
COVID-19 has impacted many individuals on a personal level and so the risk of inadvertently being insensitive or even exploitative is higher than ever before. Whilst building coffee sleeve and coffee mug advertising capabilities, Adzze has identified the need to relay a message with a sensitive approach that is positive, inspirational, and helpful, and what better than on a pick-me-up cup of coffee!