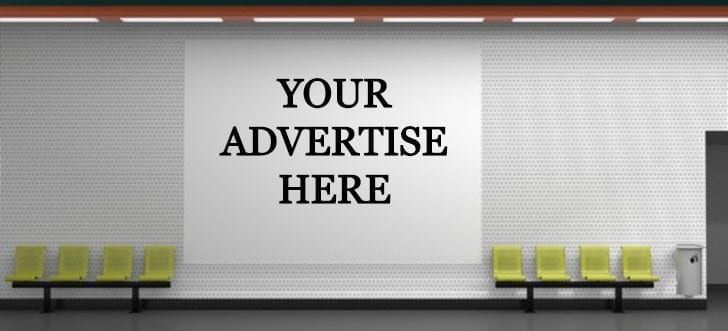 Subway Advertising is changing after the global pandemic
The COVID 19 pandemic has resulted in a considerable change in how we advertise. According to the World Economic Forum, spending on Ads is down by 9% on average across Europe. In Germany and France, spending on adverts is falling by 7% and 12% respectively.
Following the global pandemic, advertisers have been forced to rethink their advertising strategies. Subway advertising is one of the hardest-hit advertising methods and one that has been rendered ineffective.
Why Subway Advertising is no Longer Effective
Social Distancing Measures Impacting on Subway advertising
This is following the call by health professionals, for people to stay at home and limit nonessential movements while ensuring social distance. Recent estimates show that passenger numbers in cities and globally are down 70 to 90%. Based on those statistics, it is clear that subway advertising is changing after the global pandemic. So, what should advertisers do next?
Lower ROI Compared to At Home Advertising
The return on investment is a critical factor to consider when choosing an advertising method. Ideally, subway advertising is expensive. We have seen that during the Coronavirus pandemic, the reach is way below the targeted audience. This is as more people choose to stay at home, to help stop the spread of Coronavirus.  Because of the low reach, advertisers are no longer hitting the targeted return.
Wake up Call for a More Sensitive Message
As the COVID 19 continues to affect the advertising industry, it is time to consider a change of strategy. This is because the traditional out-of-home advertising methods that include subway advertising are no longer as effective. It is time for the advertisers to implement the advertising strategies that allow them to reach customers while at home
Consider that social distancing and mass transport are two concepts that literally do not sit well together. Thus, as people choose to stay at home and traveling only when it is necessary, subway adverts will no longer reach a high number of people.
So, how do you advertise without seeming to interrupt the consumers?
Adzze has devised new approaches to help the advertisers reach the target audience. The approaches have been proven to work effectively. Thus, through the different approaches, the advertisers can reach relevant customers while they are still at home. Here are some of the approaches that Adzze proposes as an effective replacement for the no longer effective subway advertising.
1. Bag Advertising: one of the outstanding tactics to reach the consumer is advertising on bags. Although the consumers are forced to cut on none essential travel, they still do shopping, and items are delivered to them at home. Through bag advertising, the consumer will literally interact with the advert.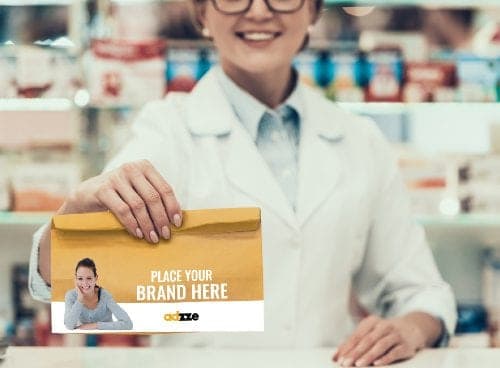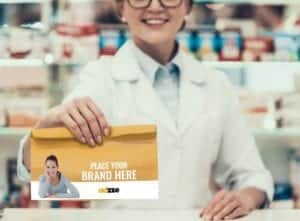 2. Bar Advertising: This creative option uses printed coasters to reach the audience while in a relaxing environment. The advertising method applies specific targeting approaches to ensure the message is delivered effectively.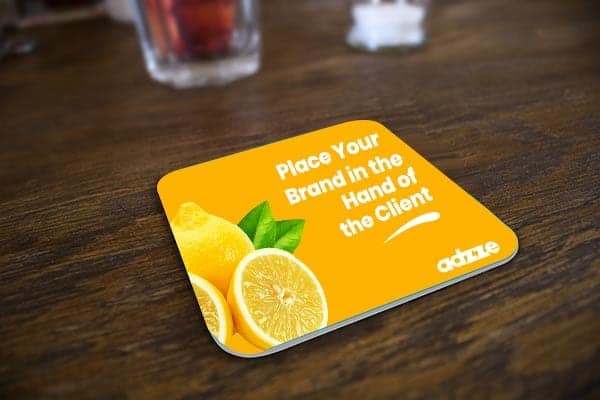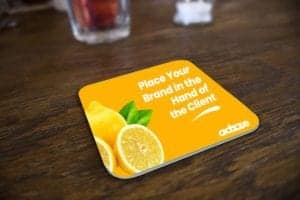 3. Coffee Sleeves Advertising: The logo and message are printed on the coffee sleeves and distributed to the selected café stores, ensuring effective targeting.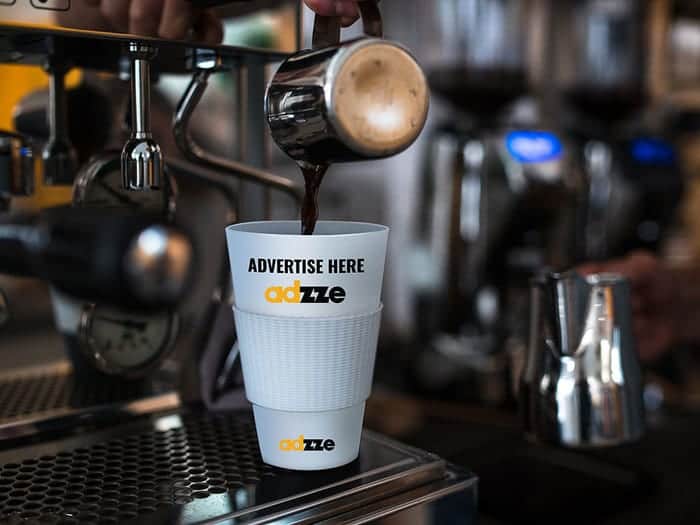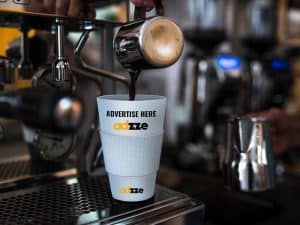 4. Pizza Box Top Advertising: The approach entails printing adverts on pizza boxes and the boxes are shipped to selected pizzerias, ensuring effective targeting.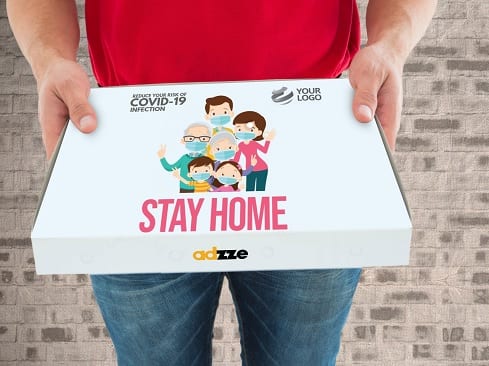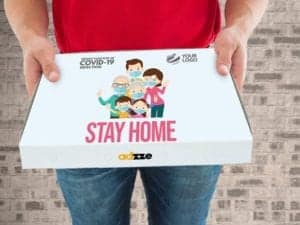 Therefore, advertisers can leverage on the above approaches to reach the consumers effectively, especially at this time of COVID 19. Through an effective targeting approach, the advertisement messages are delivered to the right audience. are you looking for an alternative to subway advertising? Talk to Adzze today for a more creative and effective advertising approach.