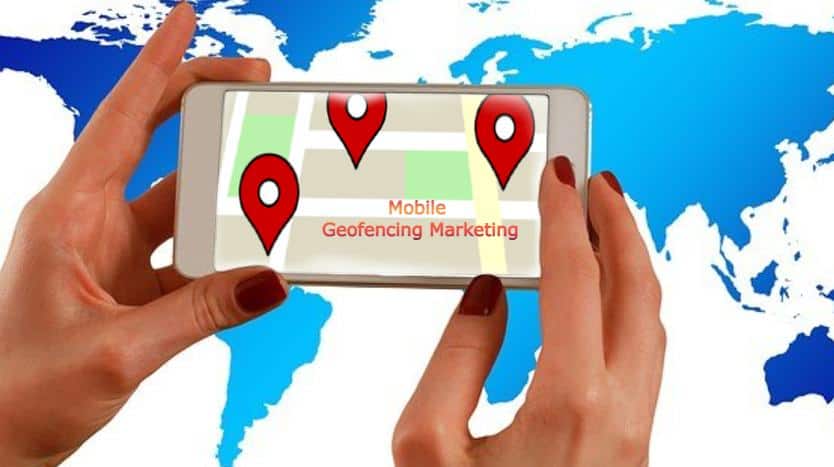 Is Mobile Geofencing Advertising a Good Option?
Mobile devices have become widely used means of communication and a way of accessing the internet. Therefore, marketers have a good reason to target potential customers through different mobile marketing techniques. One of the best approaches to take advantage of mobile devices to reach the target audience is geofencing. Mobile geofencing advertising is an excellent approach to harness the power of location-based marketing.
While mobile geofencing may not be a new technique, its popularity has been growing over the past few years. Are you interested in learning more about mobile geofencing advertising?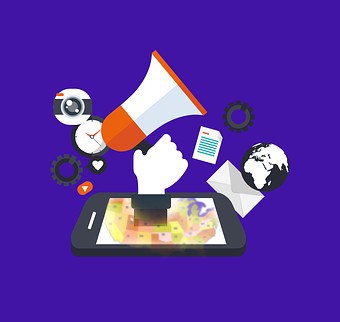 This post covers the concept of mobile geofencing marketing in the simplest terms. Therefore, you will learn how the technique works and understand why it is an excellent concept for modern marketers.
What exactly is Mobile Geofencing Marketing?
Firstly, geofencing refers to a location-based marketing service. The marketers develop a software program that utilizes GPS and Radio Frequency Identification to determine a mobile device's location and trigger a targeted marketing action. The marketing activities can be sending a text message, a social media advertisement, or an email to the address linked to the phone.
In that regard, mobile geofencing marketing is an excellent technique for targeting relevant audience based on the geographical location.
Example of Geofencing Technique
Assuming you operate a grocery store located within a particular shopping center. You develop a geofencing program that targets locals as they prepare to go back home after a long day at the office. The program sends a trigger every day at 3 PM, reminding them to pass by your shop and pick their favorite groceries.   This is a highly targeted and relevant message, and so they are likely to come to your shop on their way back home.
Let us look at various reasons mobile geofencing marketing is more effective.
1.     Highly Targeted Adverts
One of the top reasons to stick to mobile geofencing advertising is that the marketers can ensure more targeted advertising. Ideally, the advertising approach features targeting customers who are within your areas of operation. You can reach customers while they are at the right place and at the right time.
2.   A More Effective Approach For Spending Your Marketing Budget
Mobile geofencing advertising sends messages at the right time and to the right people. For instance, a grocery store owner can choose to send customers messages as they pass by the grocery store. A custom message informing them of the ongoing offers works effectively.
3.     Creates a Personalized Customer Experience
Another top reason to deploy mobile geofencing   advertising is that it allows the marketers to personalize the marketing message. Therefore, if you are marketing to a particular age group, you can create a custom message and deliver it in the best way to understand your message.
Conclusion
Geofencing advertising is more effective than other digital marketing techniques. The approach allows businesses to target audiences who are more likely to purchase from the company. Therefore, this is one of the best marketing techniques available today.