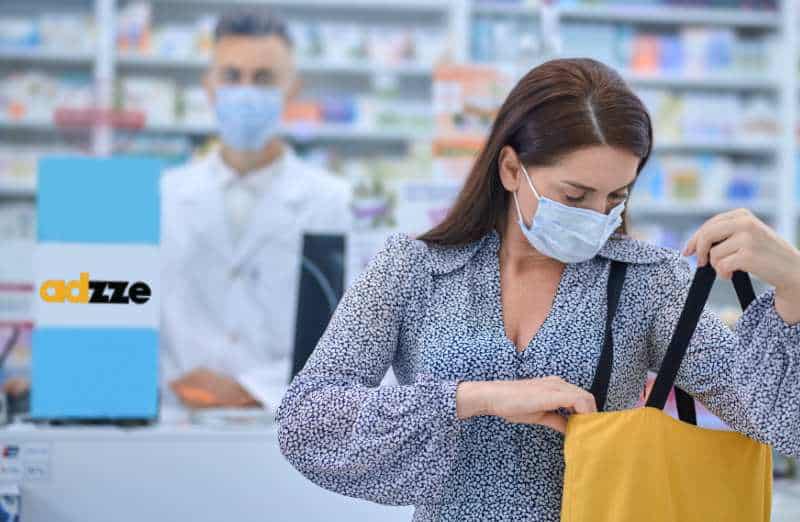 Advertisement: How to Perform Physical Therapy
Physical therapy advertisements should revolve around engaging content so they can attract the right consumers and have a better chance of increasing revenue. Physical therapy success depends on patient care, what kind of treatment is being given to the patient, and how much time is being given to the therapy. Physical therapy advertisements should include your method of treatment; it's a meaningful way to show people that you are more than just a clinical expert. You are loyal to their recovery, and they will not only find the best treatment they need but also the right motivation and compassion to keep going. With a creative physical therapy advertisement, you have increased your chances of getting new patients, good revenue, and more room for growth.
Here are some creative and engaging ways to improve the marketing of physical therapy:
Pharmacy bags:

Physical therapy advertisements through pharmacy bags would be a very creative way to spread the word about your work. You can post your advertisement, including your expertise, method of treatment, and location, and then deliver it to the selected advertiser, like pharmacy stores. Every person coming to the store with a conscious mind for their health would get their medicines in the pharmacy bags, thus having a better chance of remembering and getting the advertisement. To level up your physical therapy advertisement game, you can incorporate AR (augmented reality) into pharmacy bags to attract consumers and increase brand awareness. AR pharmacy bags are observed to engage more people in watching the ad and have a long-lasting effect. Furthermore, it is 5 times less expensive than traditional advertisements such as billboards, etc.
Sanitizer stations:

Using innovative ideas in physical therapy advertising is undoubtedly the best way to stand out from the crowd. With a creative idea for marketing to engage consumers into coming to your brand should be your priority. With all of the COVID-19 and its effects, sanitizer stations can be found all over the place. Using them in your marketing strategy to deliver the message about your physical therapy expertise is the best strategy. Display your physical therapy advertisement on the sanitizer stand, and it will be visible to every person using the sanitizer station. It will hold people's attention while they are sanitizing their hands at the sanitizer stations. So brand these sanitizer stations for your physical therapy advertisement and get the word out in a more impressive way.
Printed Materials at Medical Offices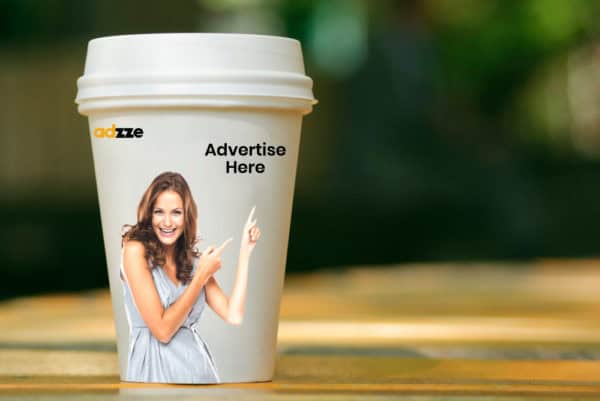 Print media reports have a more extensive span; thus, utilizing print media in your physical therapy advertisement would better affect people's minds. It is a better strategy to use print media for your advertisements along with digital media. It will show that your brand is legitimate and trustworthy, all the while targeting the local audience. Printed material like business cards or brochures should always be present at your medical offices. After every checkup, you can give them to your patients to ensure an increased influx of new patients.
Concluding words
Adzze has always worked wonders in creating a solid connection between the brand and consumers. It is always working for the betterment and featuring new things in its strategy to offer advertisements that focus on health care.