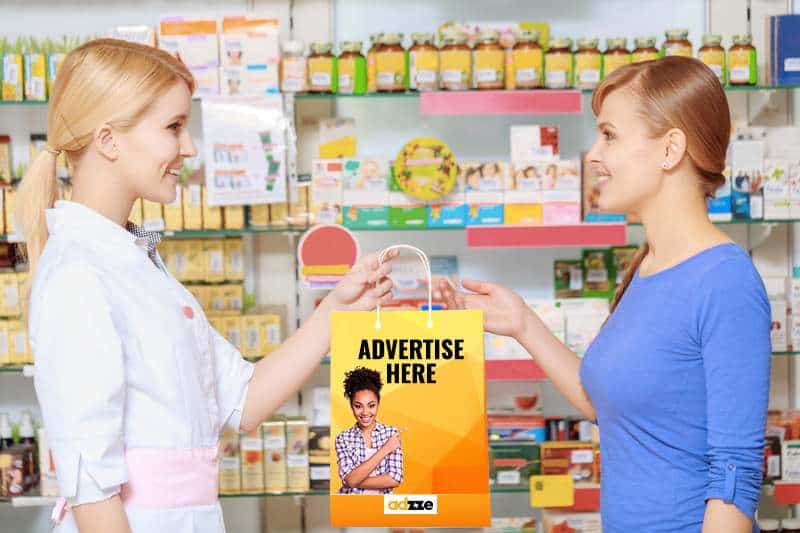 Medical Advertising: Leverage Prescription Bags
Medical advertising with pharmacy bags
Healthcare providers often contend with two major challenges. The first one is to offer quality and affordable care, while the second one is to reach as many patients as possible. Providers can achieve quality care through investing in better-trained staff and more equipment. However, reaching a wider section of society requires different techniques, with medical advertising being one of them.
How do you approach medical advertising?
The success of healthcare providers depends on their ability to acquire new clients while holding onto the existing ones. Given the significance that people attach to healthcare, the relationships that clients and providers have is critical. Also, this implies that trust plays a significant role in the business of healthcare. As such, providers (institutions and individual practitioners) need to project their expertise to the target audience to win them over. On the other hand, pharmaceutical companies conduct direct-to-consumer advertising (DTCA) to market new and existing drugs.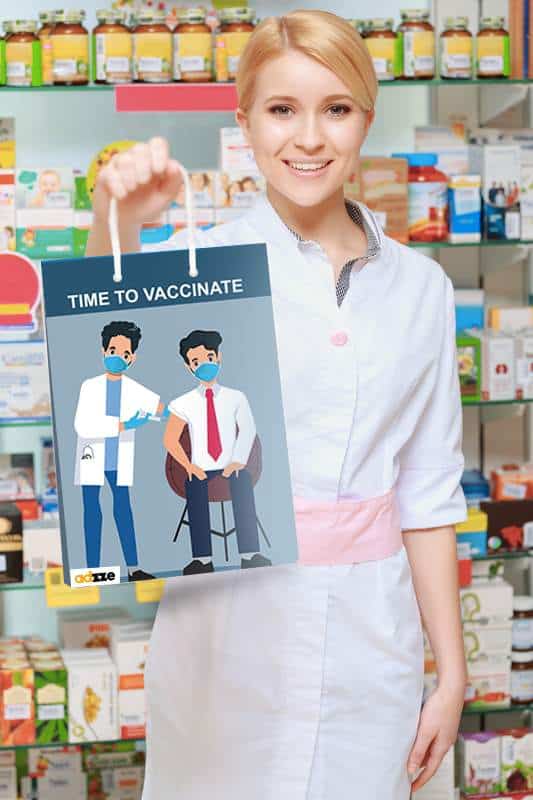 While DTCA is the most common form of medical advertising, healthcare providers need to market themselves aggressively. Interestingly, prescription bags are an excellent avenue for healthcare providers to market themselves. Notably, prescription bags are cheap to customize with your brand. On average, you will pay $26.45 per thousand bags of 3.5″ x 1.5″ x 10″ in size. The bags have a indicated message and logo to ensure maximum exposure for your brand.
Why should you choose prescription bags for advertisement?
Conducting a medical advertising campaign using prescription bags helps you to stay within budget. As earlier noted, $26.45 enables you to reach 1,000 customers. Comparably, you would need not less than $15,000 to put up a billboard in the neighborhood to advertise your expertise or services.
Healthcare providers that leverage their competitive advantage offer better care to their clients. Nevertheless, the competitive advantage is insignificant if you do not advertise to inform your clients. Typically, healthcare providers compete in terms of the quality of care offered and the cost. As such, the most competitive hospital or healthcare practitioner is the most affordable and with the best quality of care. By advertising, you get more clients, and you grow the top line of your business. Eventually, the higher top-line enables you to improve the competitive advantage of the business.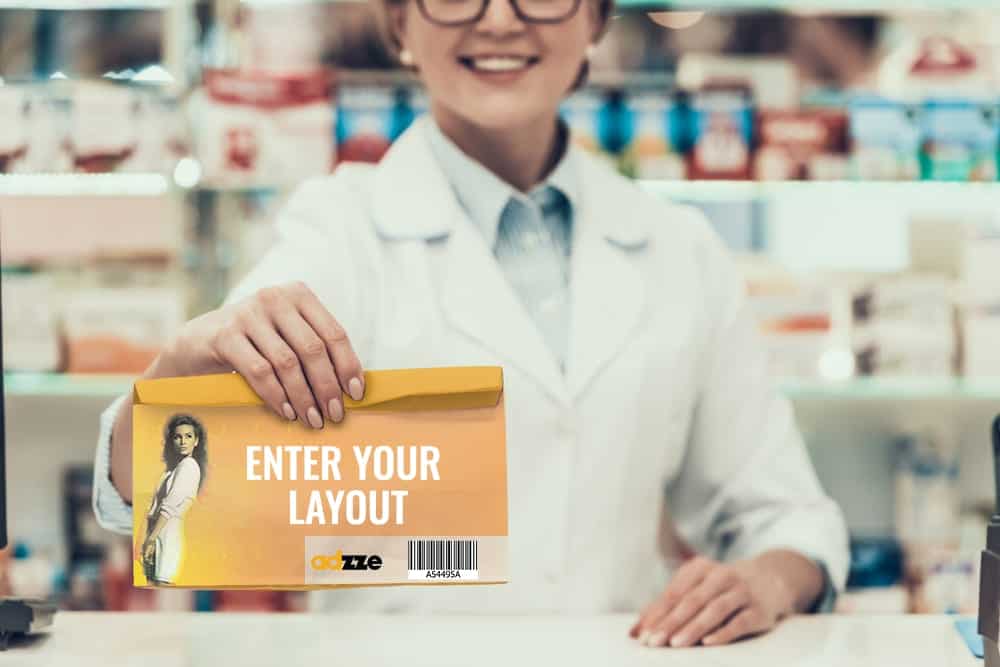 Further, medical advertising is simply for visibility. Well, you may have the flashiest office in town, but that is limited in terms of visibility. Additionally, you cannot rely on word of mouth to increase your client count, even though it works sometimes. Notably, advertising goes the extra mile to create a special connection between the audience and the business. Ultimately, advertising speaks to the seriousness of the business, which matters a lot for clients that would want to establish a long-term relationship with the business.