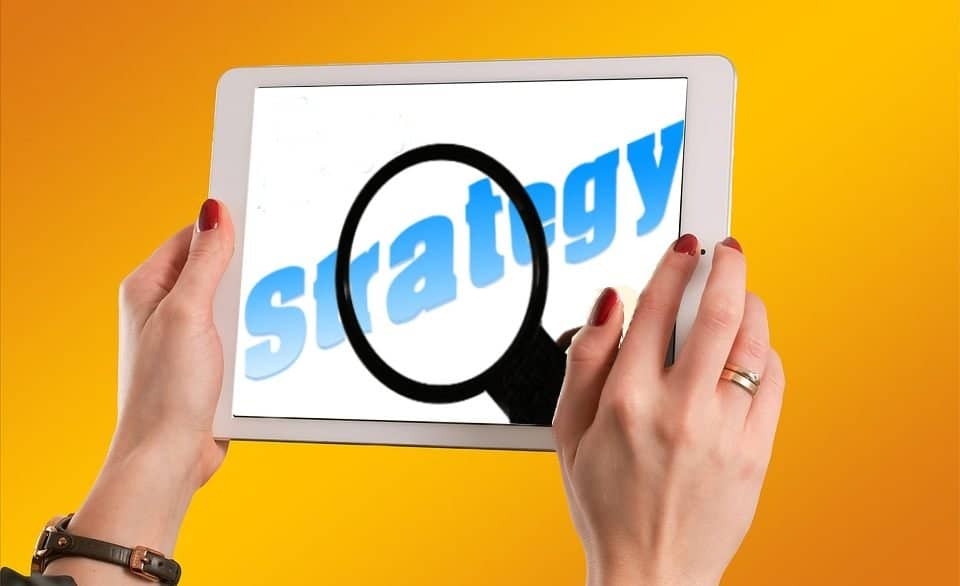 High Brand Awareness With Augmented Reality Print
The application of augmented reality print in advertising shall keep increasing in the coming years. According to statistics, the number of AR users will hit close to a billion by the end of 2021. Therefore, there is no doubt that brands will continue using the technology to deliver enhanced advertising campaigns. Augmented reality is a trend that will help businesses increase brand awareness. The best and most effective approach to increase brand awareness is deploying augmented reality print for your business.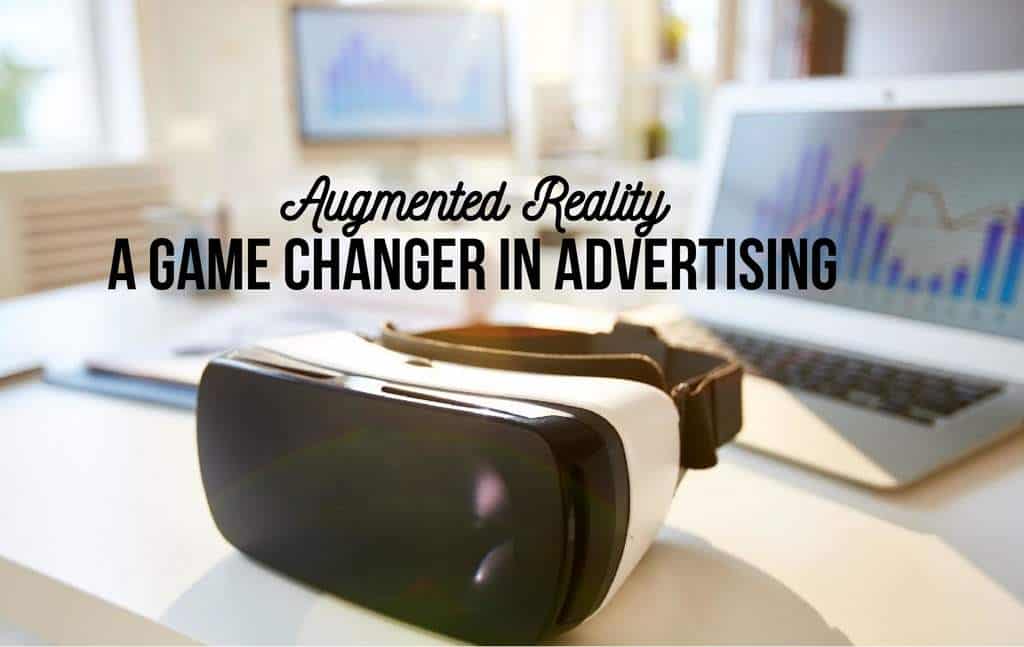 In this post, we look at how brands can realize better brand awareness through application of AR prints for advertising. Therefore, if you are wondering how you can tap into the potential of AR to enhance your advertising campaigns, this post will provide you some great ideas.
Keep reading to find out what other brands like yours are doing to stay ahead of competition. Here are the examples of augmented reality prints in advertising campaigns.
1.     Printing QR Codes On In-Hand Advertising Campaigns
In-hand advertising techniques features the opportunities where brands target the customers through various prints that end up in the hands of the consumer. We have different forms of in-hand advertising that your brand can leverage. Examples include bar coasters, door hangers, coffee sleeves, pharmacy bags, and placemats.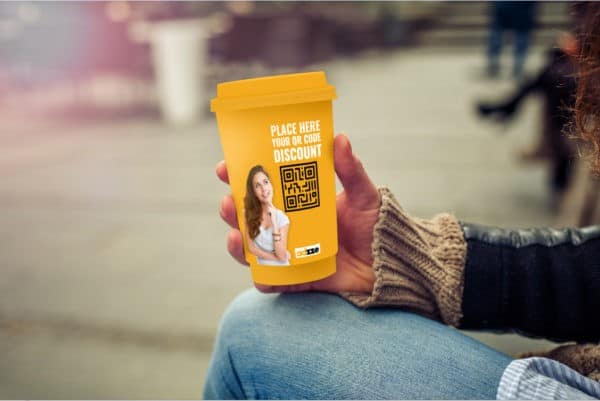 Therefore, all that advertisers do is to print QR codes on the surfaces. Then, the advertiser will partner with either pharmacies, restaurants, coffee shops or pizzerias, and present prints that bear the QR codes to them. Whenever the customers scan the QR codes, they are directed to a landing page, where they can take the desirable action. For the advertisement method to work effectively, the advertiser should ensure proper targeting, and research what interests the target audience, so that he or she can deliver the message effectively.
2.     Printing QR codes On Traditional Advertising Methods
Augmented reality prints have enables brands to track conversions on their traditional advertising methods. For instance, let us say you are advertising on brochures, and you want to find out how your target customers are responding to your advertisements. Therefore, you print QR codes on the brochures, posters or even billboards, and place them at strategic locations.
When customers scan the QR code, you can tell how many people saw your advertisement, and even track the actions they took after landing to your website. Eventually, you can tell whether the advertisement method is driving desirable results.
Conclusion
Augmented reality print ads is not a phenomena that will die anytime soon. Experts expect that the trend will keep growing, and that many brands will keep enjoying the convenience offered by this modern advertising. According to a recent study, the era of AR advertising and marketing will continue to the future. This is because of the vivid experience brands enjoy whenever they deploy AR powered advertisements. Therefore, it is time for your brand to switch to AR for enhanced advertising campaigns. Talk to the leading advertising agency for more details on AR for advertising campaigns.