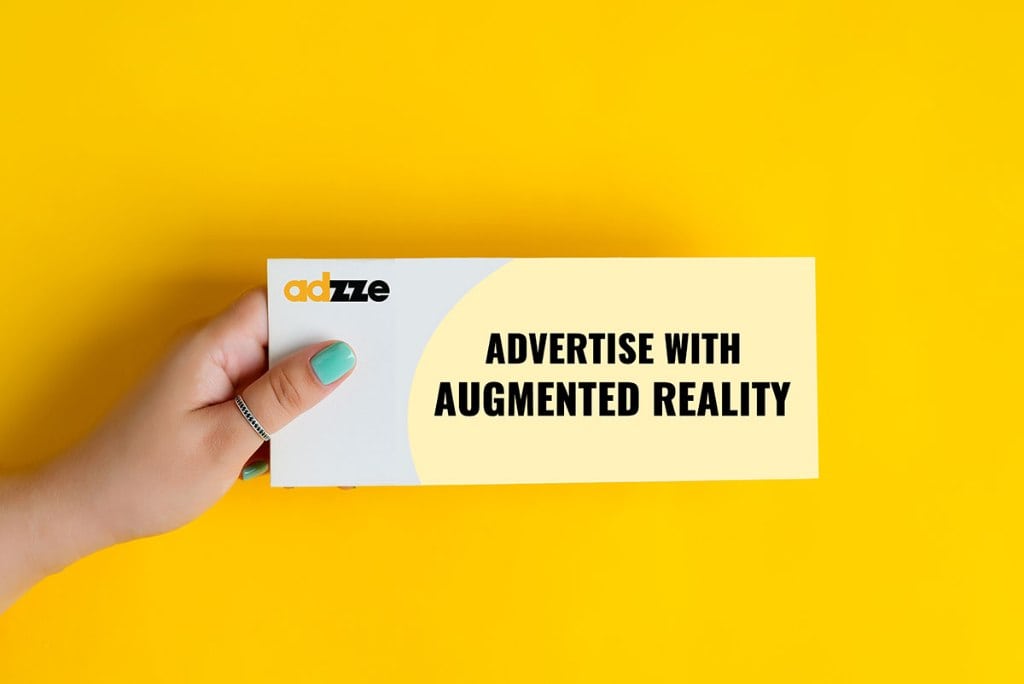 How to Stimulate Your Marketing Game by Introducing AR Ads?
What is an AR Ad?
AR ads are a type of digital advertising that employs the camera of your phone to transpose 3D elements onto the user's significant predictor, such as animated characters and scenes from the promoted game. AR advertisements can be found in incentivized video and exhibit settings across both iPhone and Android in-app browsing.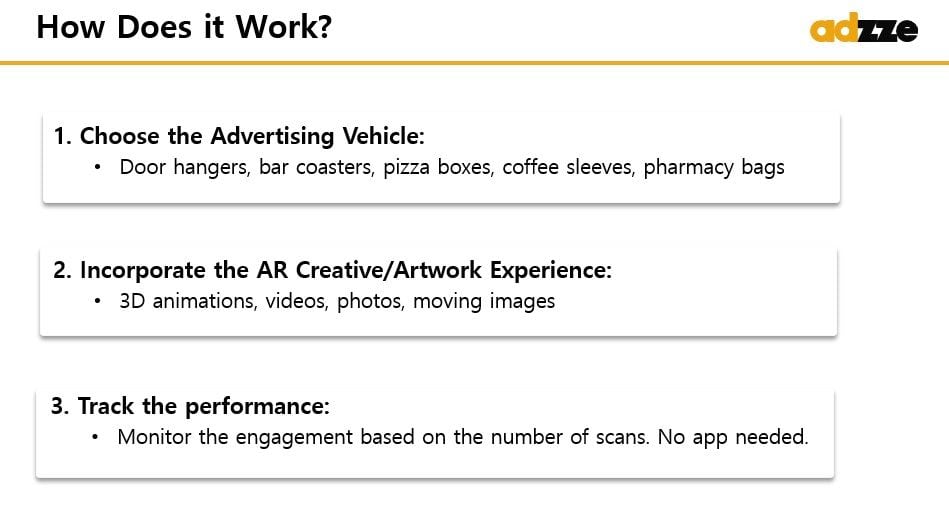 How do you use AR in advertising?
Incorporating digital features into our real-world settings is known as Augmented Reality. As we all know, the digital revolution has pushed developments in every sector, resulting in augmented reality marketing.

However, advertising is being driven more than ever by the desires and demands of the customer. Current audiences want companies to provide experiences that make more use of new technology like marketing augmented reality as it becomes accessible. This implies that marketing companies must stay up with new developments in order to match customer requirements and provide the finest possible services.
Furthermore, according to Statista, the present worth of the AR market is $3.5 billion, and it is expected to expand tenfold by 2028.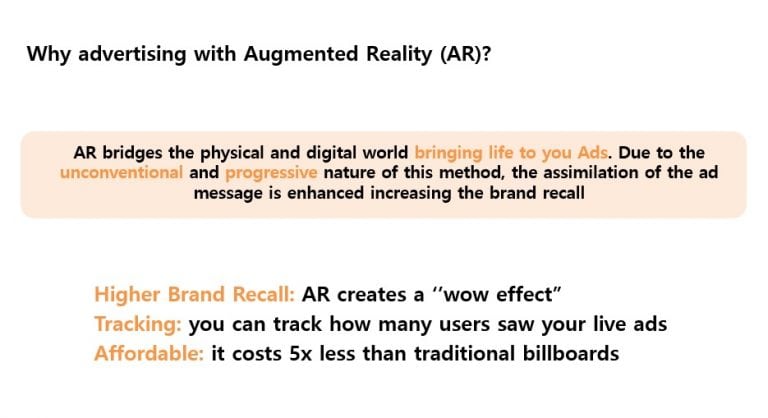 How do you create an AR Ad?
What are some good examples of AR Ads?
1.   QR Code
QR codes are frequently used as a call-to-action in order to initiate AR experiences. QR codes are simple and effective, and customers already use them for various uses regularly, so including one into your AR experience is only reasonable. Moreover, QR code activates interactive AR information and instantly redirects to the website's homepage.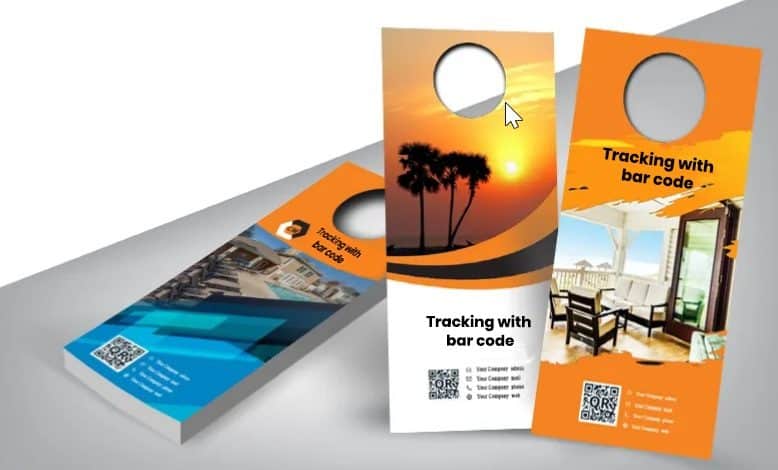 Also, customers found this marketing augmented reality application simply because it allows them to access any webpage easily only by scanning their QR code. So, as a business, you should develop this interactive marketing strategy that takes your marketing to the next level.
2.   OOH
The most significant advantage of developing a marketing augmented reality OOH campaign is that these strategies are dependent on pre-existing infrastructure.
However, with AR OOH advancements in marketing, static posters and billboards are brought to life by scanning a QR code or downloading an app. The use of marketing augmented reality is increasing year after year, with more companies using AR technology to enhance their marketing.
3.   Printing
The marketing technology enabling augmented reality (AR) in print marketing has reached critical mass, with businesses now having a platform that customers utilize to access the material.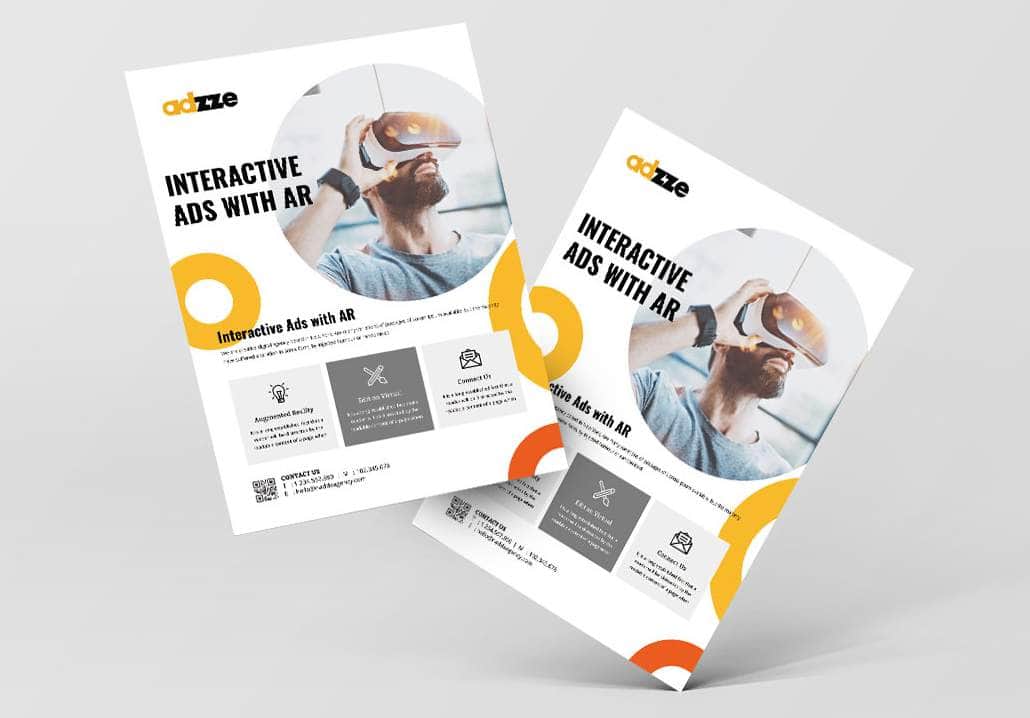 How is Augmented Reality Used in Marketing?
Marketers should seek methods to include AR into their printed goods to stay ahead of the curve and differentiate themselves. The potential for augmented reality in print marketing appears to be limitless. Printing may be used creatively in various ways, including business cards, event signage, and so on.
What Are The Benefits Of Augmented Reality?
1.   Create Memorable Experiences
AR creates a more memorable experience because printing advertisements are more exciting and hard to forget.
2.   Track How Many Users Scanned the AR Experience
By introducing AR analytics, you can easily track down the customer's marketing experience through Augmented Reality campaigns.
3.    Higher Engagement and Creative Interactive Ads
There is no doubt that all ads created with Augmented Reality are more engaging because AR combines both actual and virtual universes in such ads.
How can Augmented Reality be Used In Business?
3D modeling is one method that businesses employ in augmented reality. This is frequently employed in the development of goods such as houses and automobiles. AR can also be utilized to help with slightly earlier product innovation by providing architects with a clear perspective of the product's form and function.
Why is Augmented Reality so Appealing to Marketers?
Nowadays, AR/VR commercials are desired by 67 percent of media strategists and purchasers in digital marketing initiatives. According to a Vibrant Media study, 67% of media strategists and consumers want to include more AR/VR commercials into their campaigns. The purpose of this sort of marketing is to improve the user experience. So, it's high time now to realize that you must integrate AR in your marketing strategies to grow not only to compete with others!