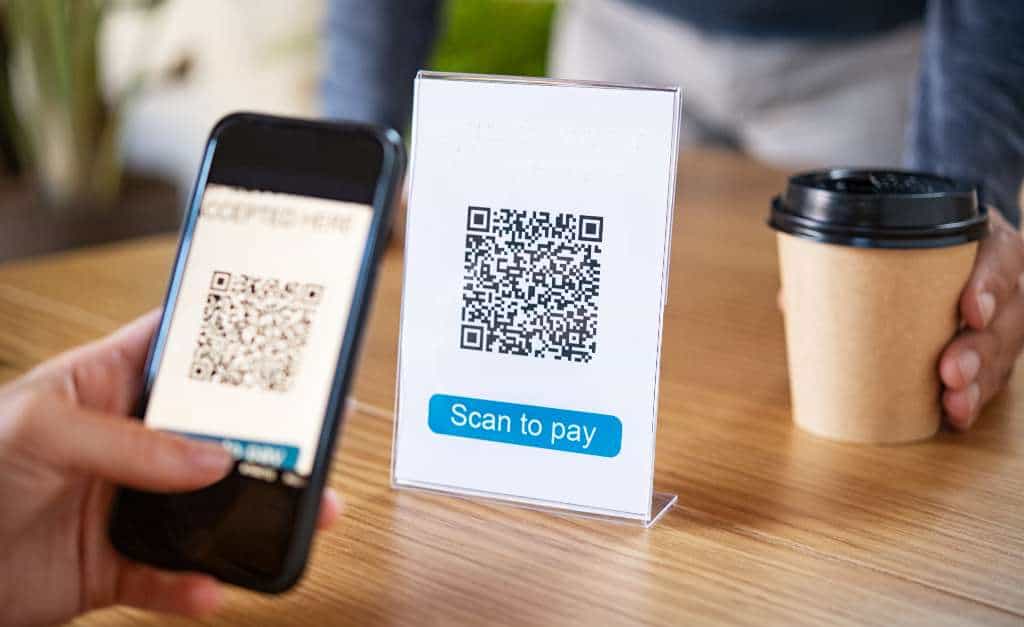 Add Life To Your Ads With AR QR Code
By the end of 2021, there will be 1 billion users using AR technology. Tech giants are eager to develop and secure the right tools seeing this growth. There is great potential for AR QR codes to be used in a business space. Creating a meaningful branded interaction is much more amusing than just giving a plain piece of information. As per the Statista estimate, marketers have a vast audience to cater to through lively ads as the majority, 68% of AR QR code users, are 25 – 54 years old.
Creating a 3D experience over an augmented reality environment is simply the right way to add life to your static Ads with an AR QR code scan. The biggest AR QR code rage came to witness in 2017, with a record of 8 million scans per day of snap codes. People scanned these codes to add friends, unlock new filters, and reach out to websites.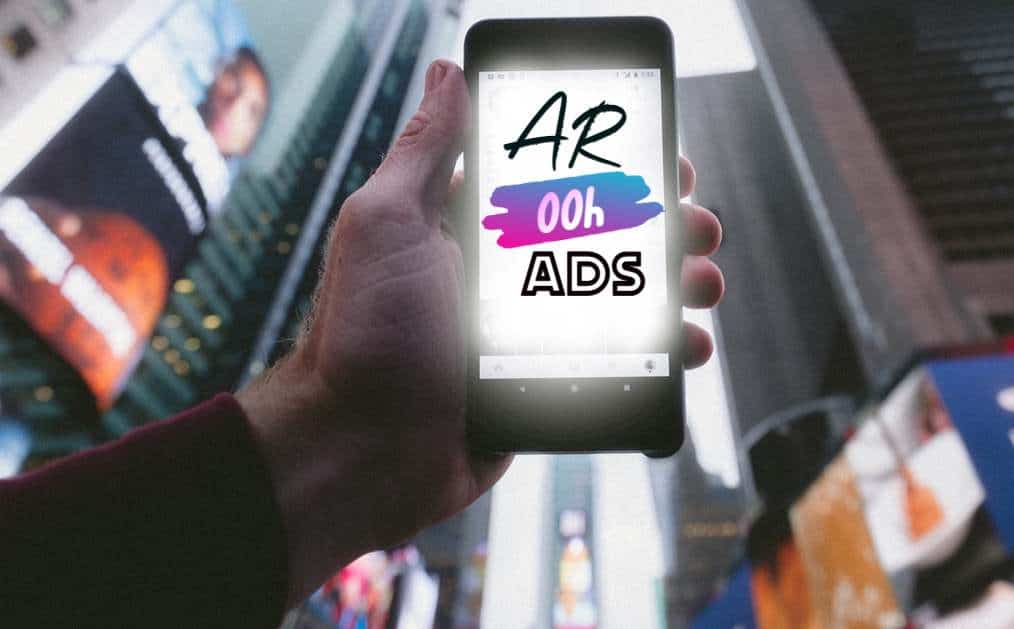 You look for why you should try AR OOH ADS to integrate the AR QR code into your marketing endeavors. AR marketing won't work until you know your audience. Hence, having adequate knowledge of your audience base is necessary along with the latest trend to feature your product. Augmented reality OOH advertising holds all the answers to your possible queries regarding the future of augmented reality in advertising. AR QR codes placed through the flyers and print Ads make them an added attraction for viewers. Marketers may take account of some deliberations to build their marketing through AR QRcodes for their benefit. It's a way of helping customers and giving them answers with augmented elements detailing upon flyers and cards.
Bridge the digital world with the physical
Create a people-first experience with a smart AR QR code
Marketers should look up for ideas from IKEA and Google Maps that are helping people with better shopping and traveling by building a meaningful digital world upon the physical surroundings.
Enable tracking and measurement of the effectiveness

Experience-driven marketing that enhances the sales
Business owners want to look up to stats to tell the effectiveness of a campaign better and the future of a product. AR QR codes are the best tools to provide data dragged from scans made by users as a key to unlock interesting insights.
Enable higher engagement and interactive ads
Contactless interaction is happening now with AR QR codes
AR is fun and useful at the same time while fitting well into your real world. That is where AR QR codes play their part. They fetch together all the excitement a user can imagine within a product. By providing a chance to live that experience, you give them reasons to remember it and cherish it for long.
Conclusion
Running a business today requires adherence to major marketing aspects while keeping up with the latest technology. The more places an AR QR code is placed, the better it is. Undoubtedly, QR codes are the best marketing tool to put your business in a special place in front of your potential customers.