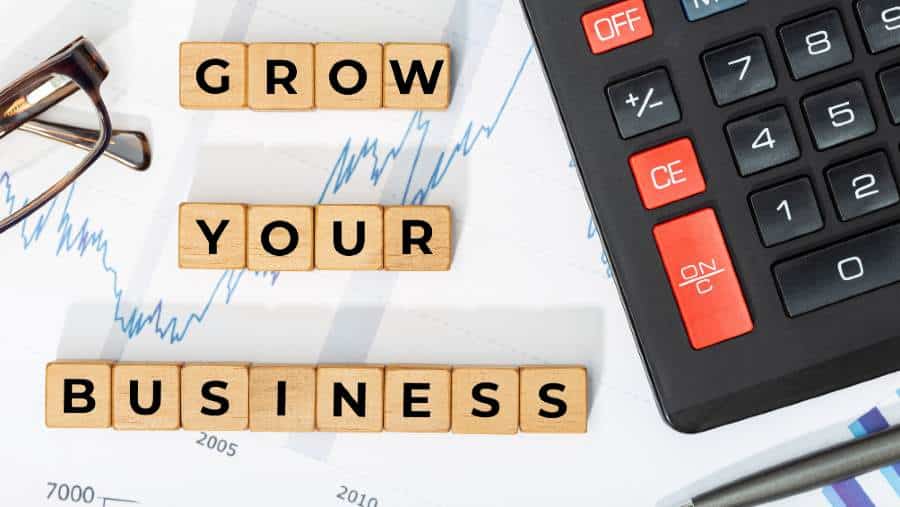 How to Promote Your Business: 5 Proven Strategies
The effects of COVID-19 are still spreading, and they are starting to affect the advertising business. So, advertisers have to figure out how to change their advertising plans. But in-home advertising will soon take the place of traditional forms of OOH advertising. Because of this change, traditional forms of advertising like billboards will no longer have a high conversion rate. Now, businesses are becoming more and more interested in how to use ambient advertising. This guide covers how to advertise your business with new strategies.
Benefits of Applying In-Hand Advertising

1.   Targeted
In-hand advertising focuses on targeted marketing. This advertising strategy is most effective as it can attract a good audience.
2.   Less expensive than traditional OOH
Compared to traditional out-of-home (OOH) advertising, it costs seven times less. So, in-hand advertising is a good choice if you want to reach your target audience in an efficient and cost-effective way.
3.   High brand lift
The advertising agencies are in charge of making sure that the ads are of high quality and have a good chance of reaching the right people. This helps make more people aware of the brand. It also stresses that the plan is simple and easy to remember.
In-Hand Advertising Techniques
Want to know how to advertise your business? Here are various marketing strategies to consider if you want to get your message in front of your intended audience.
1.   Sanitizing Station
Ads on hand sanitizer dispensers are likely to be seen by their intended audience. Advertisers spend less money and more efficiently reach their target audience to advertise their products.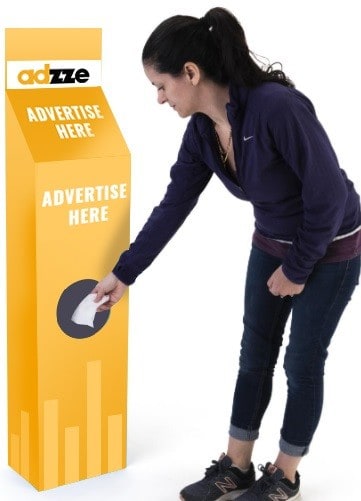 One inventive application for coffee sleeve advertising is to print promotional text on them. Advertisements are shown for coffee drinkers to see as they sip their beverages of choice.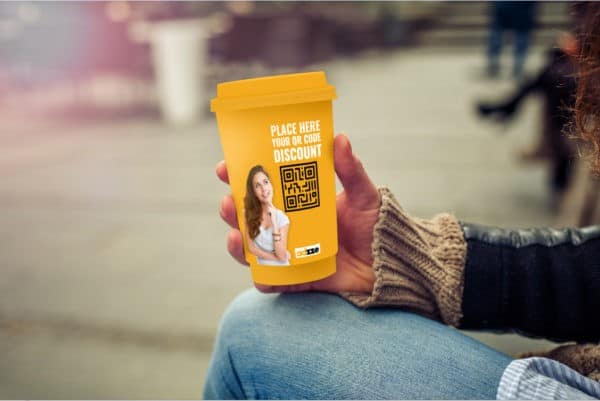 Logos and promotional messages are printed on the pizza box using this method. New people see the ad with each pizza delivery. Advertising on Pizza box is a low-priced, hyper-specific, and aesthetically pleasing method.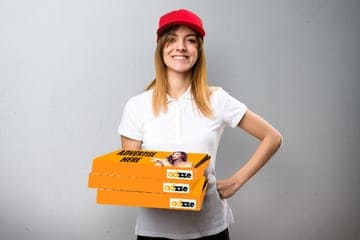 Ads printed on high-quality door hangers are another successful form of advertising. When residents enter or exit their homes, they are exposed to the ad.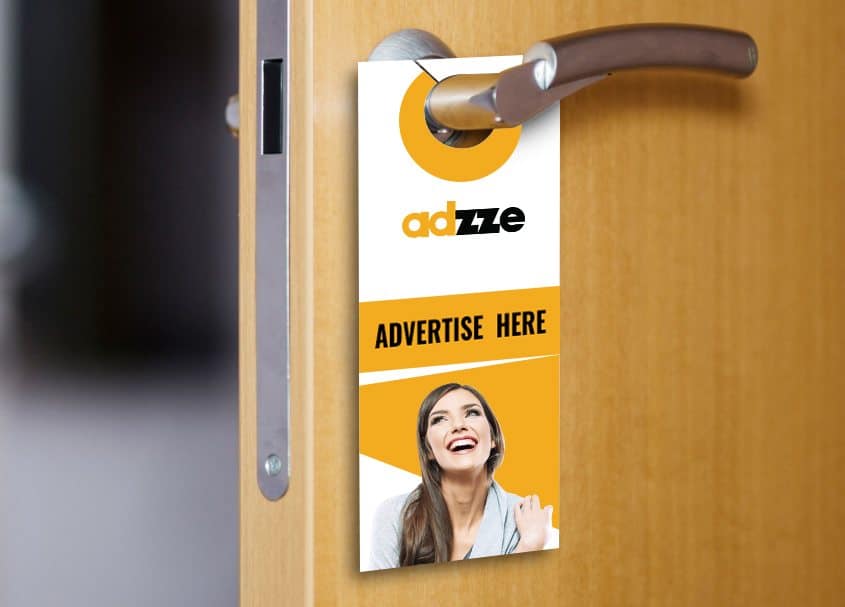 5.   AR Advertising
Innovative AR ad agencies may provide their clients' customers with brand-new and thrilling experiences. If you want your success indicators to work, use an augmented reality flyer instead of a regular poster. It also helps you save money.
Build With Us
Don't worry about how to advertise your business. If you want to start an indoor advertising campaign soon, you should talk to Adzze. We have built up the skills we need to offer the most effective advertising solutions for inside.
In Conclusion
With the right advertising and marketing strategies, you can bring your brand to life and compete in a thorough way. An in-hand ad that is both impressive and in-demand. It gives you the right balance to start becoming a market leader in your field.