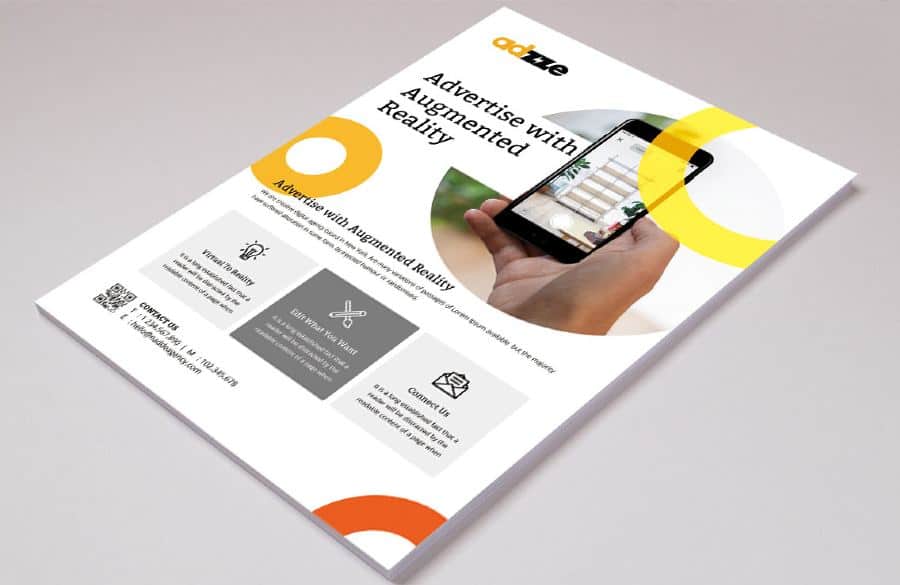 Creative AR Advertising Agencies May Elevate Your Brand
Augmented reality is a new technology that has made a big difference in marketing and advertising. Creative AR Advertising Agencies can give their customers new and exciting experiences with the help of AR. The interactive parts of augmented reality marketing help us get more out of our marketing campaigns.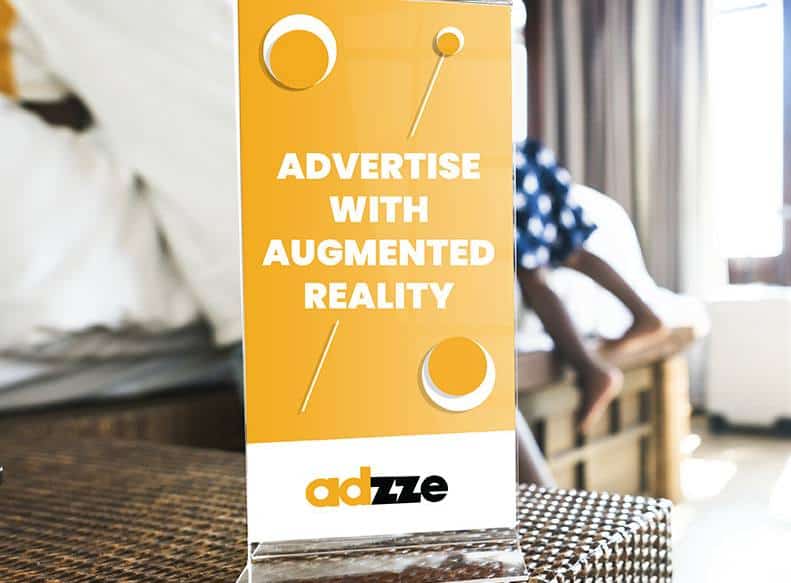 Marketers use AR in many ways, such as apps and connected packaging. So, you've come to the right place if you want to know how augmented reality could help market a brand.
Did you know that 38% of companies use augmented reality to make shopping for customers more fun and interactive? Also, two-thirds of shoppers say that augmented reality would help them decide what to buy better. Businesses need to change how they advertise because of this. AR OOH ads are an excellent way to reach the people you want to talk to.
According to other information about the technology, 37.4% of the global AR customer market was made up of consumer spending on AR in 2020. By 2022, more than 25% of people will use augmented reality. A study found that 40% of shoppers under 40 have used augmented reality. Using these numbers, marketers should use augmented reality in their campaigns. Advertising, like all other types of technology, is changing quickly.
Advancements of AR in Advertising
OOH Will Develop A Digital Focus On Creative AR Advertising Agencies

Digital advertising is more up-to-date than out-of-home advertising. Advertisers now focus on AR OOH advertising to make very effective commercials. QR codes, for example, are printed on posters, billboards, brochures, and other types of traditional advertising. Because of this, QR codes will be used in conventional forms of advertising more often. This will help the advertisers reach more people and have a higher conversion rate.
The Use of AR Will Increase Engagement and Tracking
When a business advertises through creative Augmented Reality OOH advertising agencies people will pay attention. With Augmented Reality OOH, companies can reach a larger audience, which leads to more interactions.
AR Will Facilitate Increased Brand Recall
Advertising through creative advertising agencies will make it easier for people to remember brands advertised in public places. This is so that AR OOH advertising can give a unique experience to the people marketers want to reach.
Why Creative AR Advertising Agencies Should Use Augmented Reality Flyers
Brand Recognition Arises
AR lets customers have unique experiences that could make the difference between making a sale and giving up. AR branding creates a deep, long-lasting feeling, making people more likely to remember your brand.
Enable Effective Monitoring and Evaluation
Use an augmented reality flyer instead of a static poster if you want your success indicators to work. Every time it's scanned, it will load information about how well your digital marketing efforts to find leads are performing.
Enable interactive advertisements and increases engagement
When customers can try out AR and 3D models of crates before buying, the number of orders increases.
Conclusion
Creative AR Advertising Agencies and brands that want to stand out online must use cutting-edge AR technologies to make a brand recall strategy. Studies have shown that combining the real and virtual worlds in an online shopping experience helps customers remember the brand and keep coming back. You can speed up and end the chase with an Adzee augmented reality flyer.