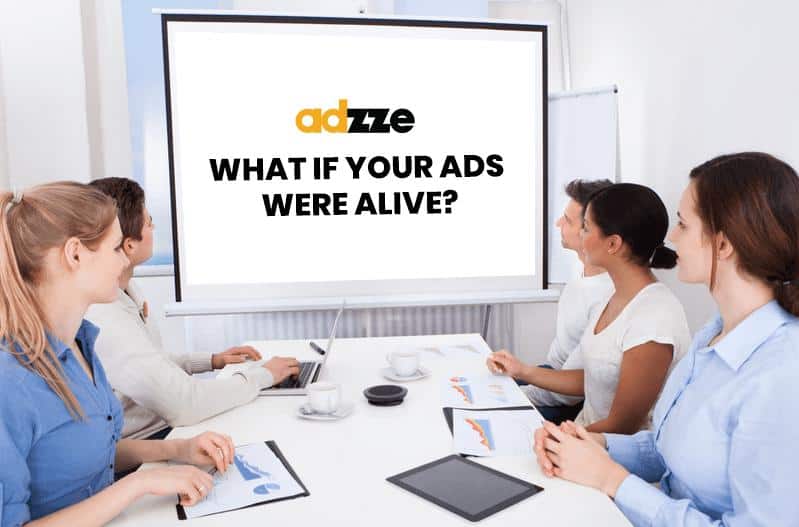 Strengthen Your Brand With Best AR Advertising Agencies
Augmented reality technology has made its name all around the world with its highly impressive and practical results. Many people like this technology as it gives them a clear idea of what they are getting before they shop. According to a survey, 48% of people are using AR services for shopping and are ready to try new AR products or brands before purchasing. In addition, the statistics report that at the end of 2022, mobile AR users will spike to 3.5 billion users. AR technology is causing a stir in digital marketing. Everybody is climbing the ladder of the latest technology in the best way possible. It is highly recommended to partner with the best AR advertising agencies to make an impact.
Amidst overwhelming digital marketing, traditional advertising is fading into the background. We can infuse the touch of the new into the old to renew it. You can add AR to them to put life into traditional marketing like flyers, brochures, and OOH. Moreover, you can incorporate AR QR codes into business cards, OOH, brochures, and flyers. In this way, you can target people who like reading magazines and brochures along with AR users. Many of the best AR advertising agencies are helping marketers to make a mark in this world with creative ideas.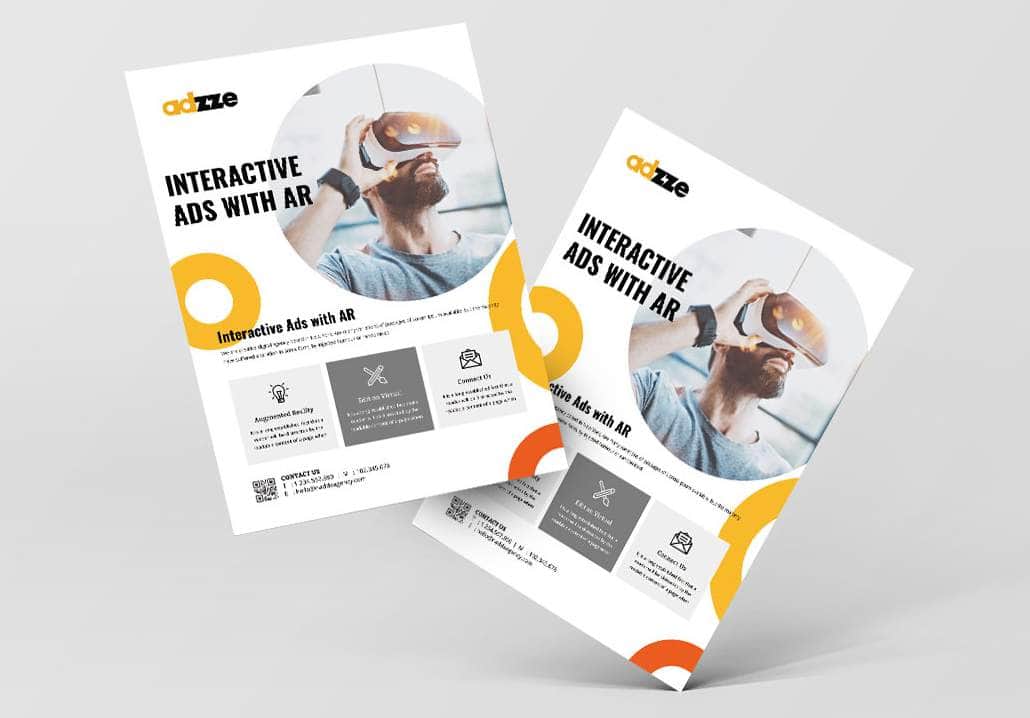 To take you into the detailed advantages of AR technology, here are the three best benefits of it.
Partner with the best AR advertising agencies to make you stand out.
The best AR advertising agencies have a group of experienced and mastered people who will help you differentiate yourself. They can help you make innovative and alluring AR advertisements that are captivating and attract people's attention. The engaging AR advertisement, in which you are making a strong connection with your audience, leaves a long-lasting effect. People will have a memorable experience experiencing your AR products from the comfort of their homes. This will lead to a better brand recall rate, and a better recall rate will increase the conversion rate. It will all make you stand out from your competition because you are offering something entirely different from your competition.
Track how many users have experienced AR.

The most powerful benefit of AR advertising that makes it more beneficial than traditional marketing is tracking. With marketing through billboards, flyers, and brochures, it is difficult to track the effectiveness of a campaign. Augmented reality lets you track how many users have scanned the QR code and visited your website. It makes it a lot easier for marketers to track ad conversion potential. By teaming up with the best AR advertising agencies, you can make innovative ads and track which ones work best for you.
Work with the best AR advertising agencies to enhance engagement.
When you are working with the best AR advertising agencies that are following your requirements and making captivating advertisements, it will increase engagement. Users will be interested in using AR ads and cannot resist. Moreover, if your ads engage them and make an impact, they will be inclined to come back. It will enhance your engagement and, eventually, the sales rate.
The bottom line:
Adzze is one of the best AR advertising agencies that are pros of making AR ads. The ads will make you stand out from your competition and leave a strong impact.