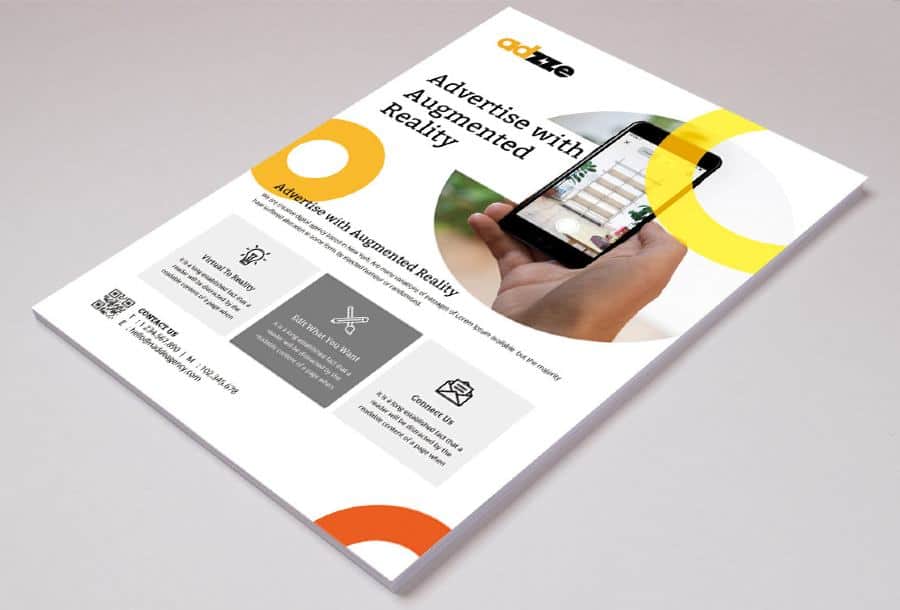 Using Augmented Reality Brochure to Innovate Your Marketing
Augmented reality brochures have become quite popular in marketing. People like to use this advanced technology. As a result, more than 1 billion people are using AR technology. Through augmented reality, you can see the products virtually before buying them and decide if you should purchase them or not. That has led people to approach AR technology. Smart marketers have used augmented reality brochures because of their significant advantages, keeping audience preference in mind. 71% of consumers prefer to buy things if they can experience AR technology. For a higher customer engagement scale, 67% of media buyers are interested in using augmented reality.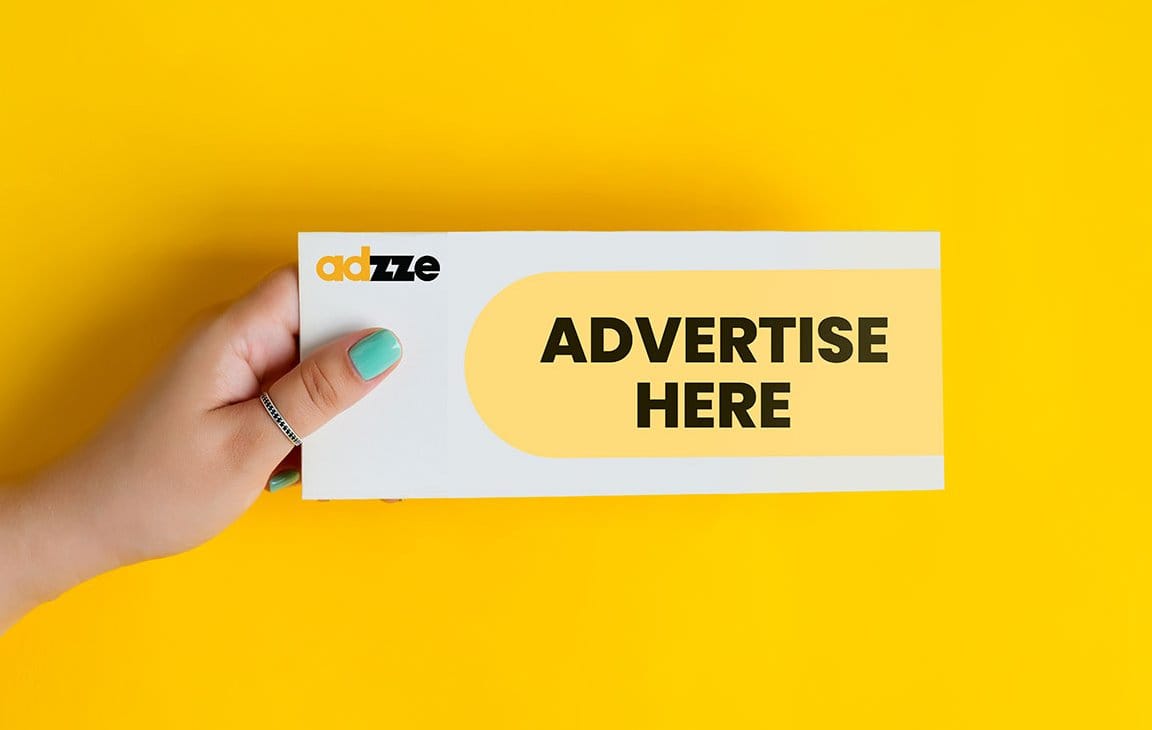 Augmented reality brochures are an ingenious way to impress your audience. Through this, you can show how much effort you are putting into marketing your brand. In other words, it also shows how confident you are about your products. You can use AR OOH and QR codes to increase brand visibility. Create an attractive and realistic AR model of your product so people can experience it. It is the best way to increase your sales rate. You can incorporate an AR QR code to lead consumers straight to your page and product. According to the Google Consumer AR Survey, 6 out of 10 people prefer to visualize products before purchasing them.
Should you consider augmented reality brochures?
Marketers are focusing on adding AR to printed materials like augmented reality brochures, flyers, and business cards. They increase great possibilities like increased sales, brand recall, and brand awareness. The augmented reality brochures will allow people to see and experience the exciting product virtually. It will give a strong memory of what the outcome will look like.
Advantages of advertising through AR brochures
To understand you in detail about augmented reality brochures, let's discuss their benefits.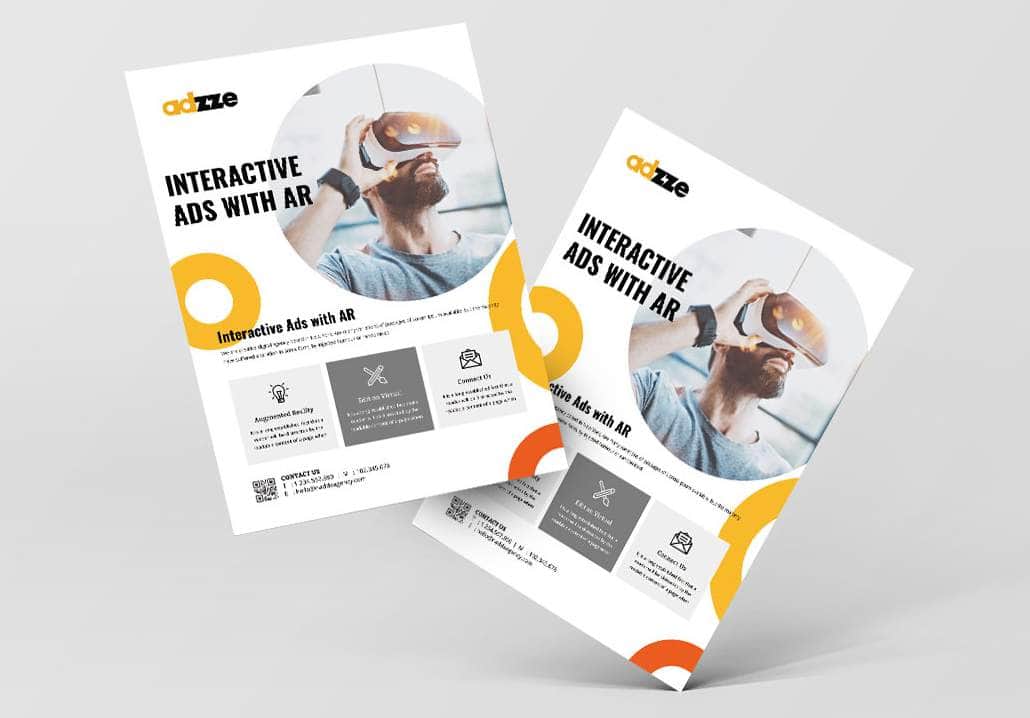 A memorable experience provided by an augmented reality brochure
It feels exciting and unforgettable that you can feel the product virtually before buying it. It will give you a good idea and play an essential role in making decisions. Consumers will have a memorable experience interacting with your brand. It will help you increase brand awareness and increase sales. Because when people get memorable experiences, they return to your brand more often. An augmented reality brochure would be a good source for enhanced results.
Keep track of user engagement.
Augmented reality brochures will yield many productive results. People will return to ads that increase their interest by watching AR ads on brochures. You can track how many people have scanned AR ads with an augmented reality brochure, and you can also know what they did after landing on your page.
Higher engagement with the augmented reality brochure.
Augmented reality makes people attracted to it. People experience a memorable experience using AR technology. You can create creative AR ads to capture people's attention. Augmented reality brochures help to achieve higher engagement with creative AR ads.
Lastly words
If you want to take your advertising to the next level, use AR technology in your advertisements. Adzze is a specialized advertising agency that will turn your vision into reality.